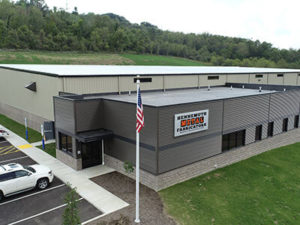 Hennemuth Metal Fabricators is a family owned and operated duct manufacturer and distributor that was established in 1954 by Gordon Hennemuth.
Hennemuth's is a full-service ductwork fabricator specializing in custom duct and fittings for commercial and residential HVAC contractors in Pittsburgh and the surrounding tri-state area. We pride ourselves on quality craftsmanship and a knowledgeable staff with over 100 years of combined experience.
We are known for our quick turnaround, attention to detail, and a precise fit of your project for installation. We do our best to make your job a profitable success that we can both be proud of.
At Hennemuth we do our best to be conscientious and have integrity. We value our employees, our customers and our community. We strive to be more than just your distributor – we want to be your partner. We will work with you on project design, troubleshooting and delivery to make sure that your job is on time, on budget and fits right the first time. Our goal is to be your one-stop shop for all of your HVAC needs.
If there's any way they can save us time, they'll do it for us. From everything that they stock here to their custom stuff, it's some of the best around. We know that they stock everything that we need from custom ductwork to stock fittings to other supplies that we need on the job. It's allowed us to cut our inventory down drastically because we know that they're a phone call away for anything we need.
Randy Mitchell, Coleman-Mitchell Heating & Cooling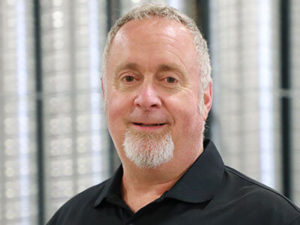 Craig Hennemuth
Owner
With nearly 40 years of experience, Craig began working in the shop as a child, picking up metal scraps with a magnet. He learned the trade from his dad, Hennemuth Metal Fabricators Founder, Gordon Hennemuth. Craig is a forward thinking, hands-on leader. He takes measurements, bids jobs and finds solutions to problems. Craig puts his employees and customers first, always striving to better his customers bottom line by creating high-quality products.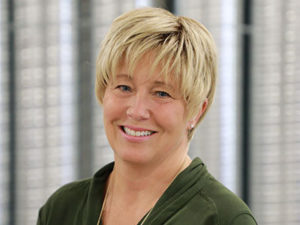 Ann Hennemuth, Office Manager
Ann Hennemuth
Administrative Director
Ann has been working behind-the-scenes at Hennemuth Metal Fabricators for nearly 15 years. She manages vendor relationships and runs the office – everything from taxes to payroll to keep the business moving forward.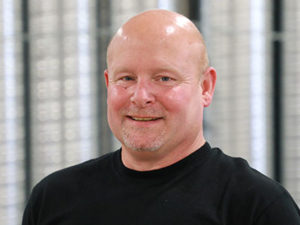 Alex Prevade
Custom Fabrication Supervisor
With over 20 years of service, Alex learned the tricks of the trade from Founder, Gordon Hennemuth. A diligent worker, Alex cuts and fits all duct by hand, takes measurements and makes spiral pipe and fittings.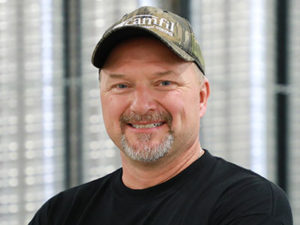 Craig Prevade
Fabrication Supervisor
Craig has 20 years of service at Hennemuth and began working in the garage shop. Always a creative thinker, Craig now does fitting entry into the plasma cutter, takes measurements and helps with designing spaces.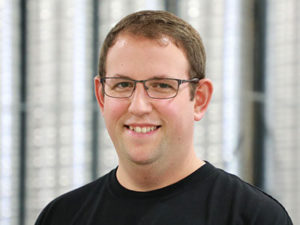 Brett Barker
Shop Foreman
Brett has been solving customer needs for many years at Hennemuth Metal Fabricators. He works as a fabricator, performs data/fitting entry for the coil fed plasma cutter, takes measurements and runs the coil line.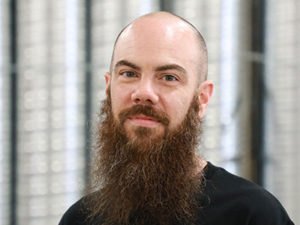 Ryan Hunsinger
Warehouse Manager
With over 3 years of experience ordering products, managing stock, coordinating deliveries, and assembling duct, Ryan is an integral part of the Hennemuth team.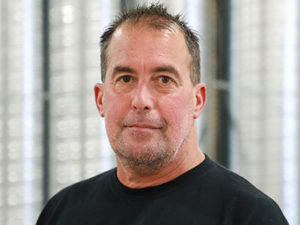 Vince Weber
Spiral Shop Foreman
Vince has been with Hennemuth Metal Fabricators for several years, assembling fittings and making spiral pipe and fittings. Vince honed his craft by learning from Martin at Spiral-Helix and is extremely meticulous and pays great attention to detail.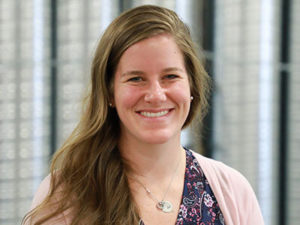 Hilary Barker
Accounts Manager / Commercial Estimator
Hilary is an organized multi-tasker, taking on a wide variety of roles at Hennemuth – from accounts managing to estimating. Hilary works with customers to bid jobs from blueprints; manages accounts payable and banking; and places orders with vendors.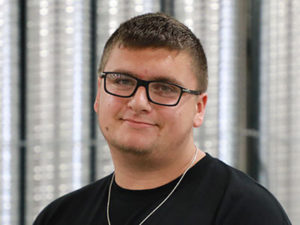 Cody Garrett
Coil Line Operator / Fabricator
One of our newest employees, Cody came to us after working with the Laborers' union. Cody works in the Hennemuth warehouse, pulling orders, assembling duct and always looking to learn.
Craig and his team always provide a high quality product at a fair price. Highly recommend if you are in need of the services they provide.
I've been using these guys for over 20 years and they're the only place I go for all of my ductwork and custom work.
Michael DeLouis
2021-03-25
Professional helpful staff. I had 2 small items that needed custom fabrication. I was treated as if I was a large contractor. Great work and fair price.
The Entire Staff is very professional, friendly and duct work always completed in a timely manor.
Gerard Plumbing-Heating
2020-10-13
Really a great place with nice, professional employees.