Flexible Ductwork in Pittsburgh, Pennsylvania
Flexible ductwork is an integral part of many heating, ventilation and air conditioning (HVAC) systems. At HMF Duct, we supply HVAC flexible duct to contractors and deliver in Pittsburgh and those in the surrounding areas of Pennsylvania. This trusty type of ductwork is a great choice in many ventilation environments.
Our Flexible Duct for HVAC Installation Projects
We carry spiral, rectangular, and flexible ductwork in a variety of configurations for both residential and commercial use. All flexible duct is UL listed. These ducts can vary widely in terms of:
Length: Our inventory includes duct at 25 foot lengths. This can easily be cut down to any length in the field.
Jacket color: We carry all silver jacket for it's reinforced vapor barrier.
Helix construction: Most helixes feature spring steel wire, but galvanized wire is also present on varieties such as acoustic duct.
Inner core: The two-ply, airtight inner cores can be made of materials like polyester, polyester tri-laminate and aluminum foil.
Insulation: Non- insulated (foil flex), R4.2, R6 and R8 fiberglass can be found in our insulated flexible ducts for Pittsburgh projects.
Vapor barrier: Vapor barriers are often made of a unique metalized and reinforced polyester or polyethylene.
Diameters: Options vary between products but can be anywhere from 4-20 inches.
We also have a range of commercial flexible ducts for specific purposes. These include:
Acoustic ducts: Acoustic ducts have a sound-transparent, non-woven and spun-bonded inner core.
High-pressure ducts: These ducts utilize an airtight polyester, aluminum foil and polyester tri-laminate inner core.
Antimicrobial ducts: With an Agion®-treated inner core, these ducts resist microbial growth and feature a special blue vapor barrier.
HMF Duct prides itself on supplying products that help you create systems you can be proud of. Our flexible ductwork is no exception. We also offer duct installation tools, like flex duct ties, cutters and tensioning tools.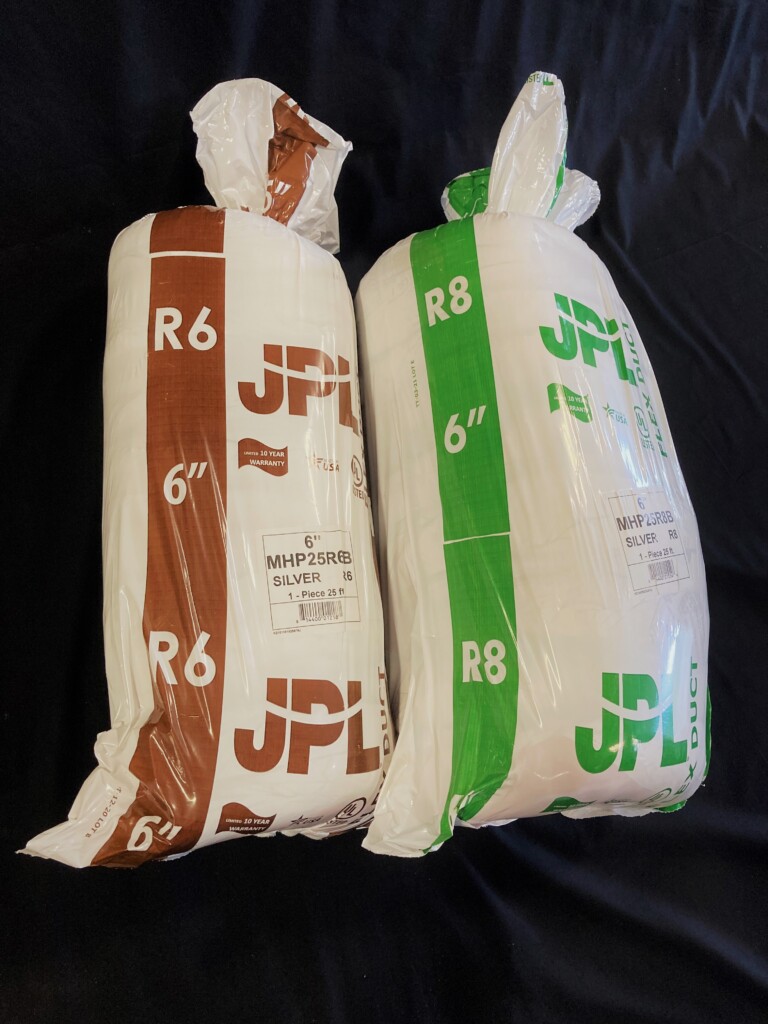 25' Insulated Flex (R4.2, R6, R8)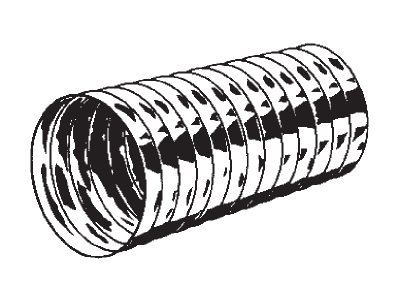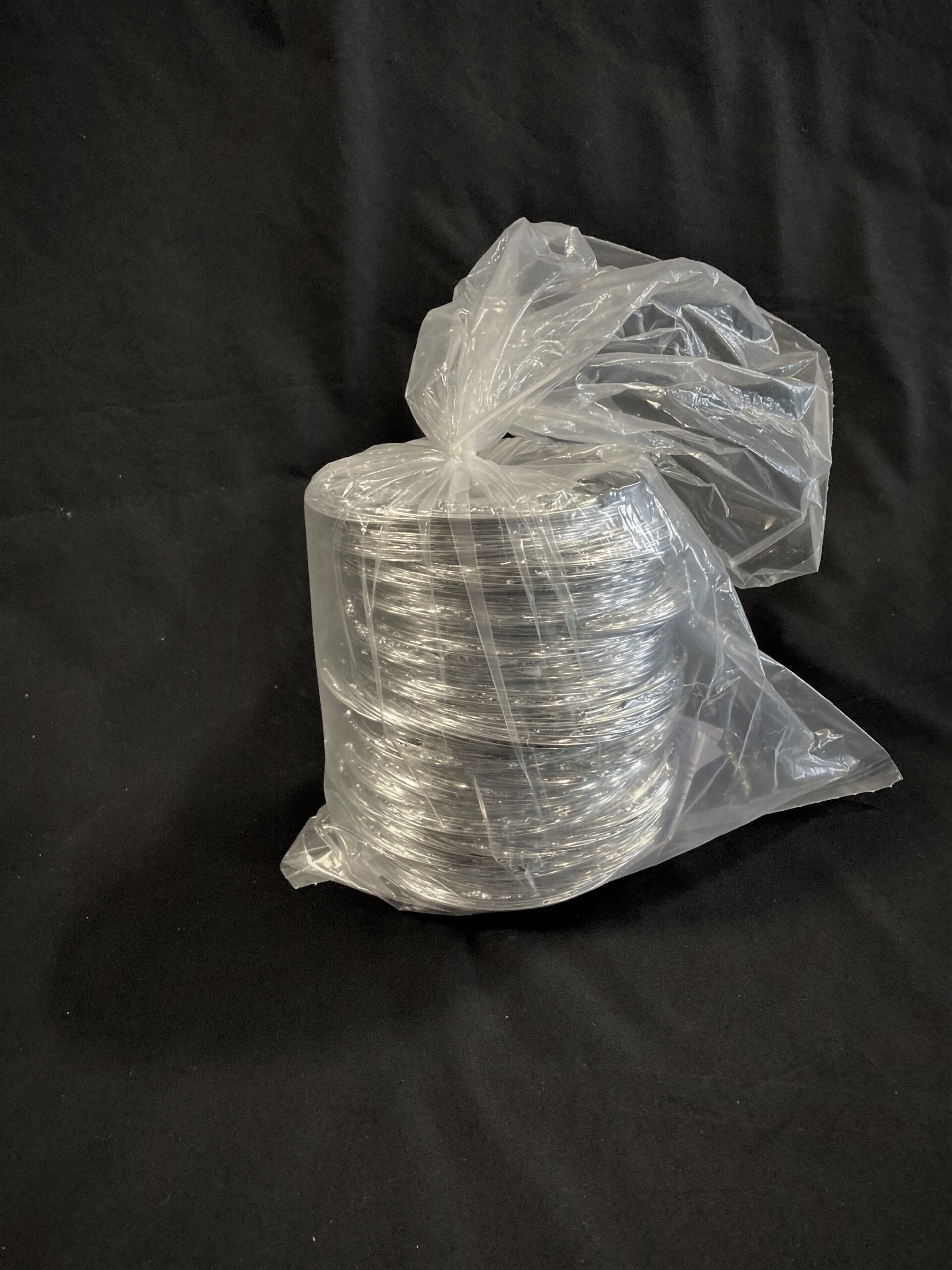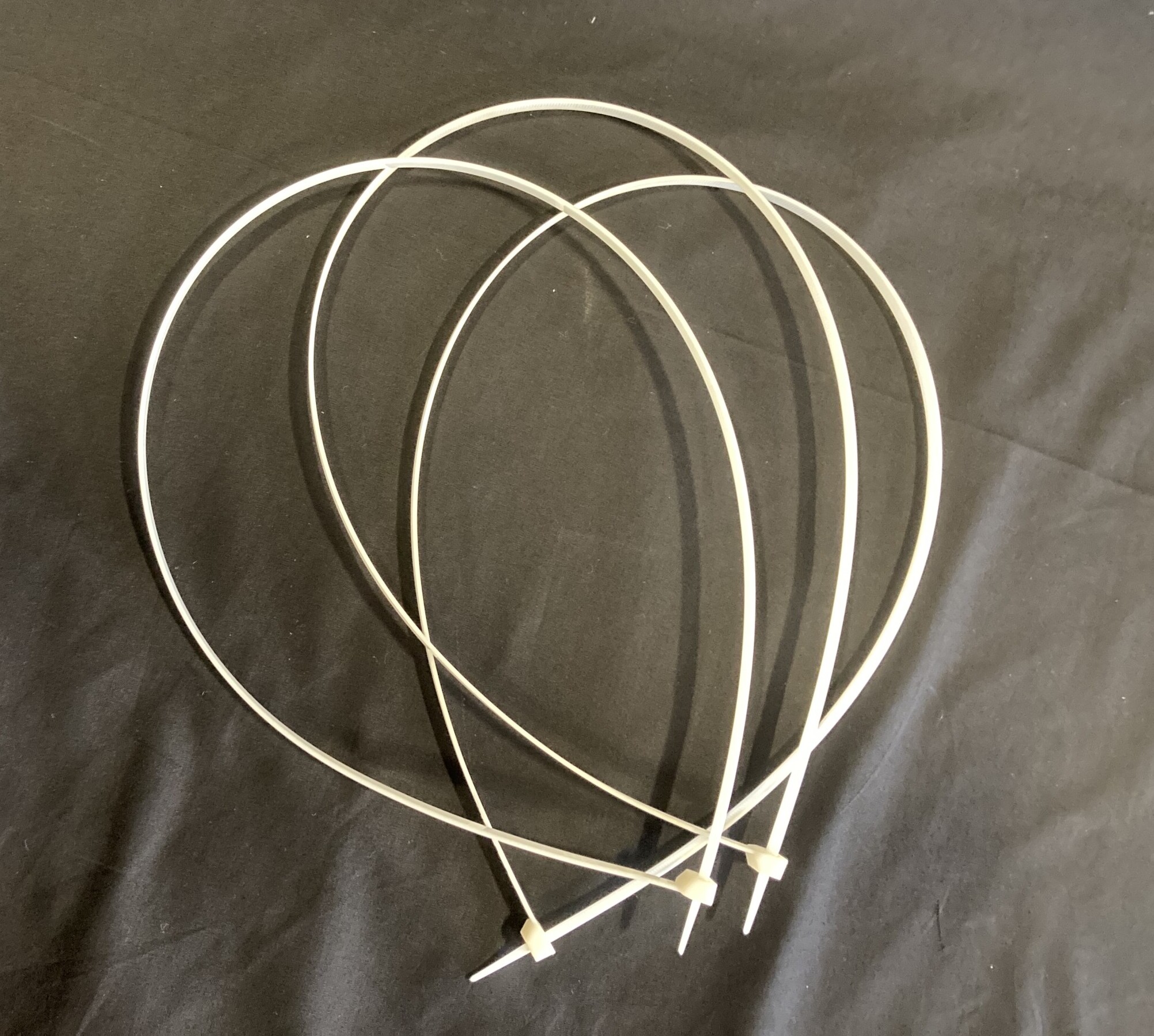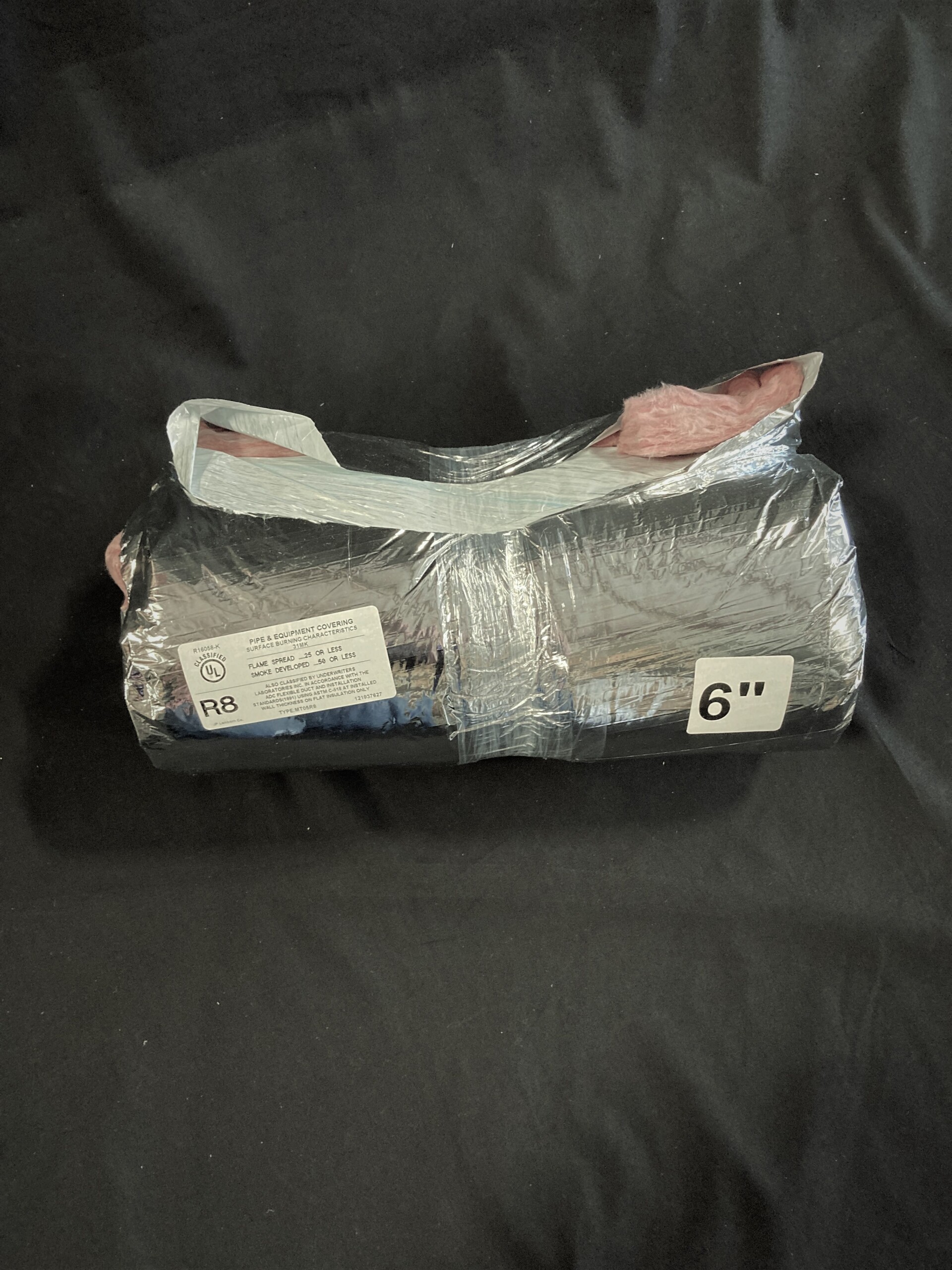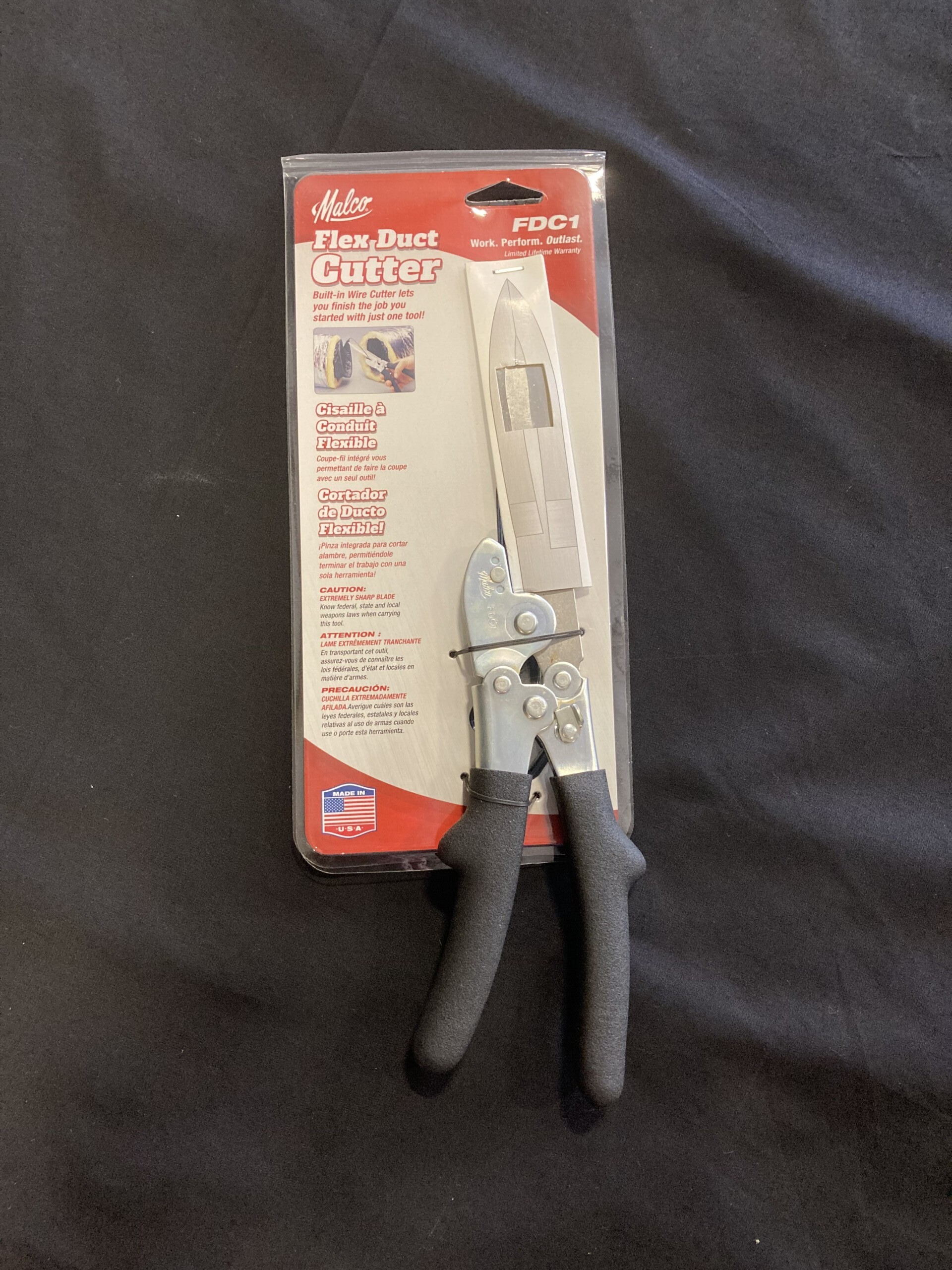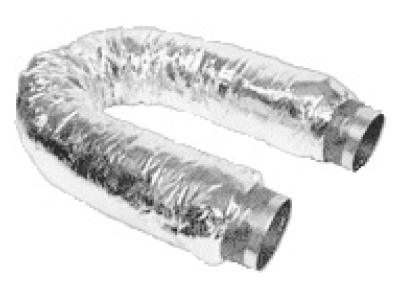 AMF Insulated Flex (Acoustical)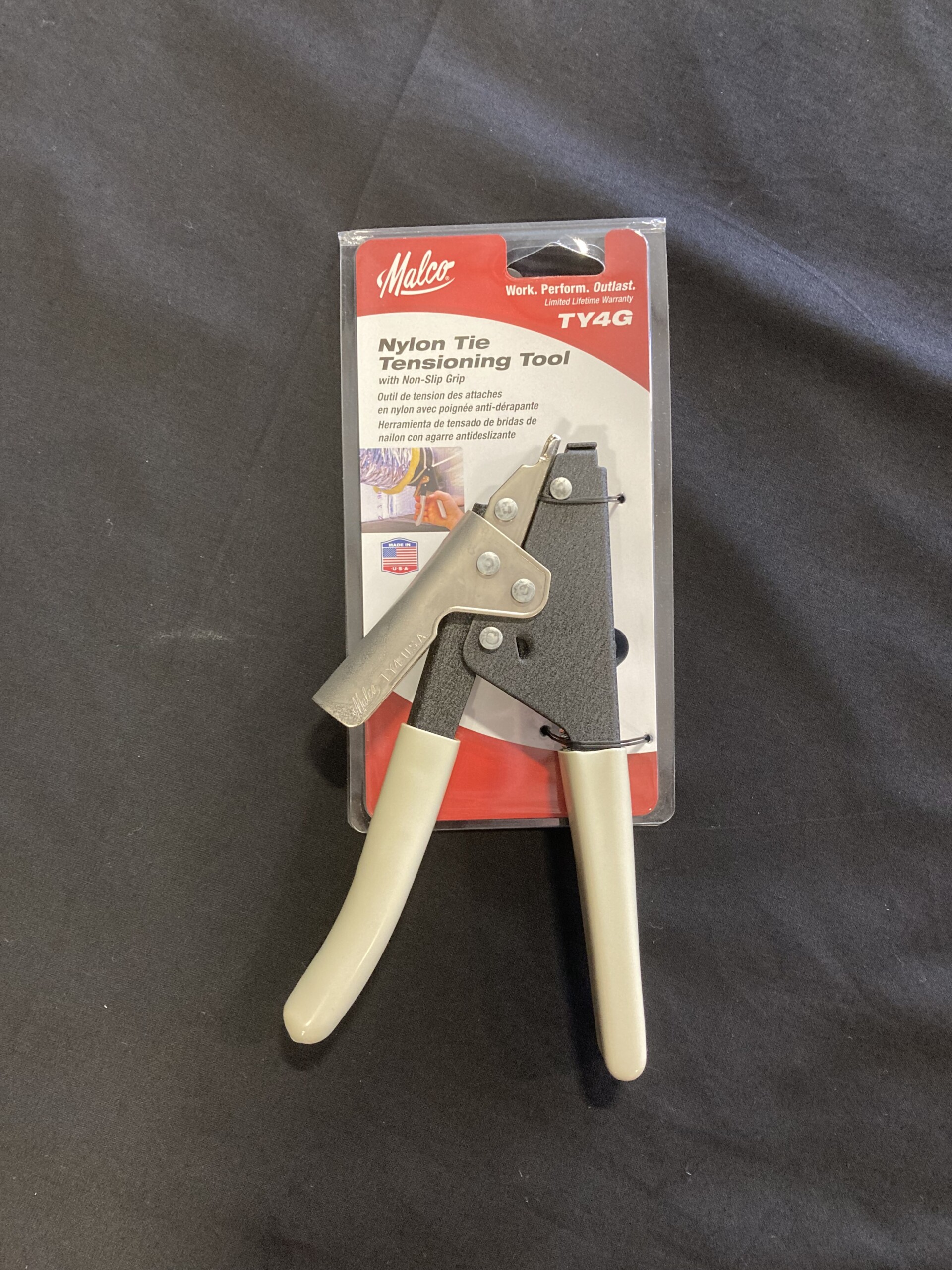 AMBlue Insulated Flex (Antimicrobial)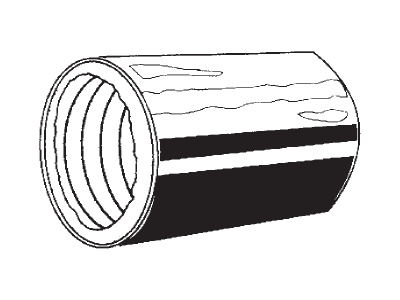 High Pressure Insulated Flex
Rigid vs. Flex Ductwork
While both have their places, flexible ductwork is especially useful in certain environments. It offers:
Connection capabilities: You can use connecting flexible ducts in Pittsburgh buildings to link together different parts of a rigid HVAC system.
Design flexibility: If rigid ductwork simply won't fit, flexible ductwork is a great choice. It can twist and turn through odd architecture and structures that could get in the way — keep in mind that you will want to minimize these and keep the duct taut.
Lower costs: The materials used in flex ducts are typically cheaper than those used in rigid varieties, making them a more affordable option.
Easy installation: Flexible ducts are often easier to install.
Not sure which is right for your project? The team here at HMF Duct is happy to help. Our knowledgeable associates can walk through your project's demands and help you find the right solution.
Choose HMF Duct for your Project

Flexible ductwork can be a powerful addition to any project. At HMF Duct, our experienced team offers unmatched customer support and strives to deliver the best service possible for your flexible ductwork needs.

Ready to get started? Request a quote online! Not sure if we deliver our flexible ductwork in Pittsburgh, Pennsylvania to your area? Please reach out to us today or give us a call at 724- 693-9605!