Our ductwork products range from standard stock duct to custom duct and fittings fabricated to your specifications.
IF YOU CAN DRAW IT, WE CAN BUILD IT.
We specialize in fabricating ductwork for residential and commercial contractors. We are also a fully stocked distributor of HVAC supplies.
A heating contractor's most profitable time is spent in sales, service and installation.We have more than 100 years of combined experience, and delivery services are available. Let Hennemuth Metal Fabricators take care of all your ductwork needs.
We use Slip and drive as well as four-bolt rectangular duct connectors, Pittsburgh Duct and Snap Lock Duct.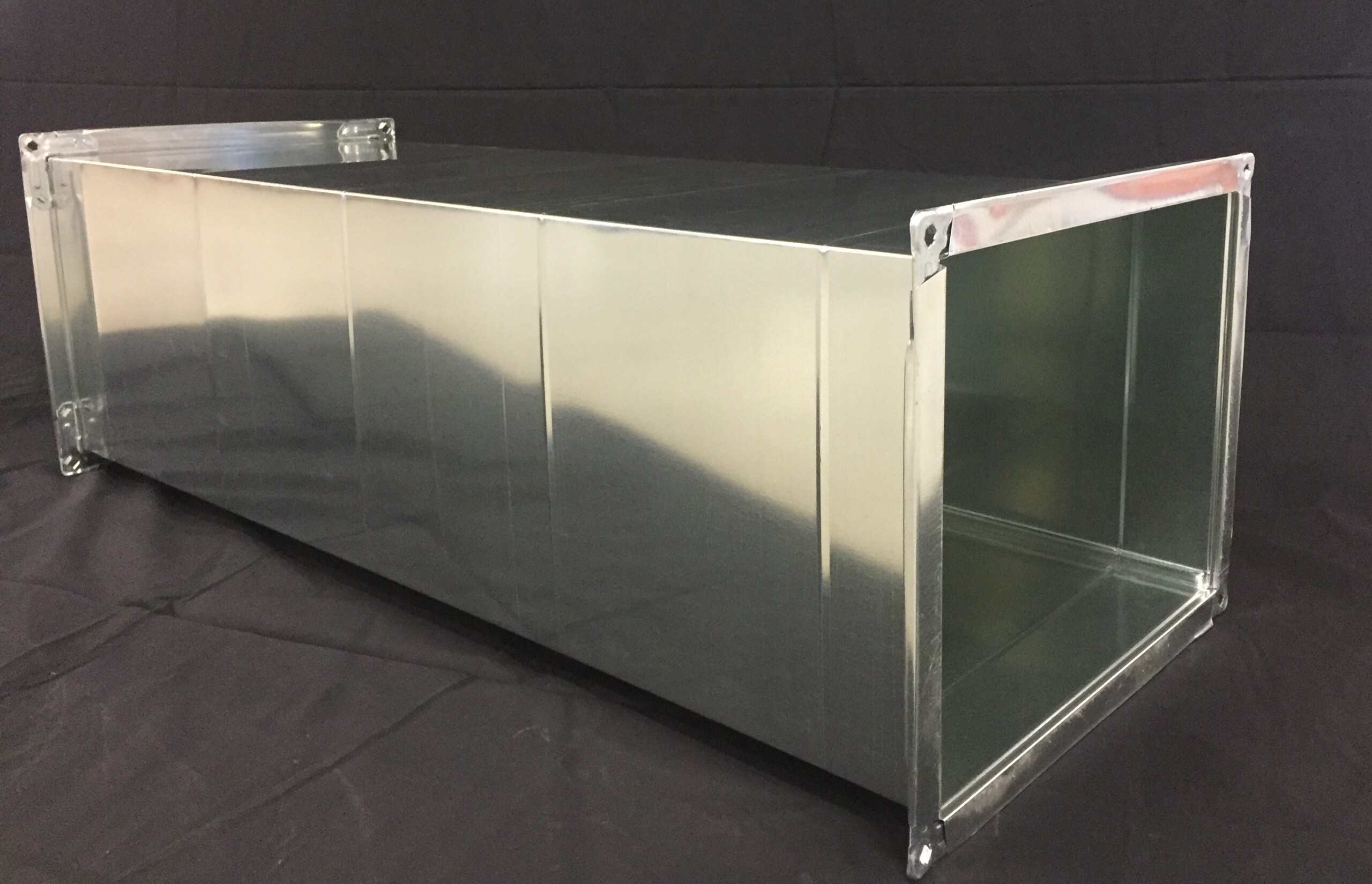 60" wide Duct
59" Slip and Drive
56" TDF
60" Ductmate Flange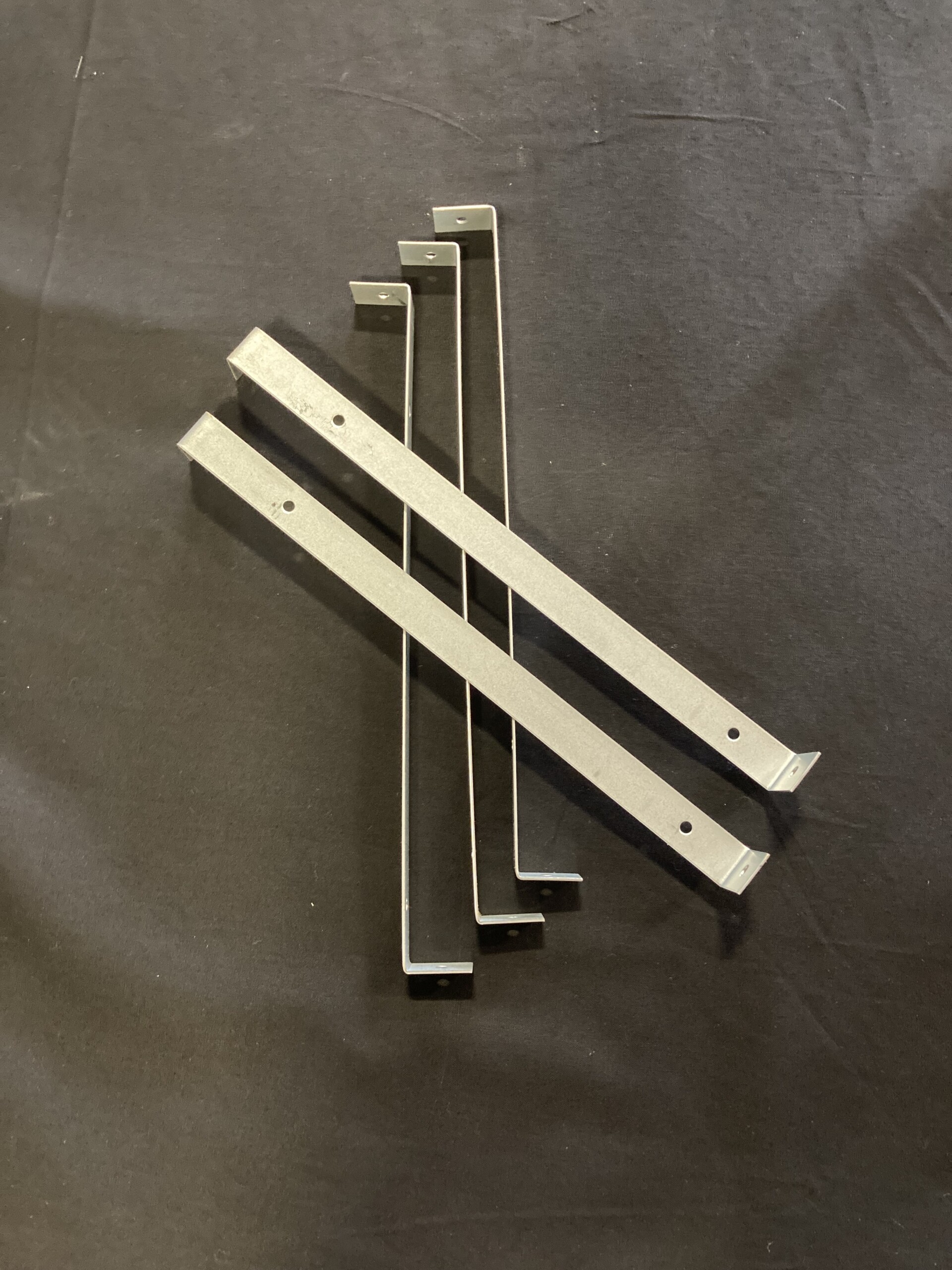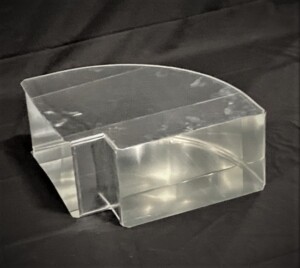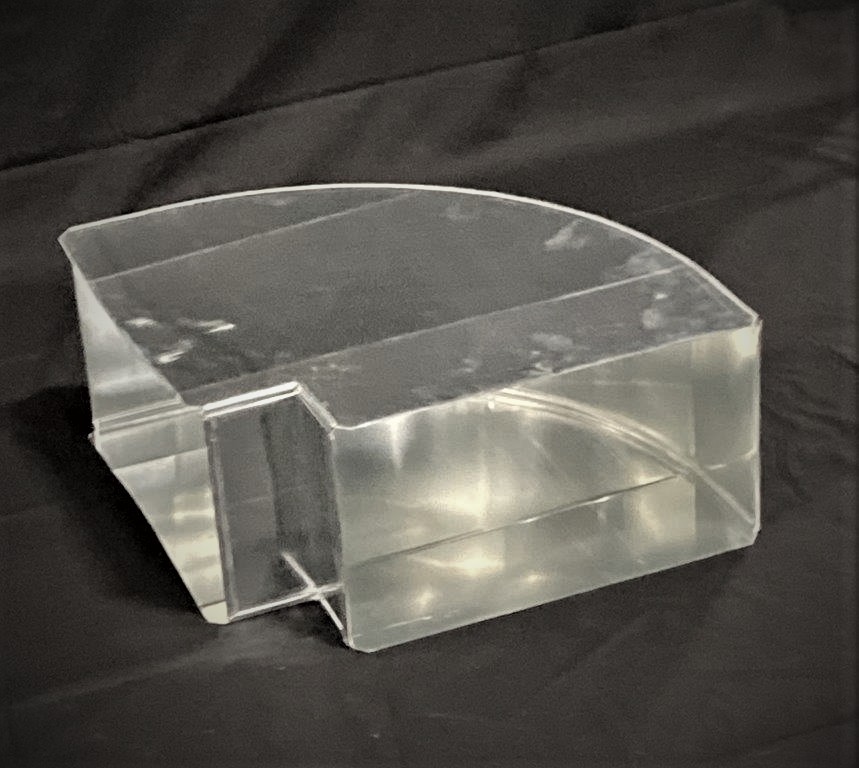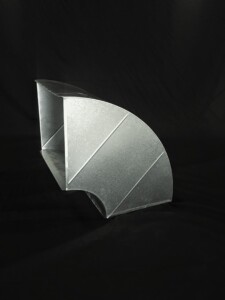 General Return Air Boot
Designed to Fit
General Air Cleaners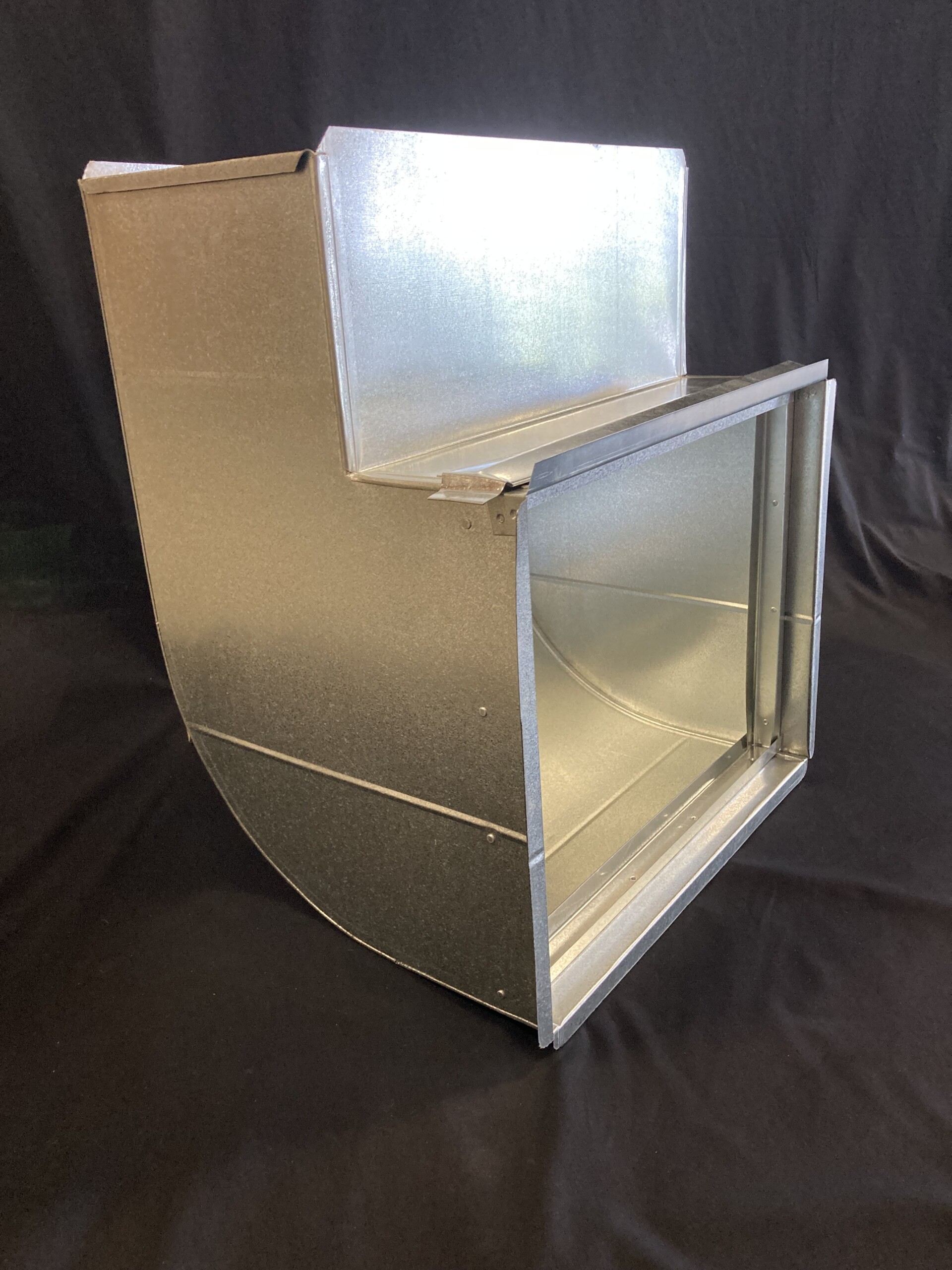 Return Air Boot
with Filter Rack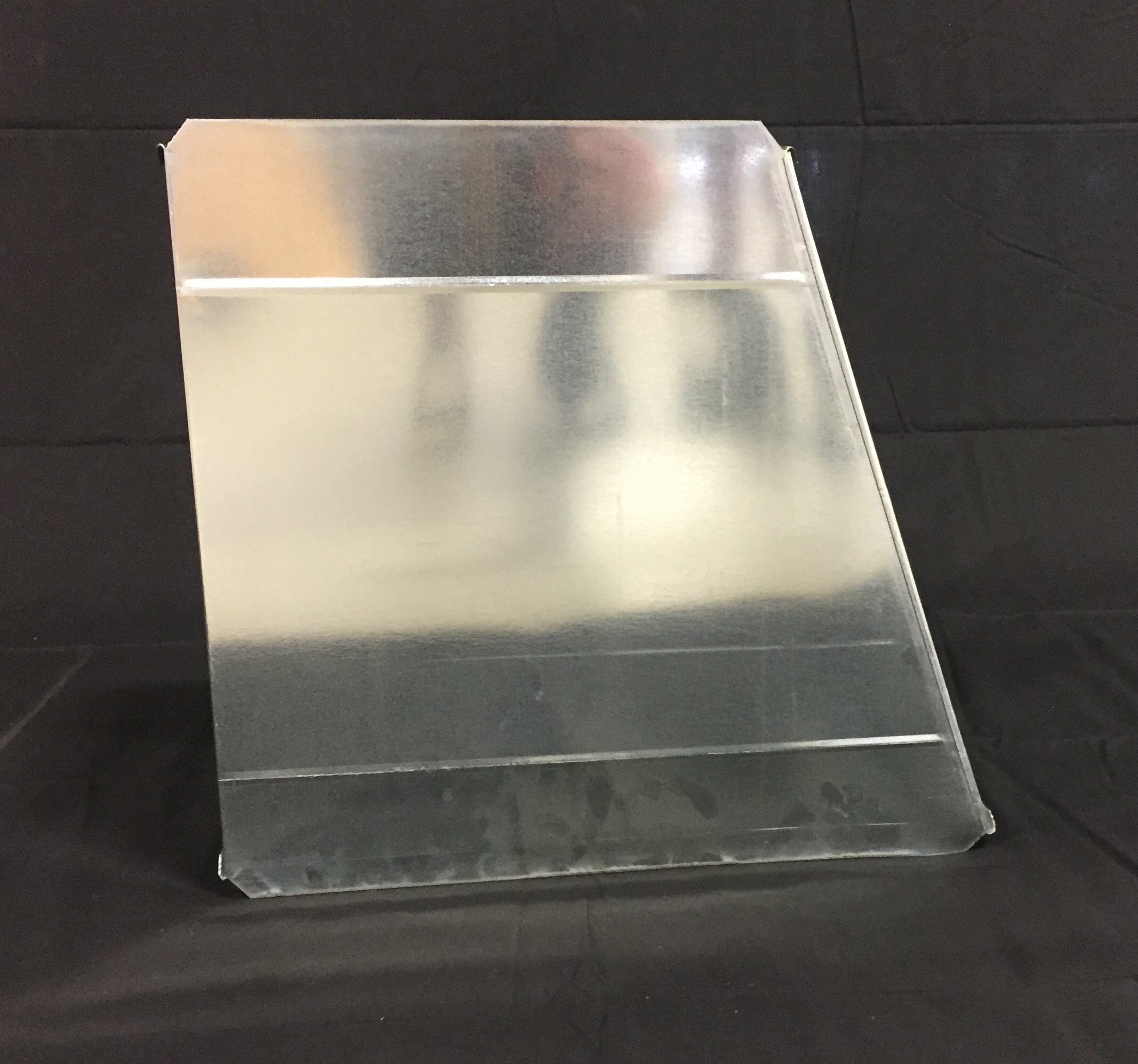 Reducer
16" Length Drive / Drive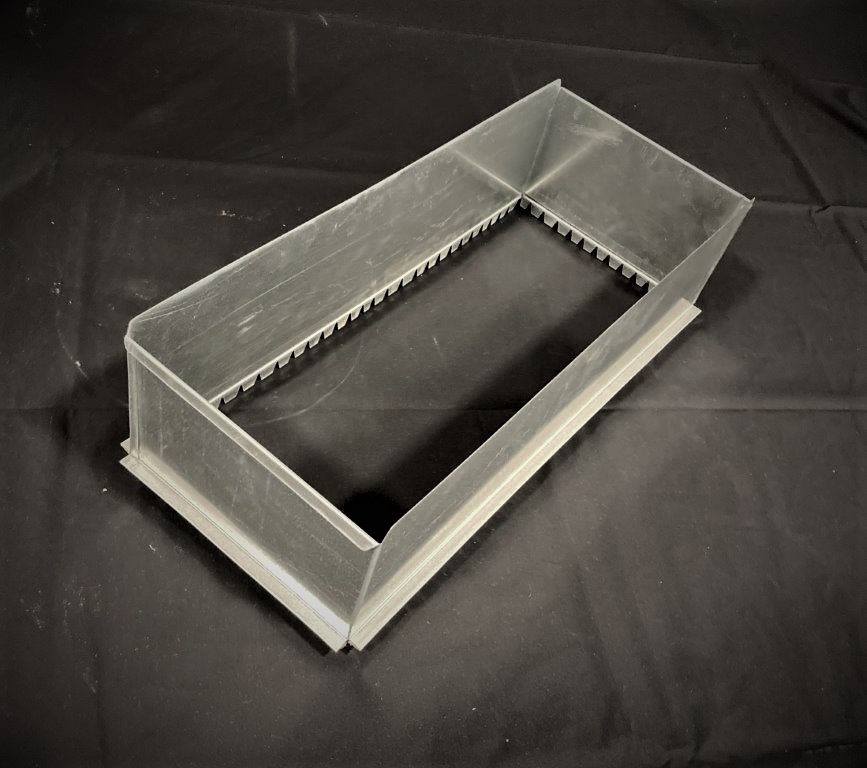 Starting Collar
6" Long Flange / Drive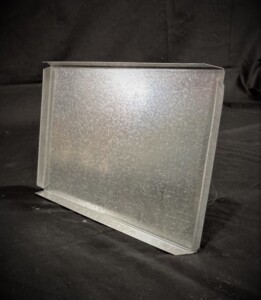 Comes in 10' standard lengths and custom lengths up to 20'. Fittings are gasketed up to 20" and flange connections 22" - 30". Flange can be ordered for smaller sizes if requested.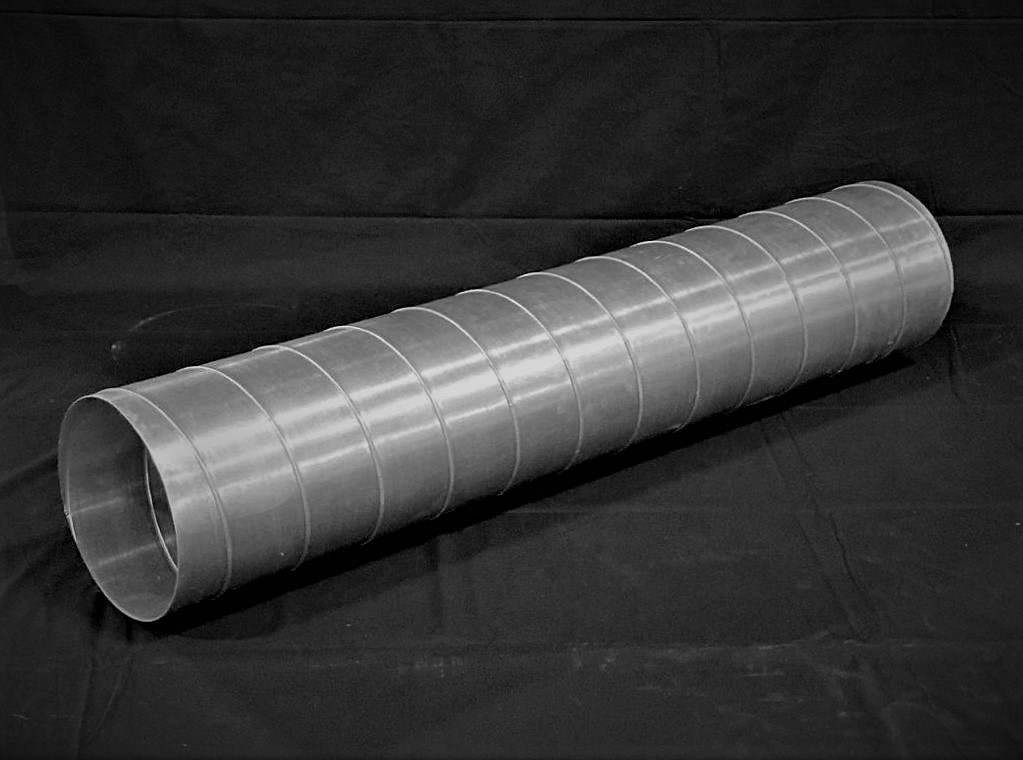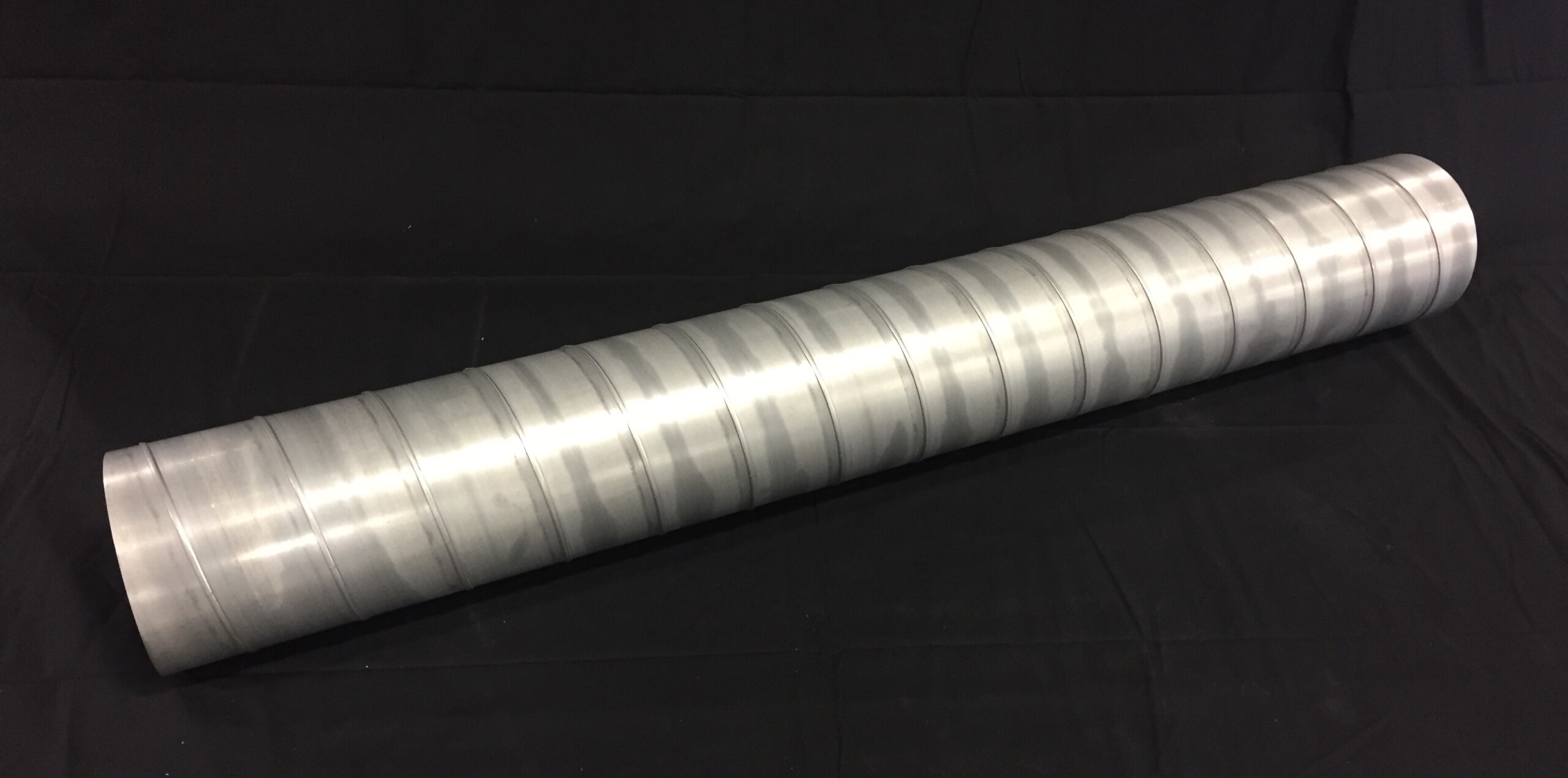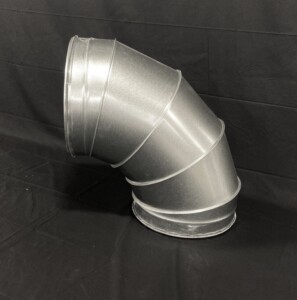 90º Elbow
Stamped and Gored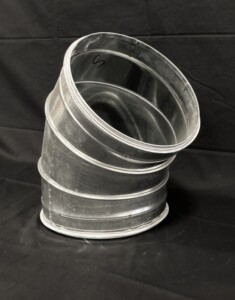 45º Elbow
Stamped and Gored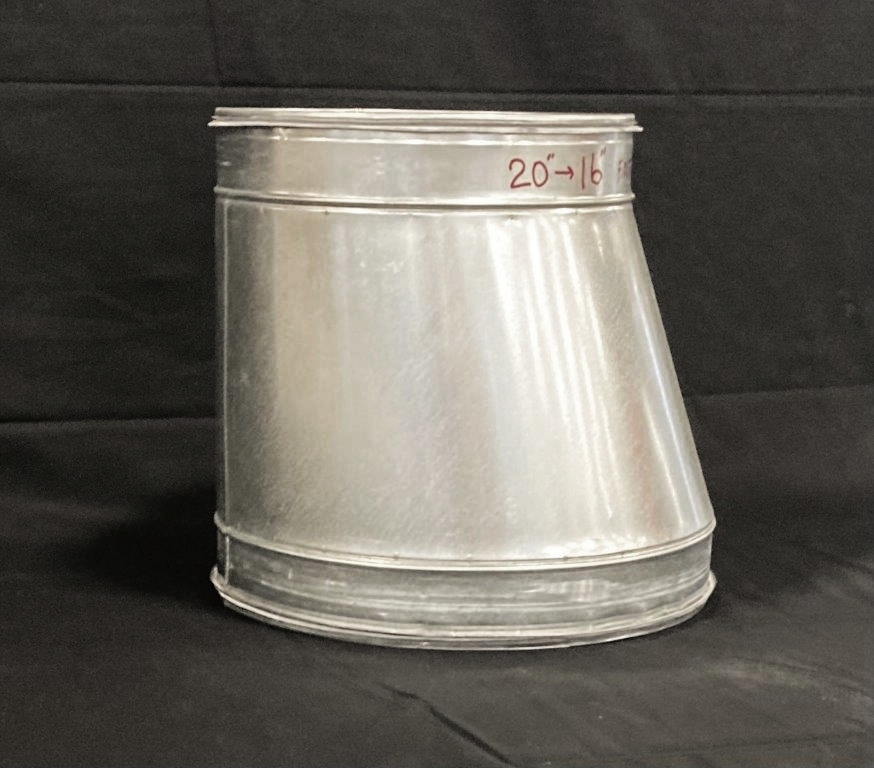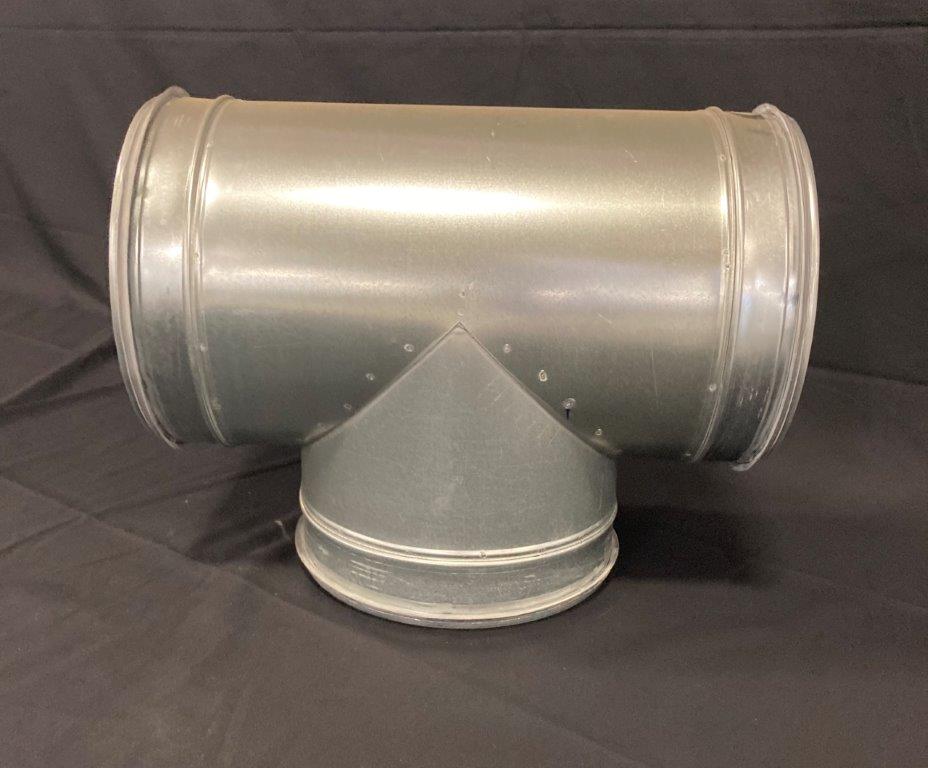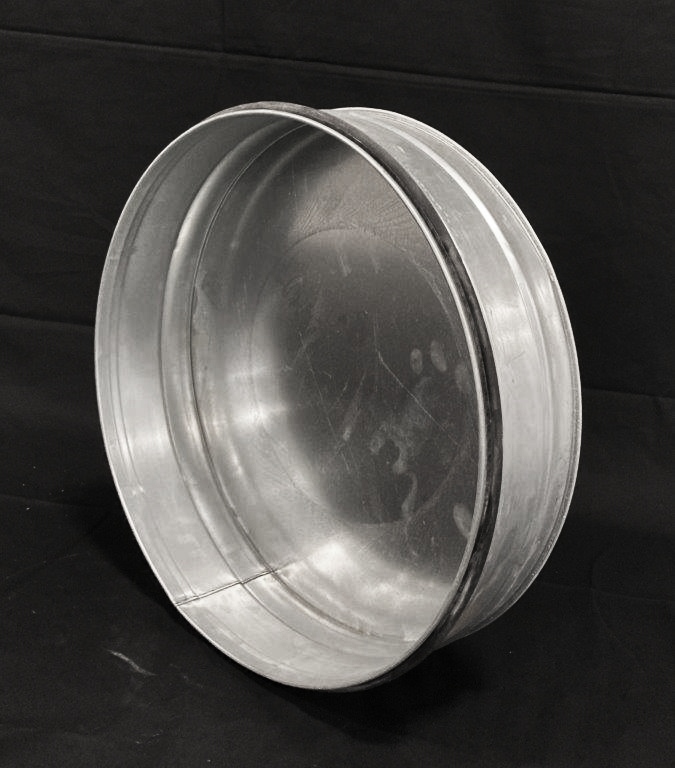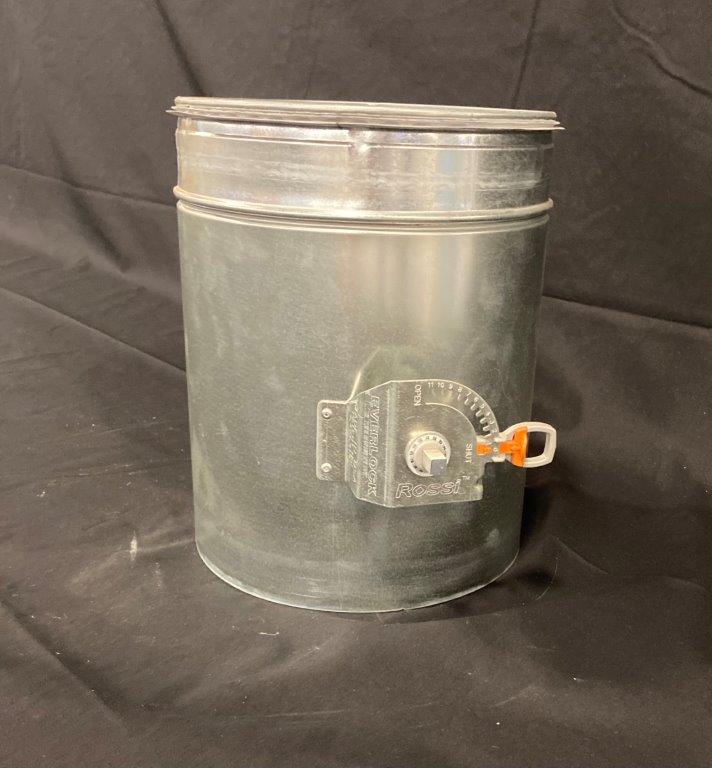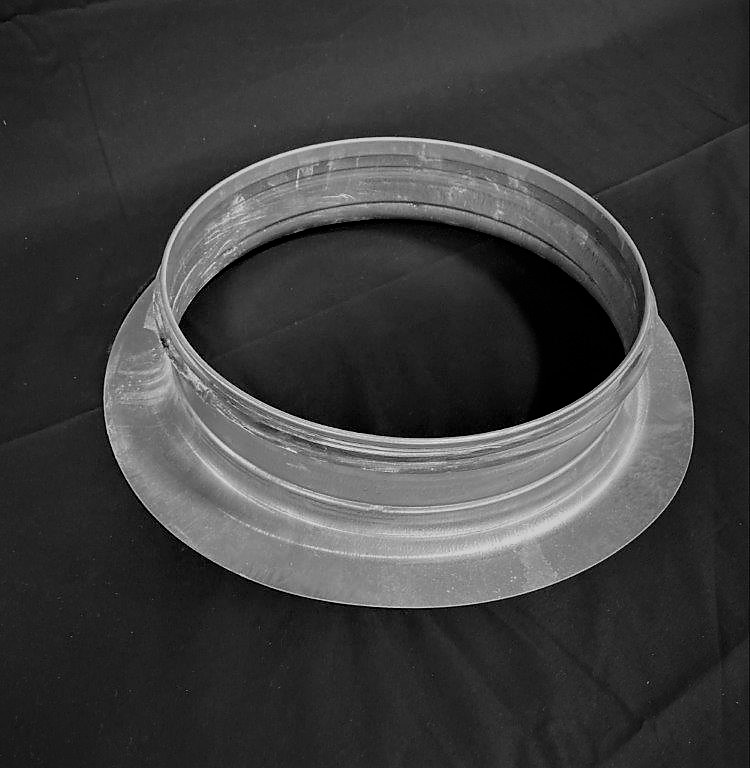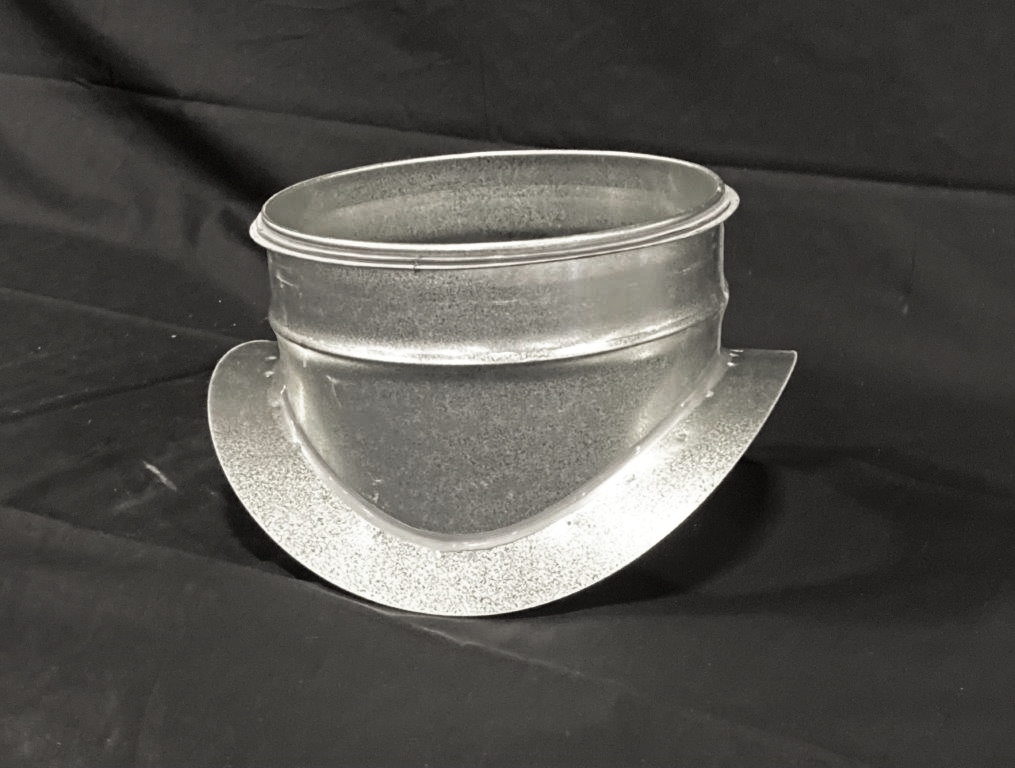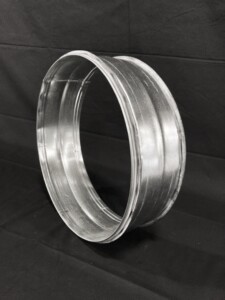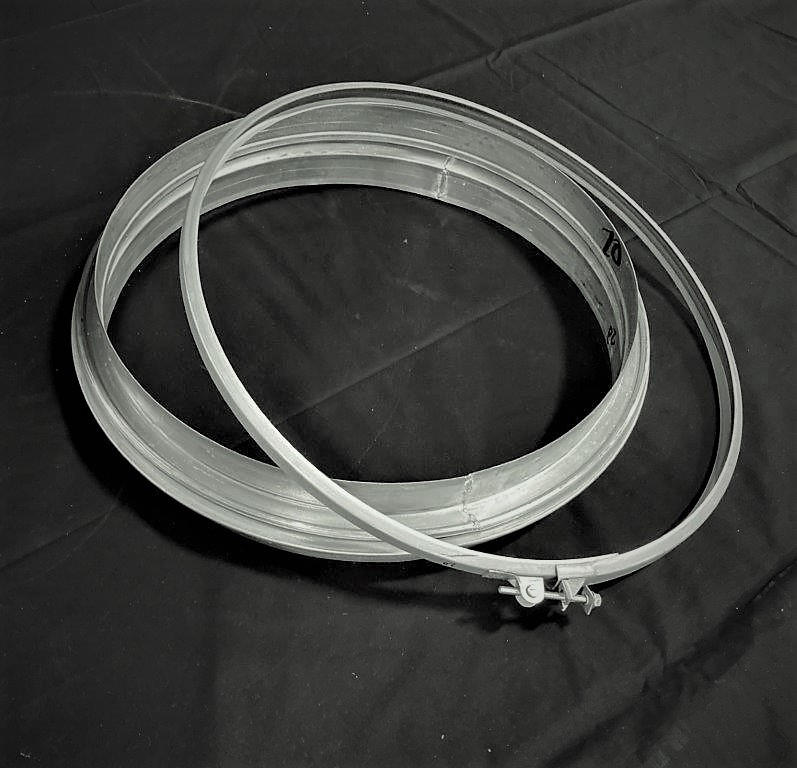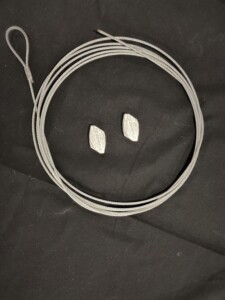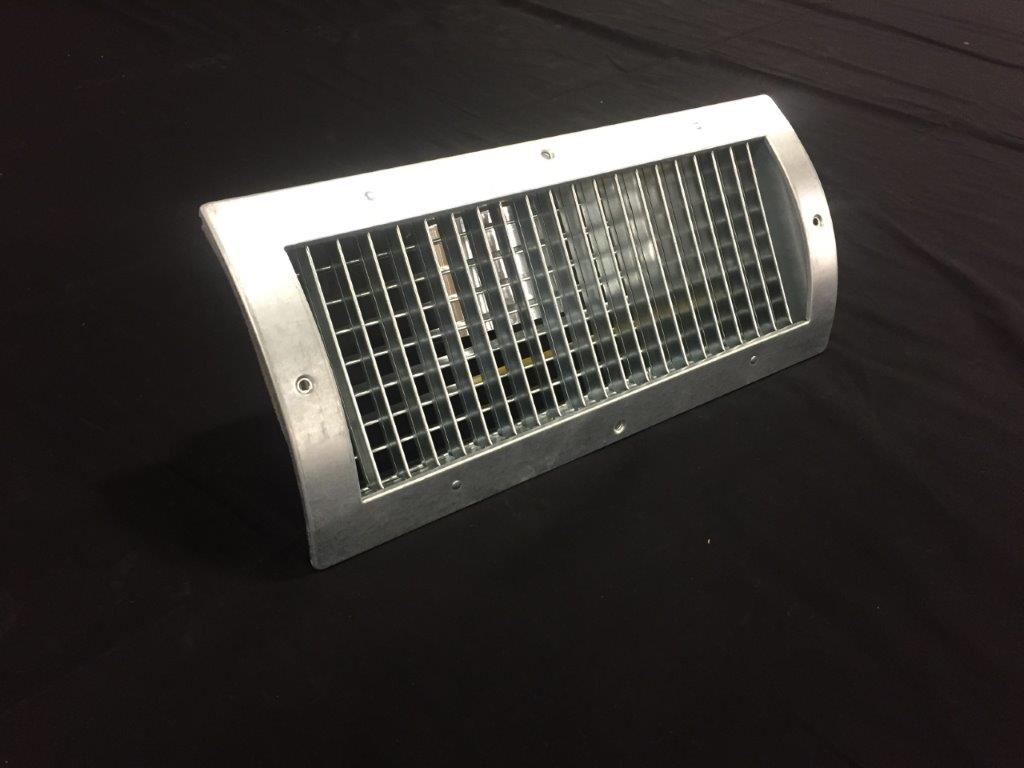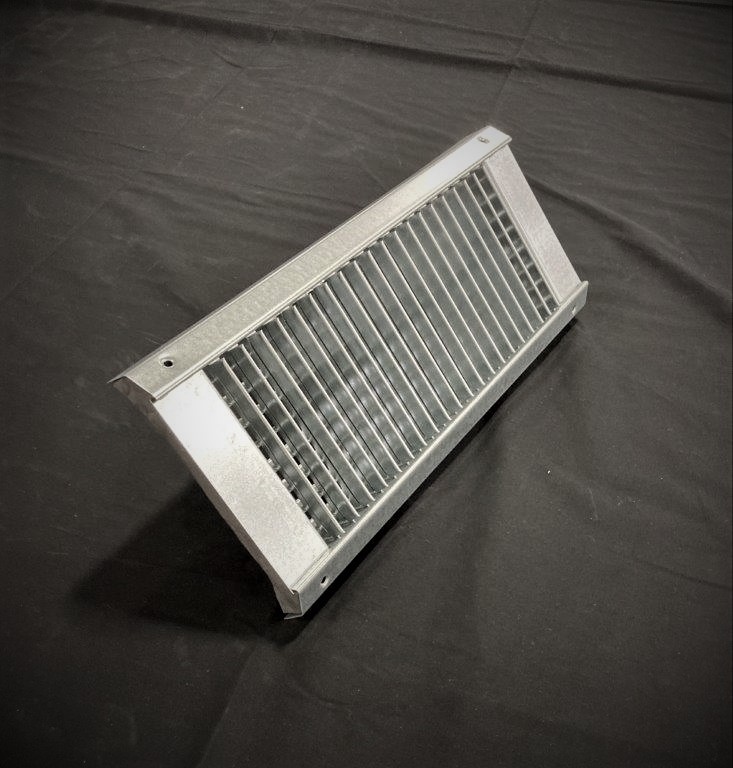 Can't find the size or shape you need?
We'll custom fabricate ductwork to your exact specifications. We can also work with you to design ductwork runs, manufacture custom pieces or suggest alternatives to save you time and money on your next job.
Options include internal lining of ductwork with 1/2" or 1" insulation and external wrapping of ductwork, Slip and Drive, four-bolt rectangular duct connectors, Pittsburgh Duct or Snap Lock Duct.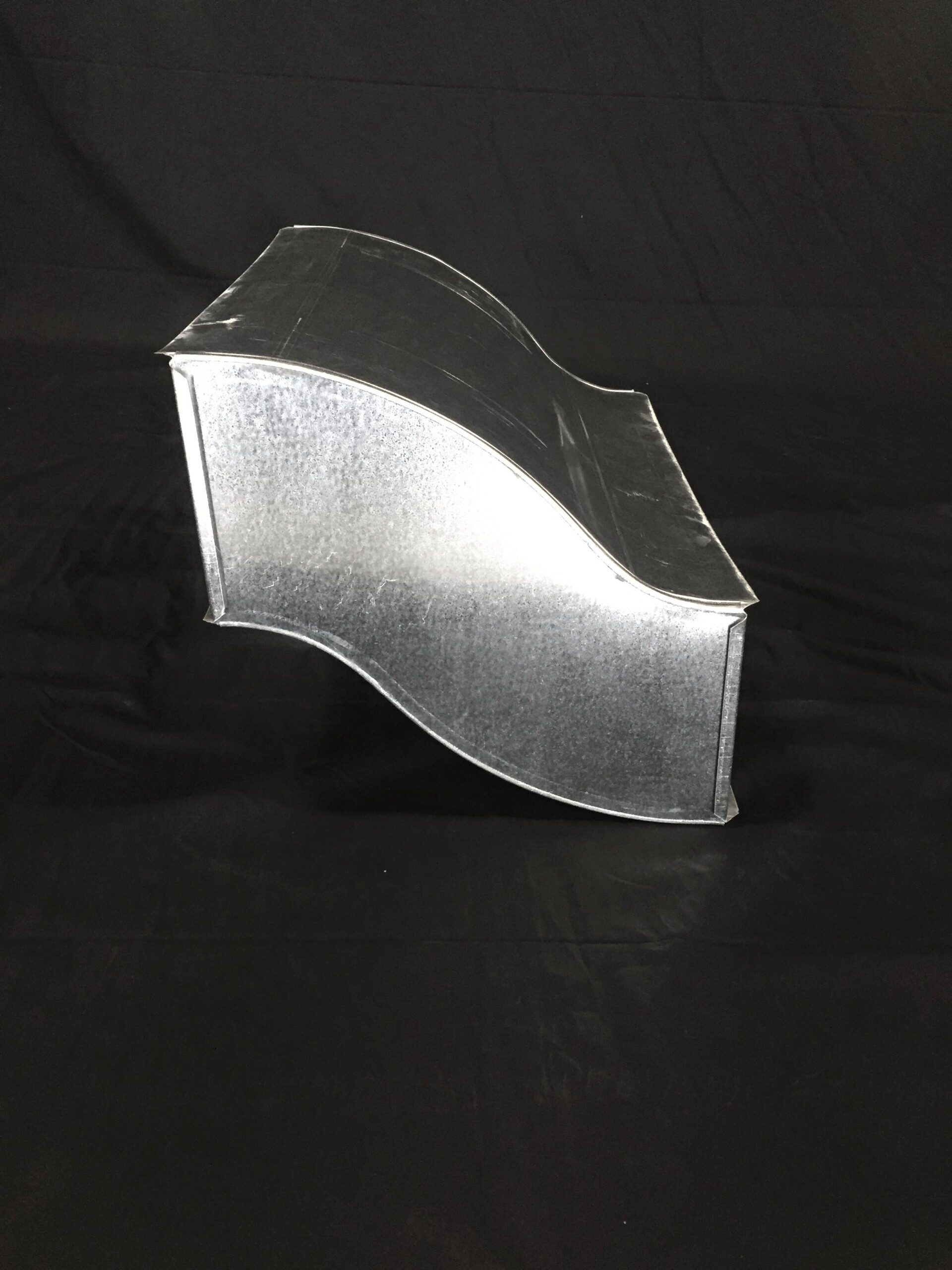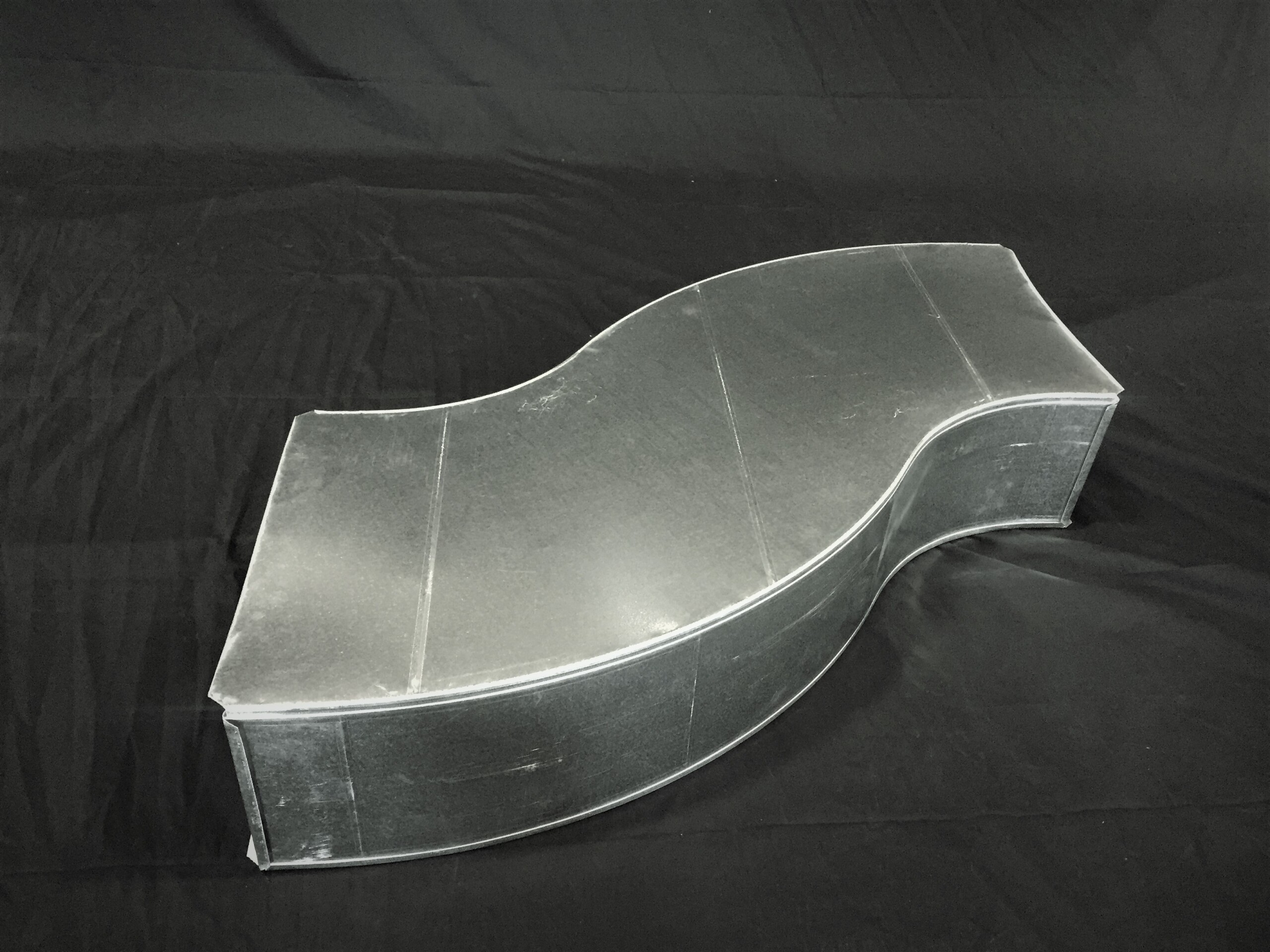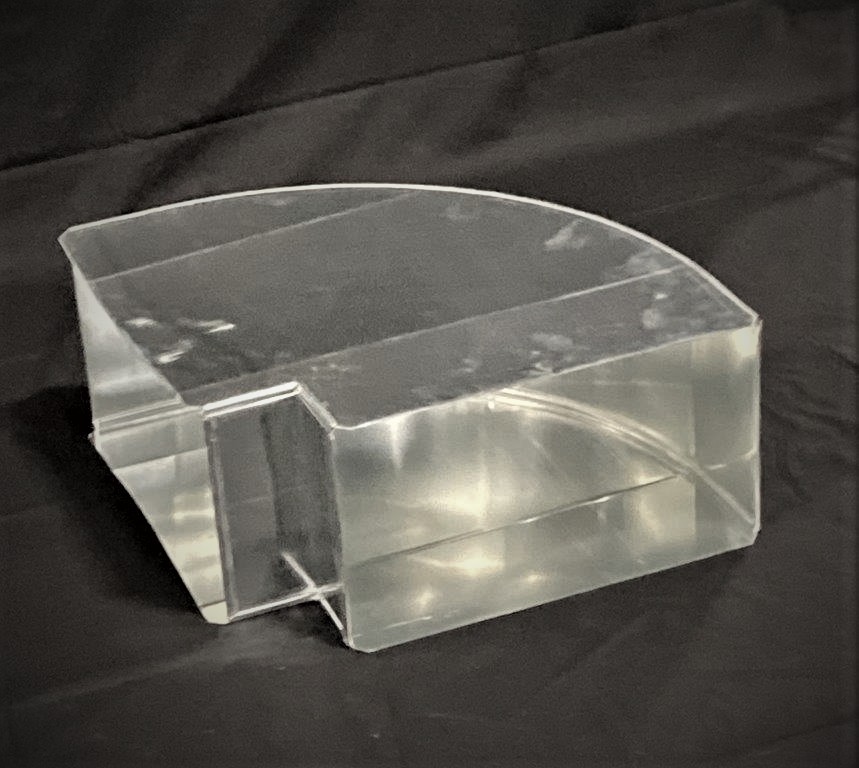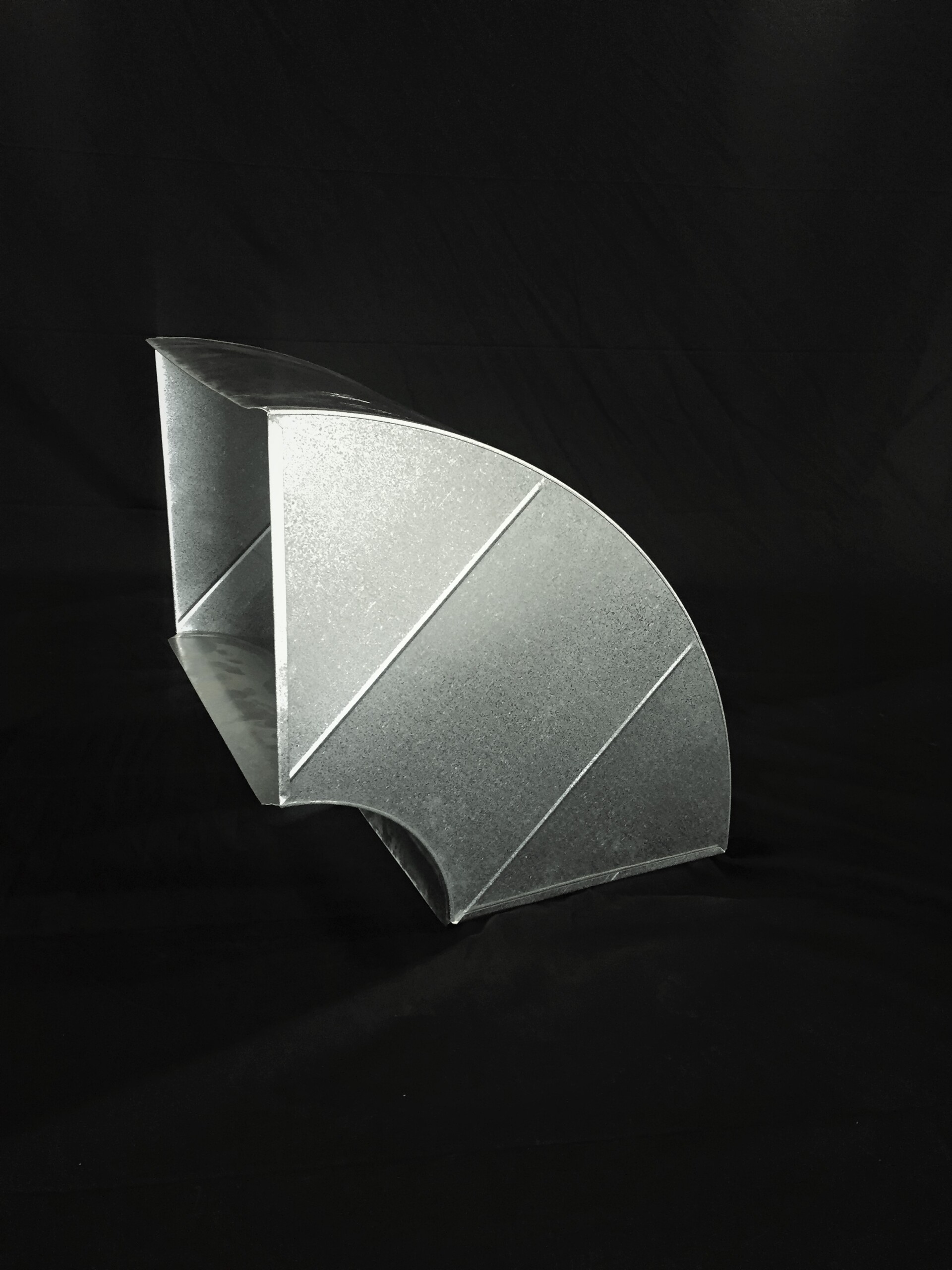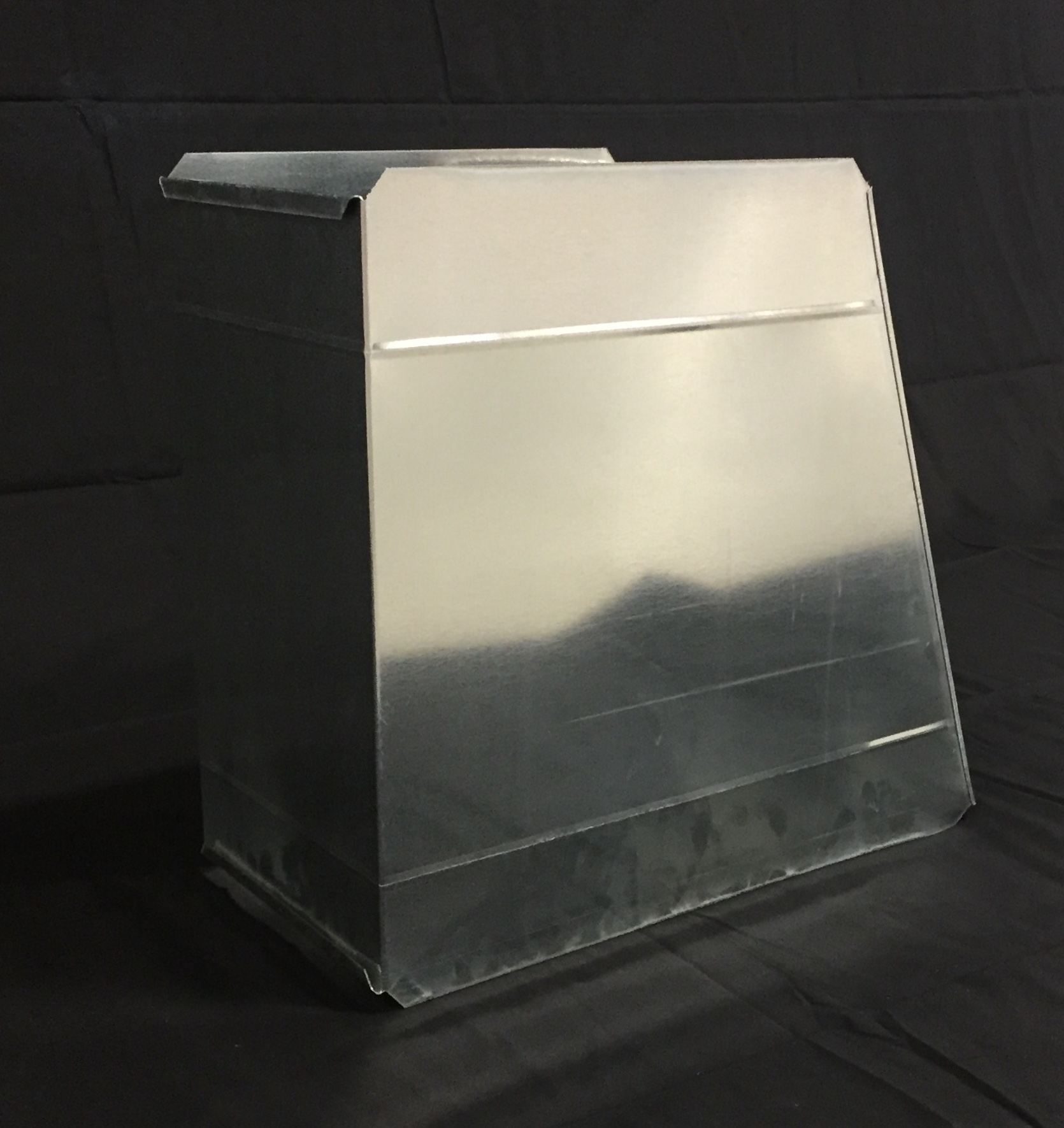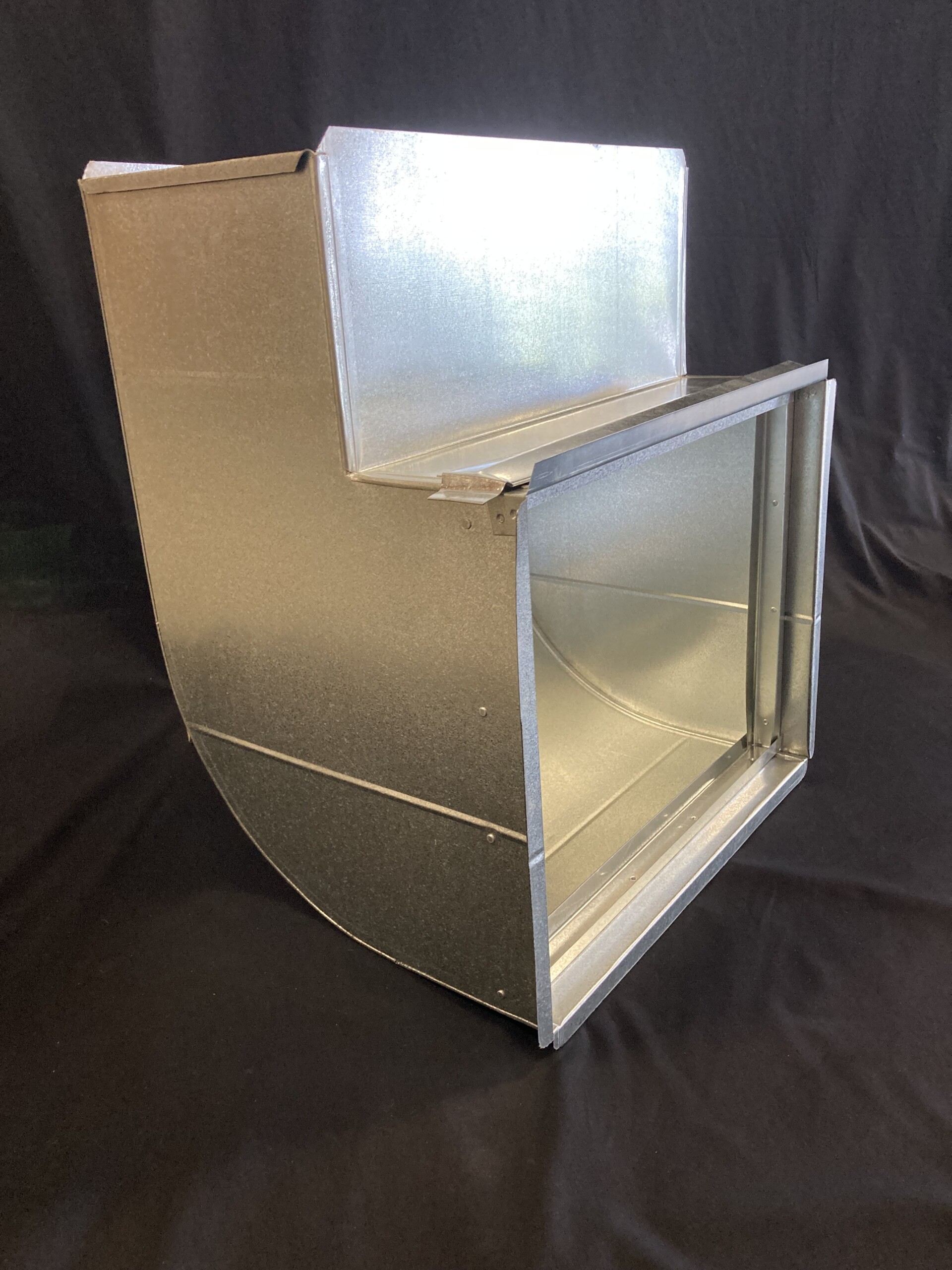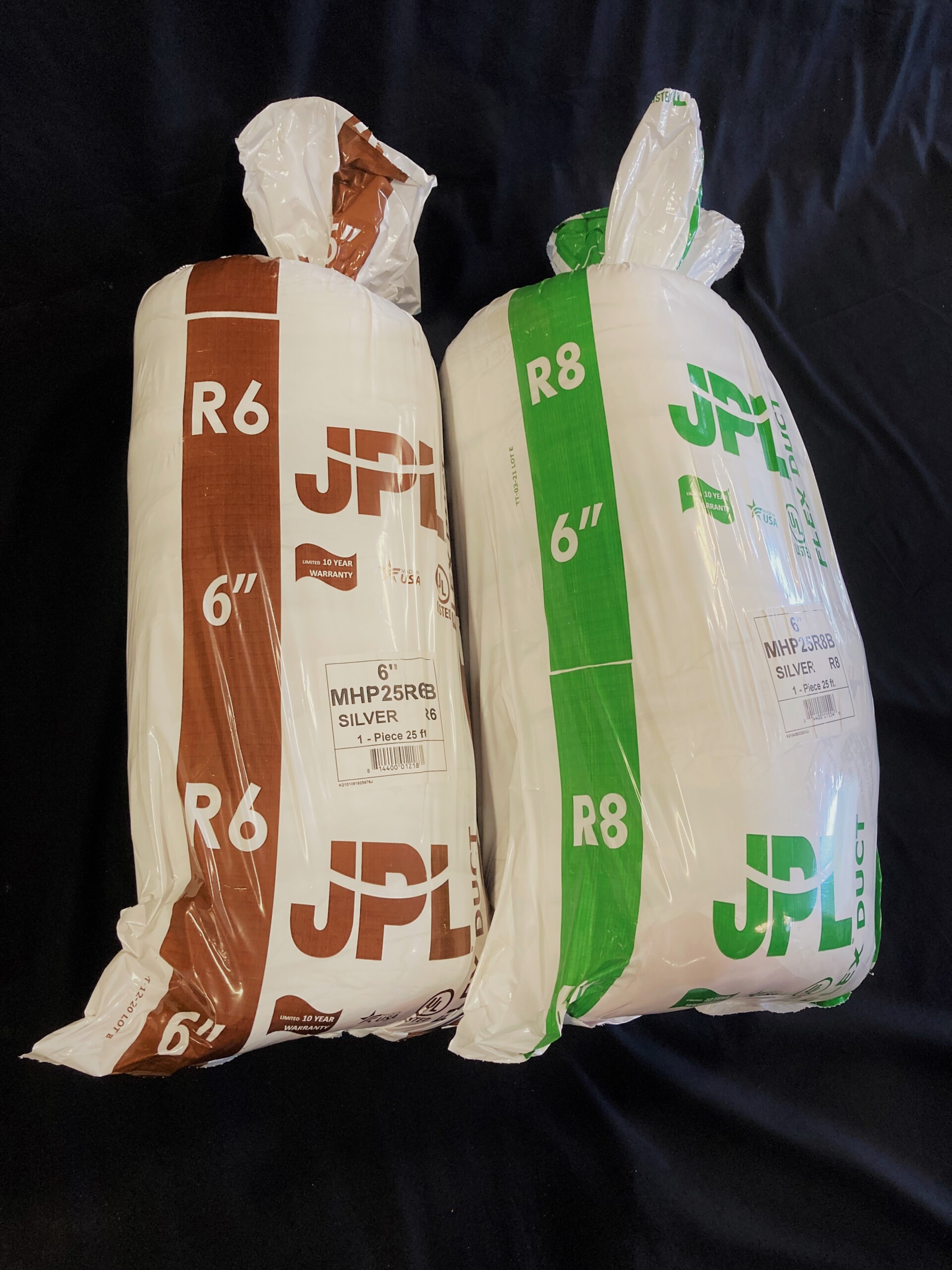 25' Insulated Flex
R-6 and R-8 Metalized Jacket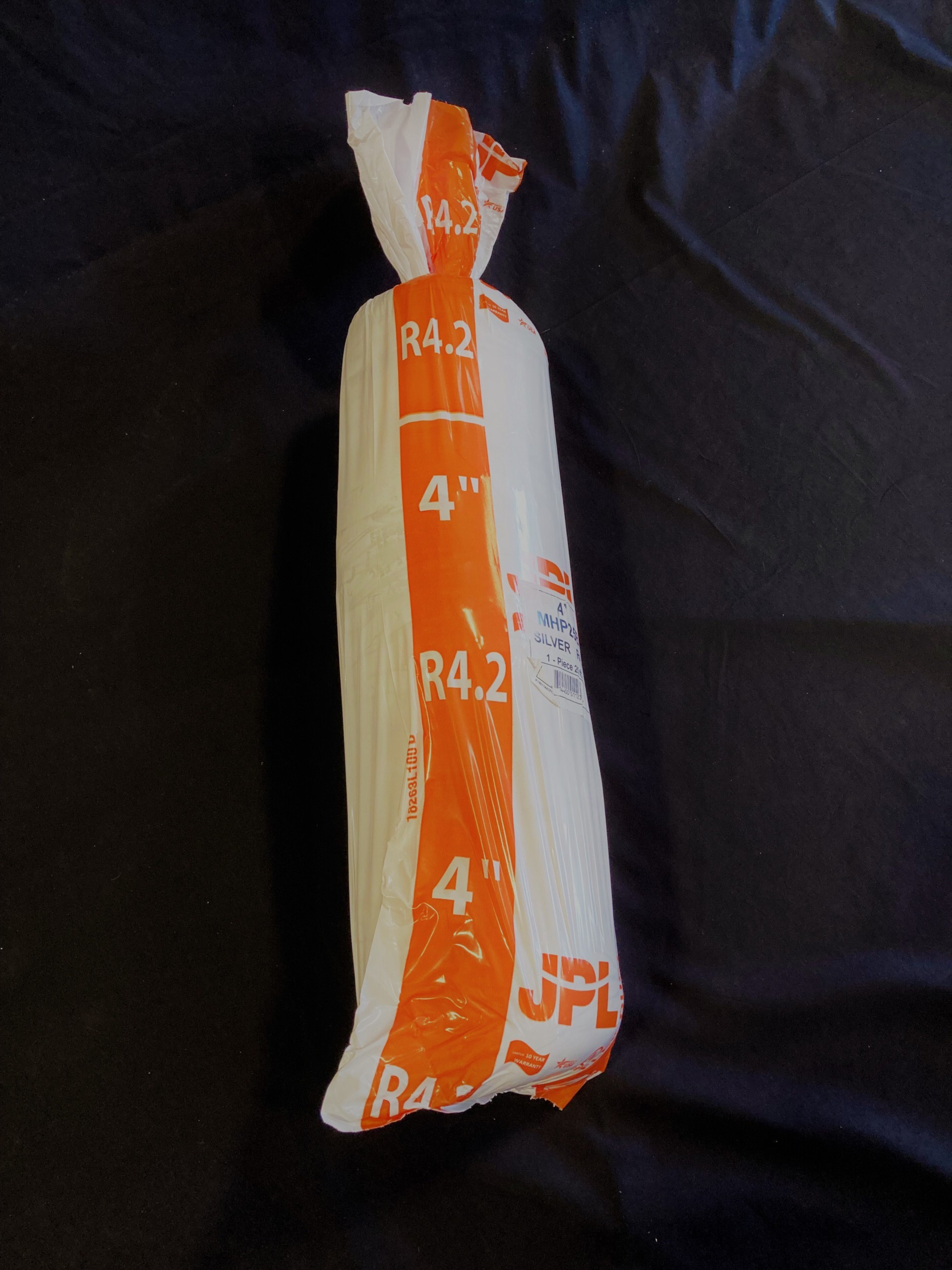 4" x 25' Insulated Flex
R-4.2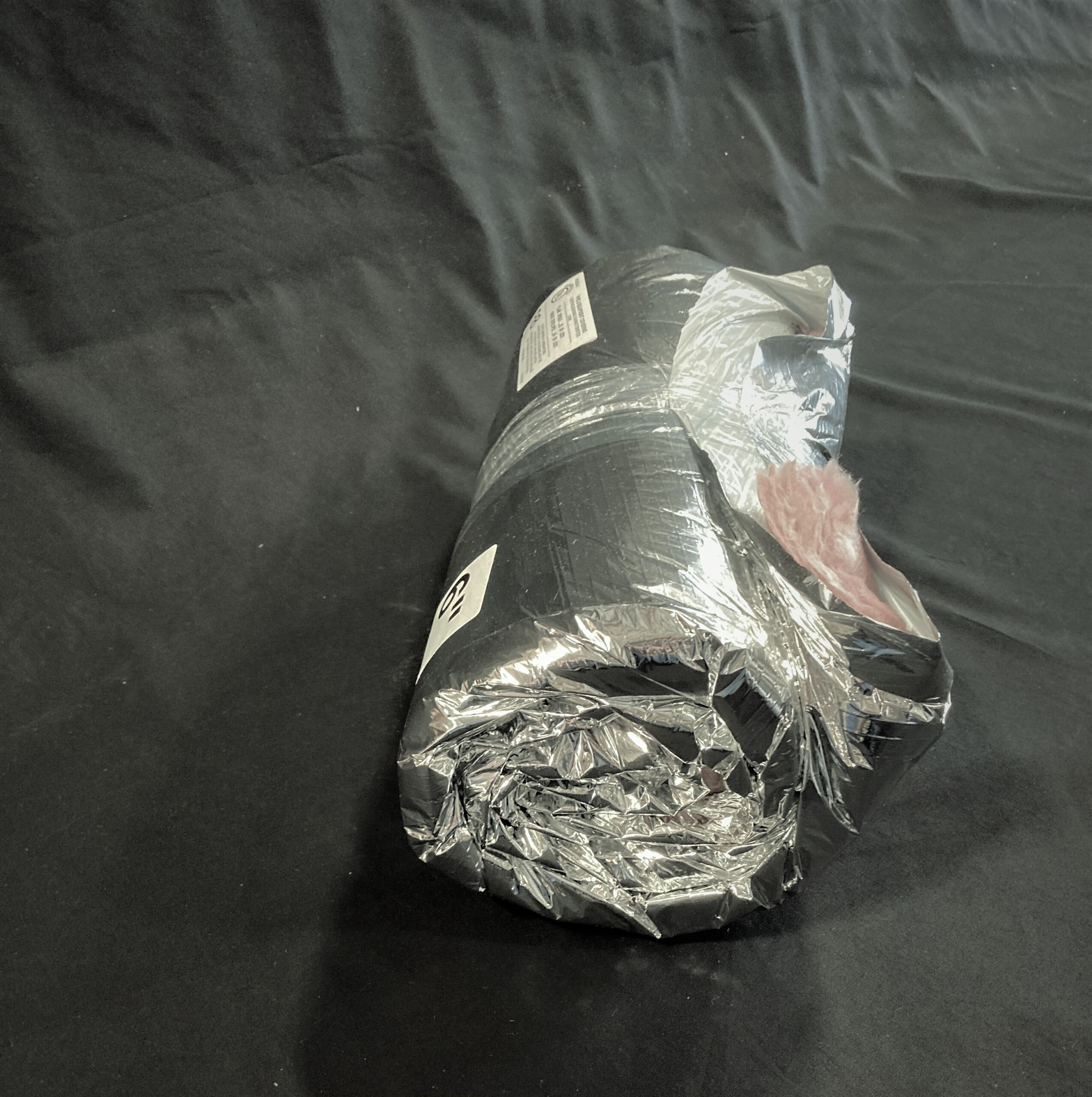 5' Sleeves
R-8 Metalized Jacket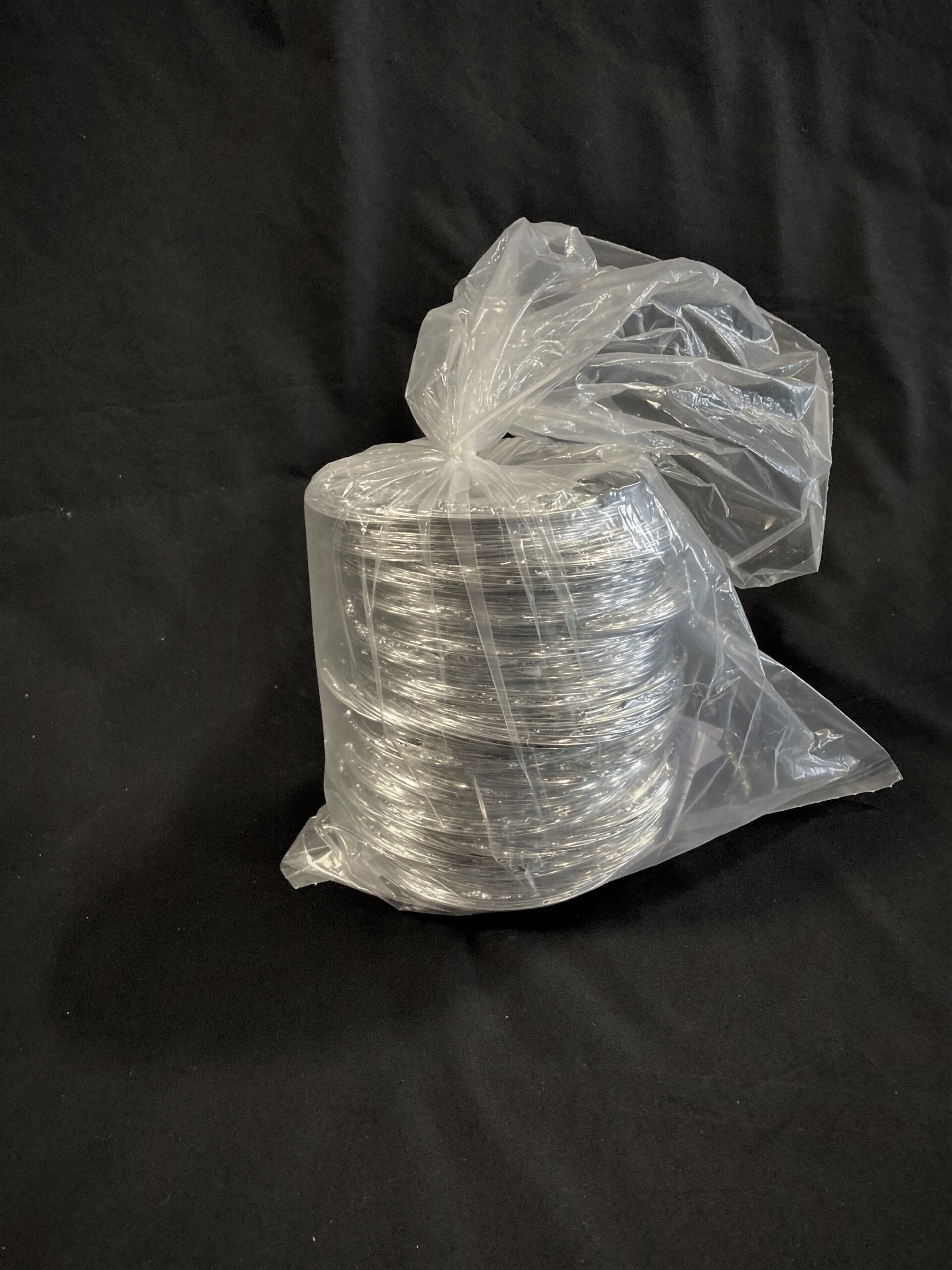 25' Uninsulated Flex
3" - 16"

AMF Insulated Flex (Acoustical)
7' and 25' lengths
AMBlue Insulated Flex (Antimicrobial)
25' lengths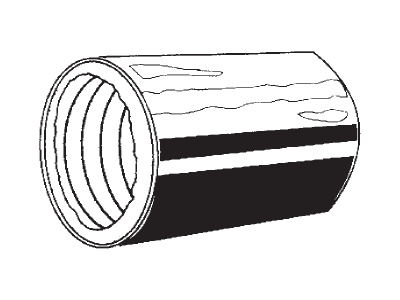 High Pressure Insulated Flex
25' lengths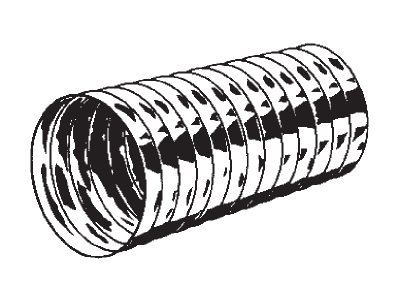 Aluminum Flex
25' Lengths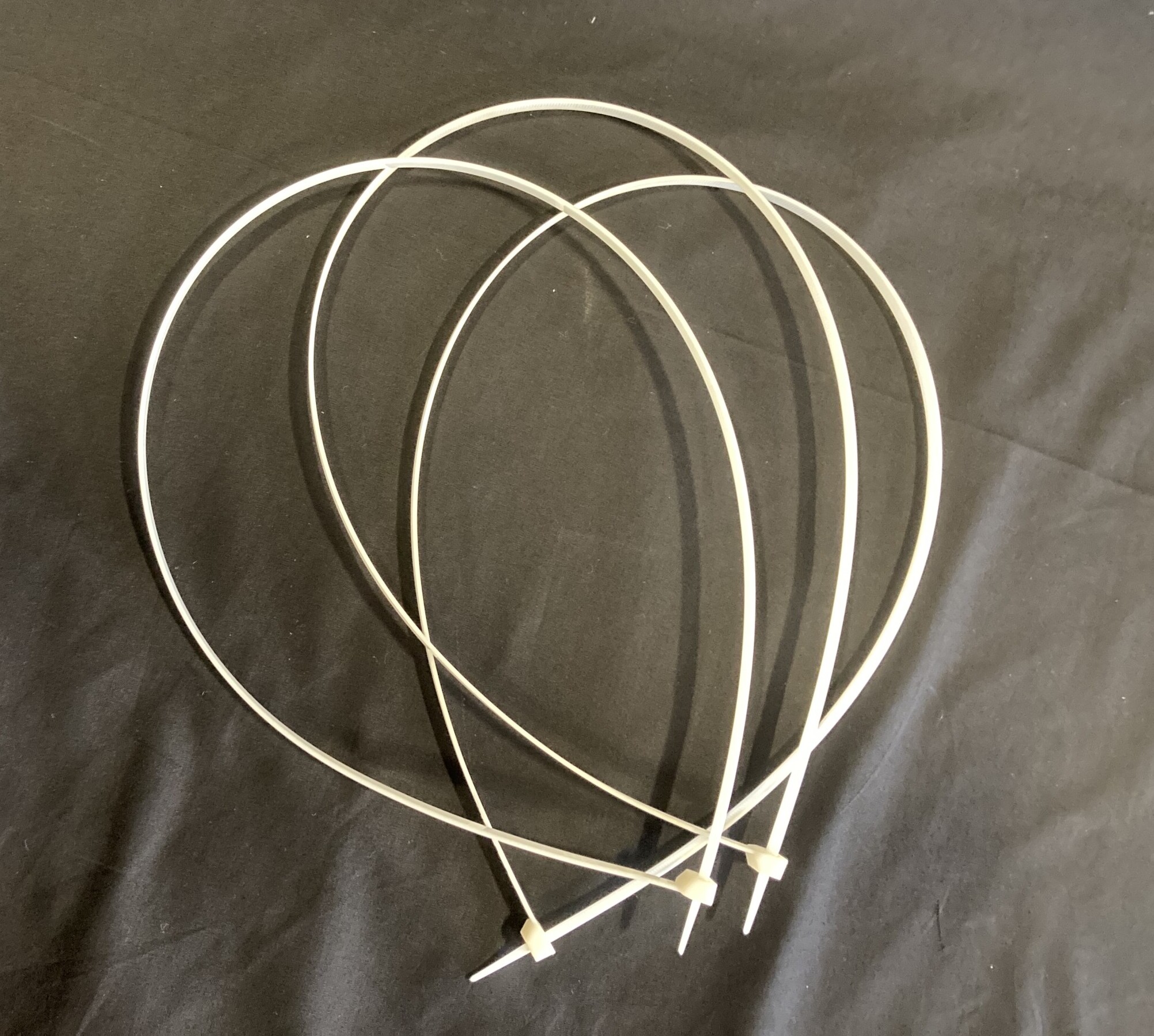 Flex Duct Ties
36", 48" and 60"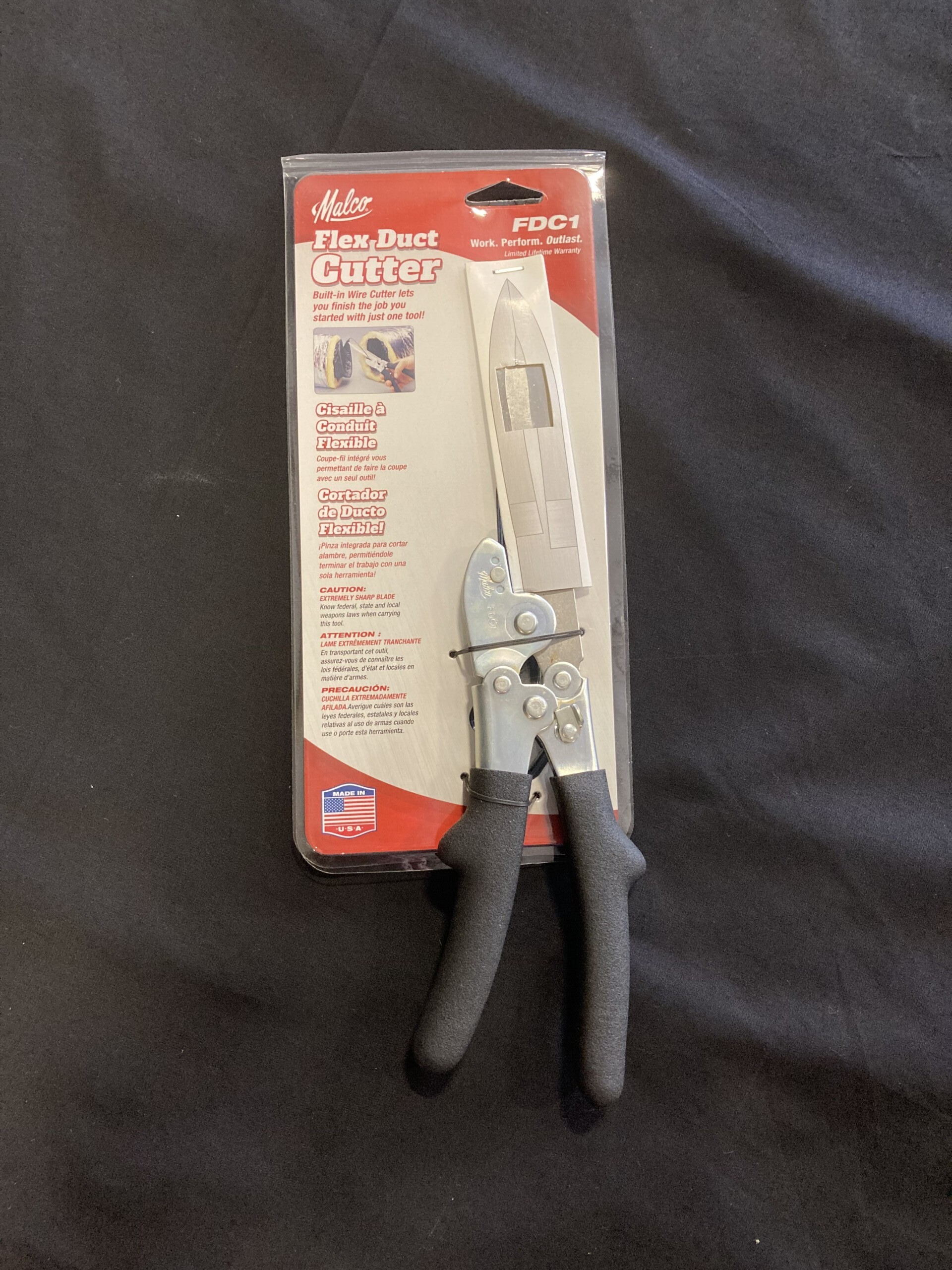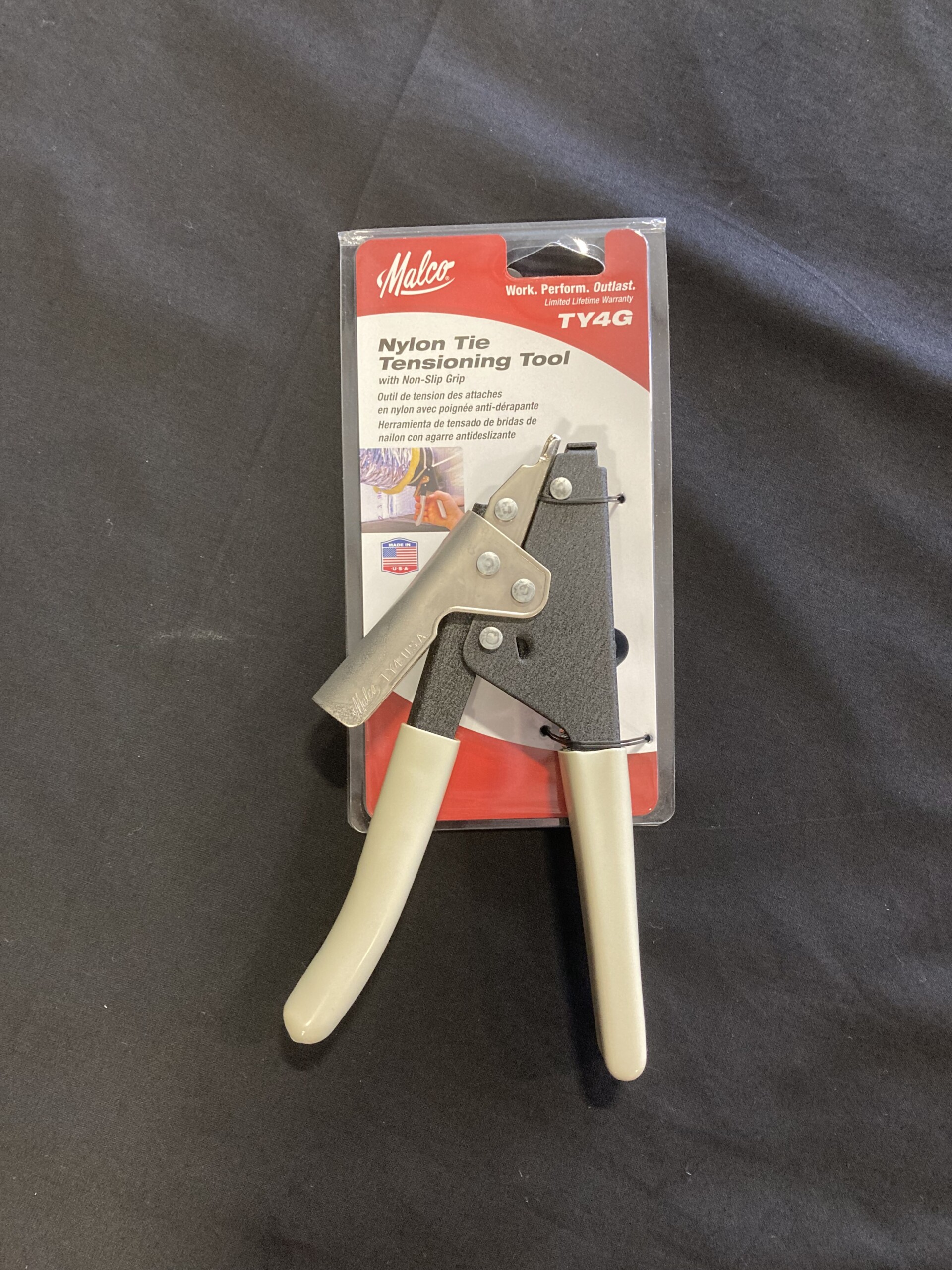 We have the equipment and knowledge to help finish most ductwork projects! Our wide selection of ductwork fittings and connectors give you the parts needed to finish jobs.
Duct Trapeze for Suspended Duct