Finding and properly installing the right ductwork is crucial to the performance of any HVAC system. Hennemuth Metal Fabricators is the go-to source for quality ductwork products for commercial and residential applications. We fabricate metal to your specifications to help ensure a precise ductwork installation or repair.
If you are looking for expert metal fabrication in Pittsburgh and the surrounding tri-state area, look no further than Hennemuth.
We are proud to offer metal fabrication services to the following areas:
Butler, PA
Youngstown, OH
Wheeling, WV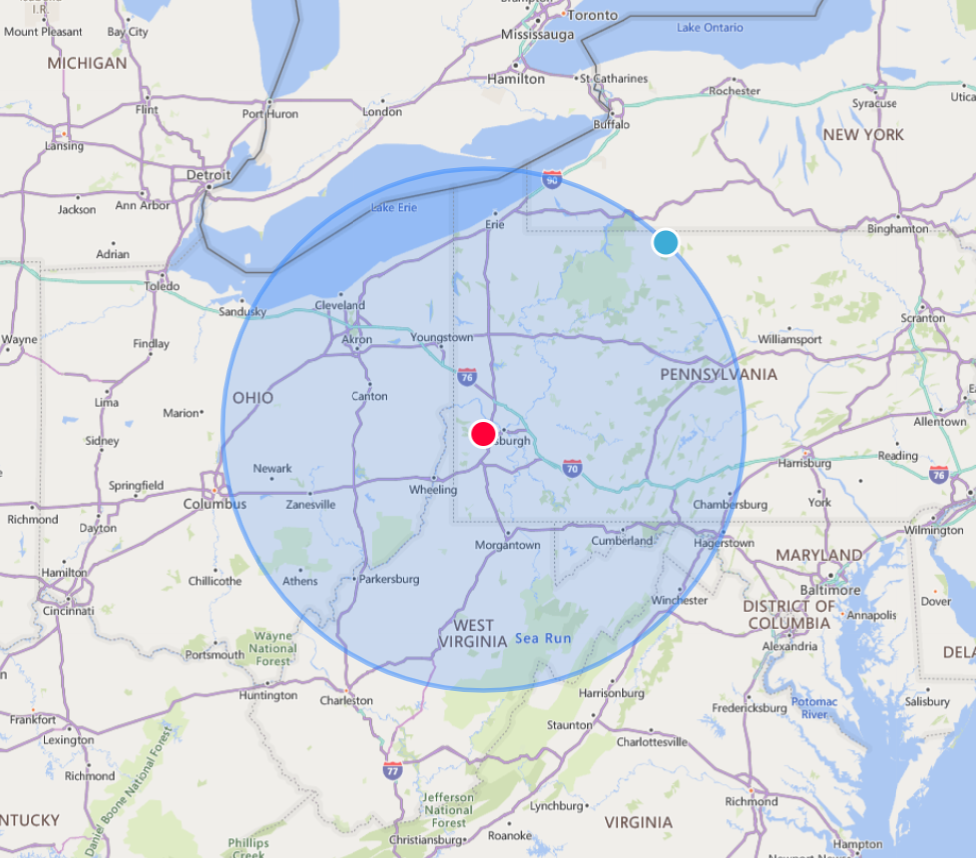 At Hennemuth, we manufacture and distribute a wide selection of ductwork products compatible with HVAC systems. Our experienced team can also fabricate ductwork parts to your desired shape and size in alignment with the Sheet Metal and Air Conditioning Contractors' National Association (SMACNA) code. Whether installing a commercial HVAC system or working on minor repairs, we will provide you with the necessary supplies to complete the job.
We have the expertise and advanced equipment to fabricate custom ductwork that fits your exact specifications. When working on custom projects, our project managers will review your order and offer expert design solutions to ensure you have all the right pieces and eliminate unnecessary additional costs for labor and materials.
Benefits of Working With Hennemuth
When you choose Hennemuth as your metal fabrication team, you can expect the following:
Expertise: Our skilled team has over 100 years of combined experience designing and fabricating high-quality ductwork for Pittsburgh-area HVAC professionals. As a result, we can offer outstanding craftsmanship with every part we work on and expert solutions for all types of HVAC systems.
Quality materials: The materials used for fabrication play a significant role in a system's overall performance and longevity. We only use high-quality metal to craft and produce various kinds of ductwork in-house, including spiral ducts.
Delivery:  We aim to make the process easy and convenient with our local delivery option. We will bring your products straight to your job site so you can stay focused on your project.
Turn to Hennemuth for Expert Metal Fabrication in and Around Pittsburgh
At Hennemuth, we are proud to be a full-service metal fabricator with the ability to provide ductwork contractors with high-quality products for commercial and residential applications. When you need ductwork fabrication in the Greater Pittsburgh area, turn to Hennemuth. Contact us online or call 724-693-9605 to get in touch with our team.