Rectangular Ductwork in Pittsburgh, Pennsylvania
If your heating, ventilation and air conditioning (HVAC) work occurs in the great city of Pittsburgh, HMF Duct is your source for rectangular ducts. Our rectangular heating duct for sale in Pittsburgh are built with quality and cost-effective pricing in mind. These classic ducts come in a variety of styles, all produced in our Pennsylvania facility and supported by a crew of skilled, attentive associates.
Rectangular Ducts From HMF Duct
HMF Duct supplies many configurations of rectangular duct to Pittsburgh businesses and delivering to those in the surrounding tri-state area. Duct options can vary by joint type, as well as seam type.
A 56-inch joint has transverse duct flange (TDF) roll forms.
The 59-inch joint is slip-and-drive.
For 60-inch joints, we have Ductmate type slip-on flanges.
For seams, we can use KD snap lock and Pittsburgh seams.
In addition to the ducts themselves, we manufacture a range of components for proper installation. These include square duct hangers, broadway and shortway 45- and 90-degree elbows, filters, adapters, starting collars, reducers and return air boots.
Each component is fabricated with all the care and attention you can expect from our highly capable production facility. We take great pride in creating duct that yields an installation you can be proud of.
Our Rectangular Duct Products
We use Slip and drive as well as four-bolt rectangular duct connectors, Pittsburgh Duct and Snap Lock Duct.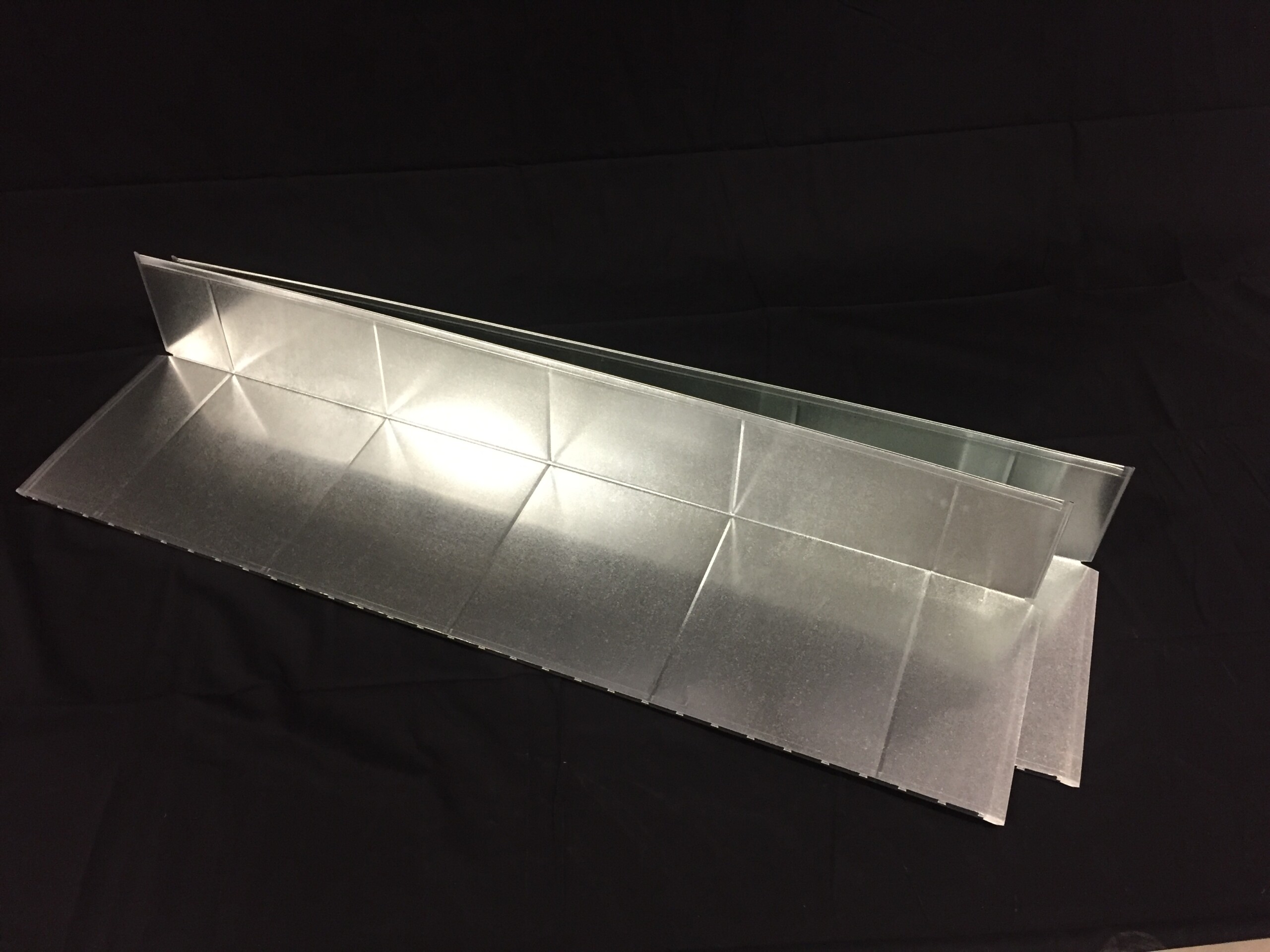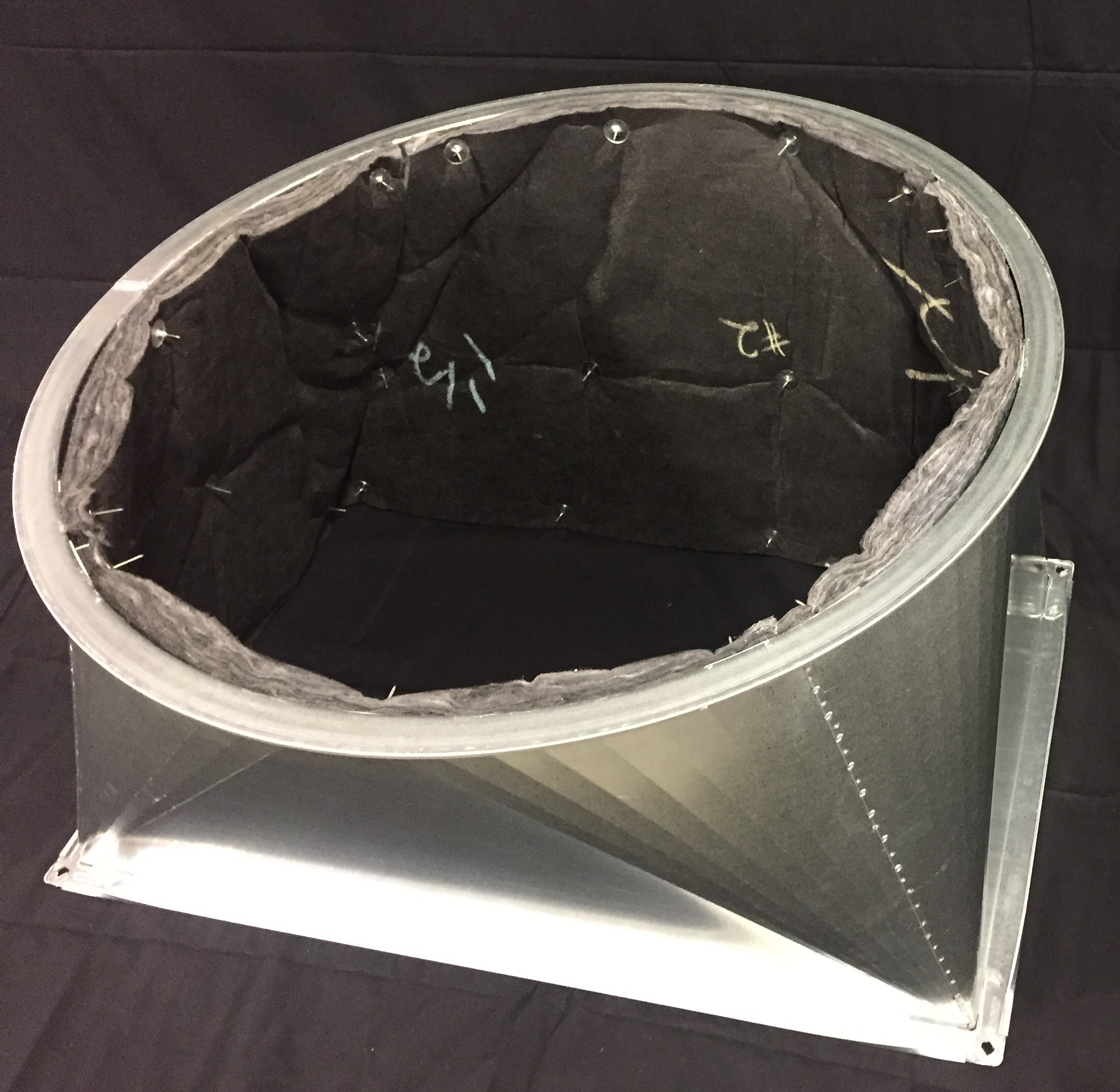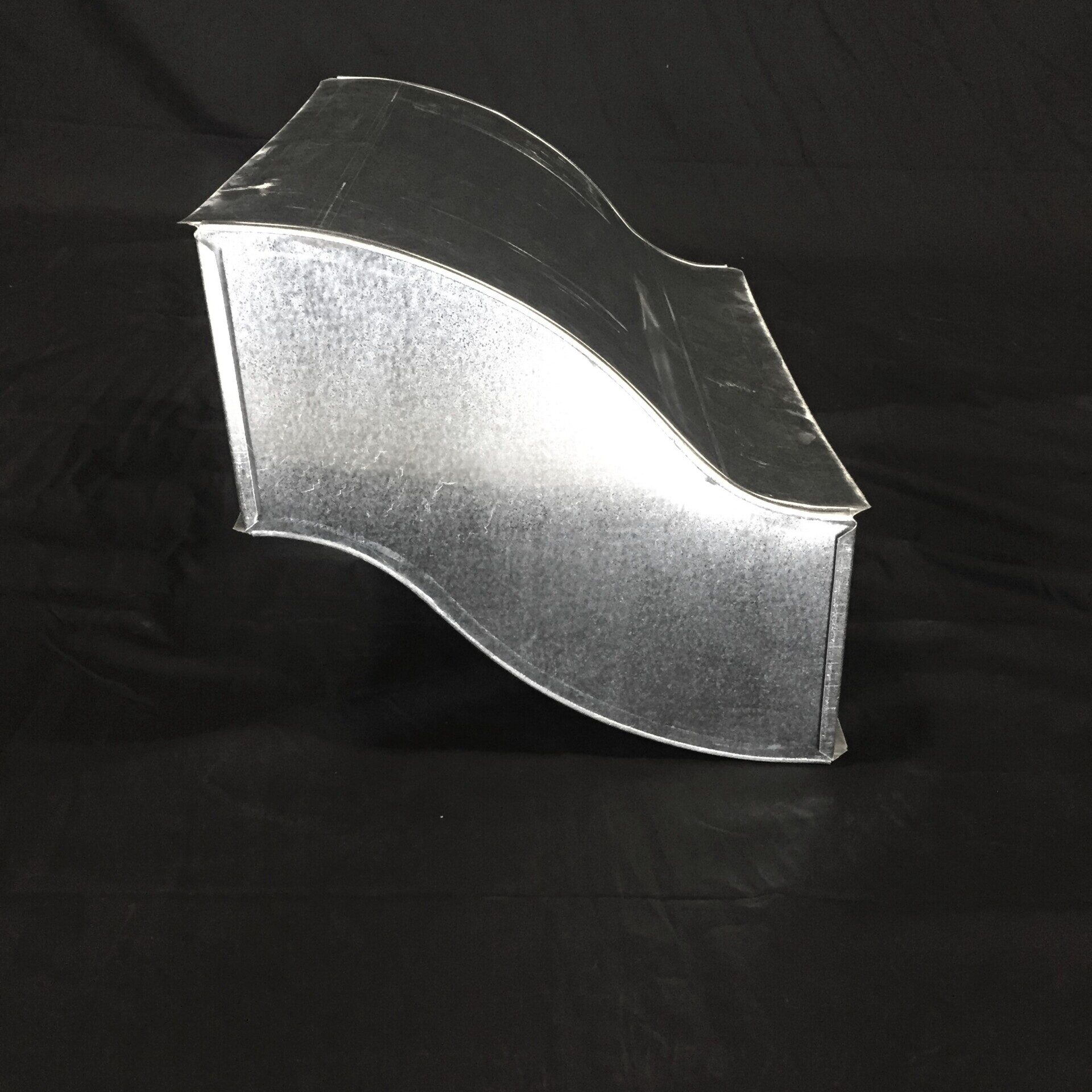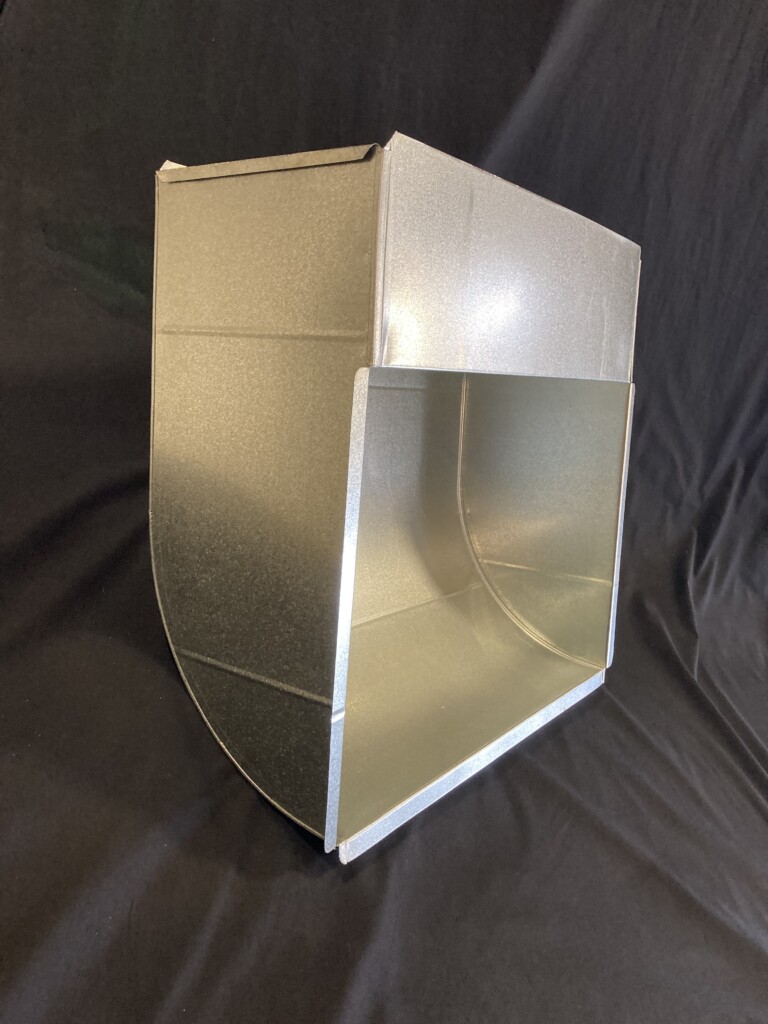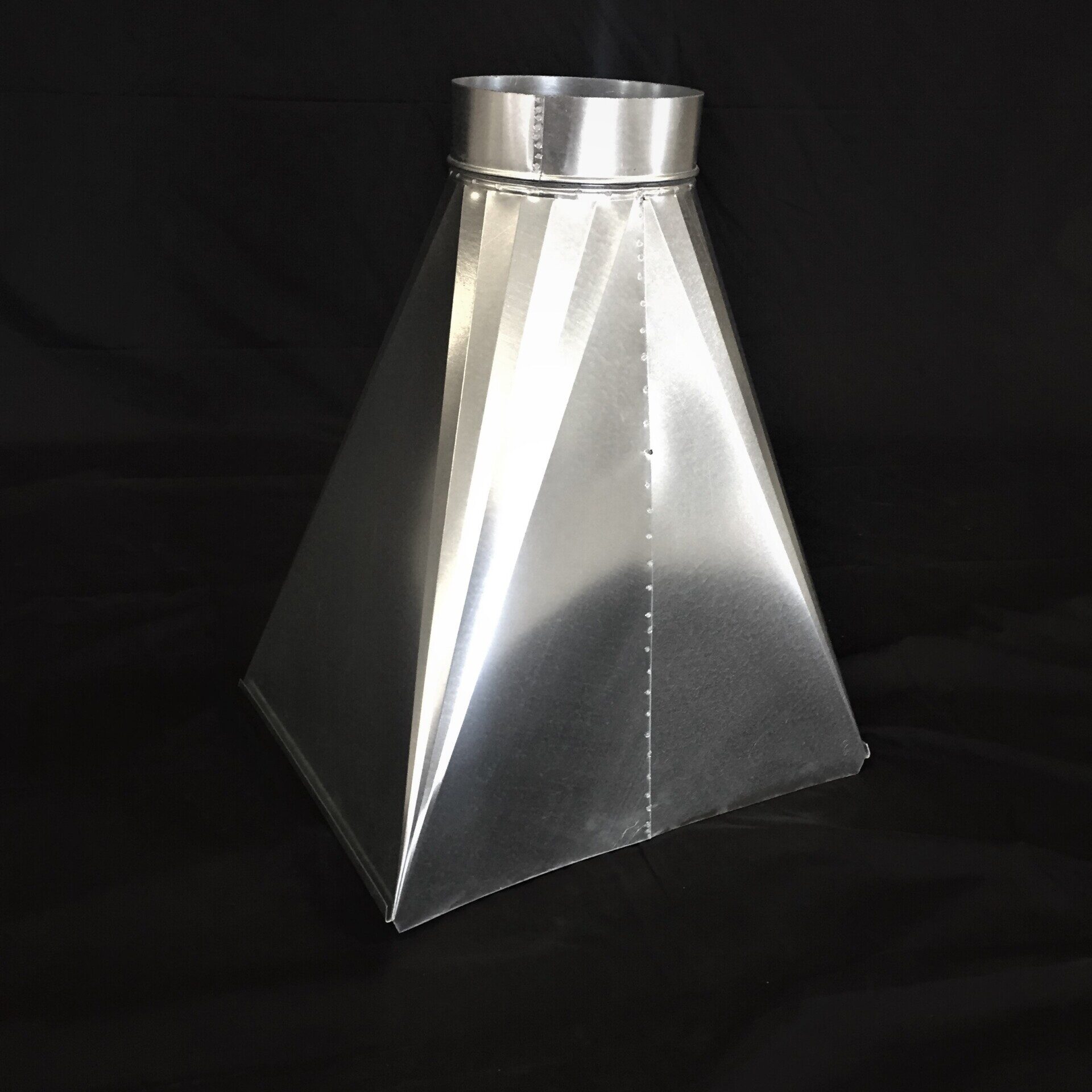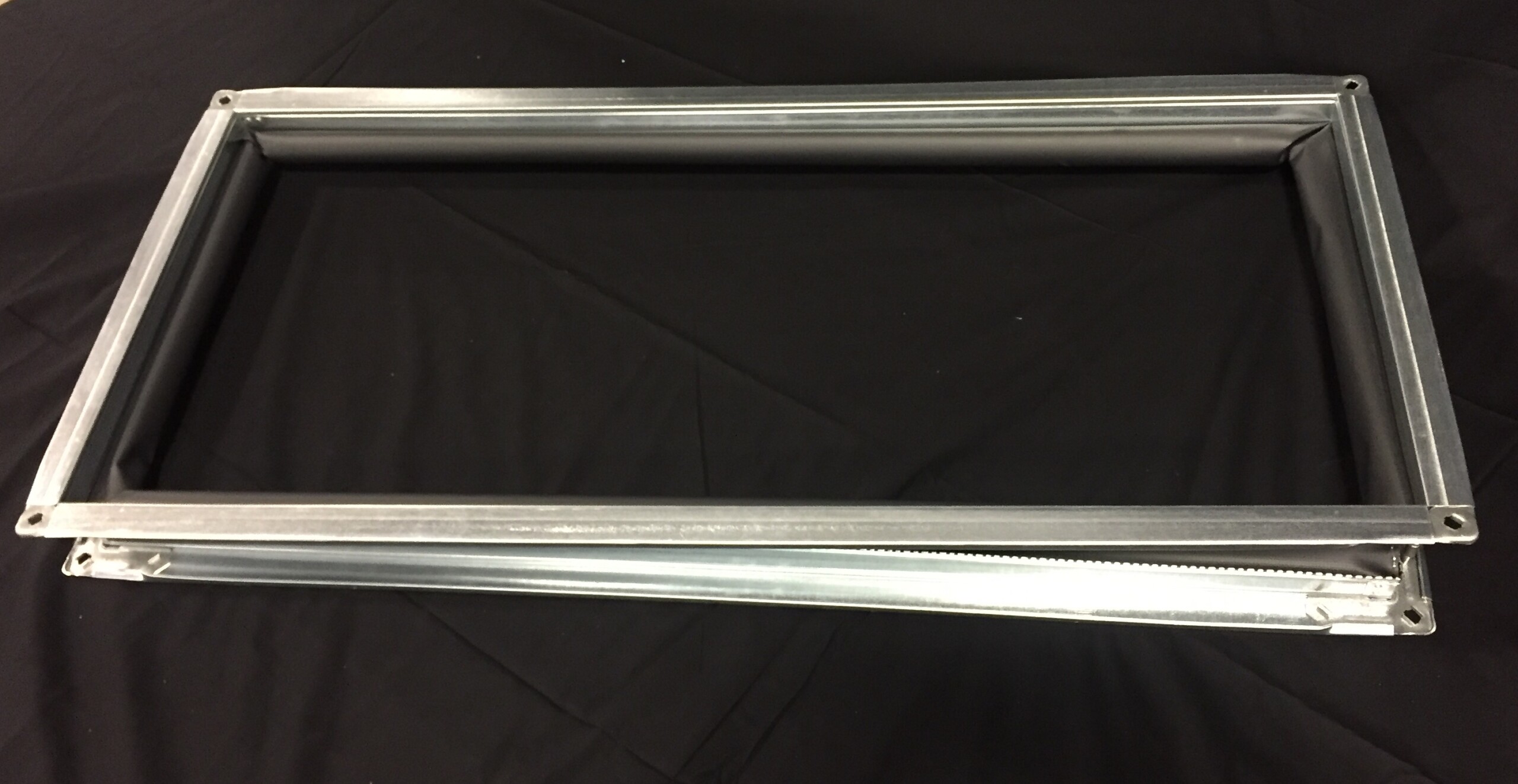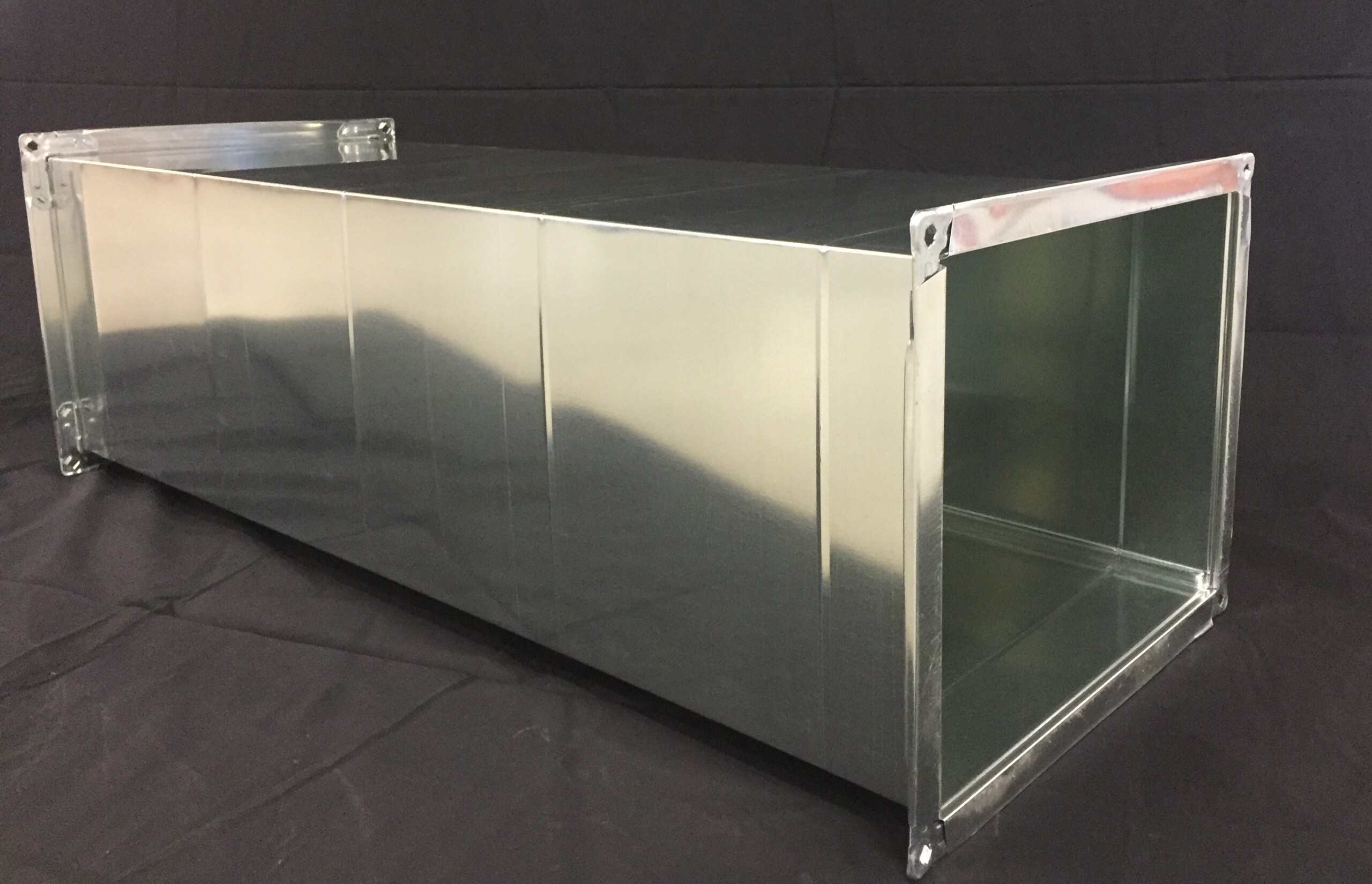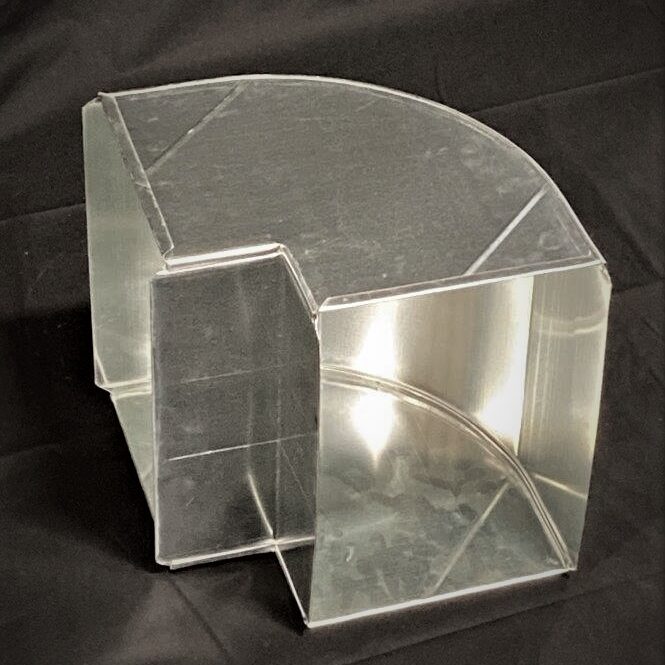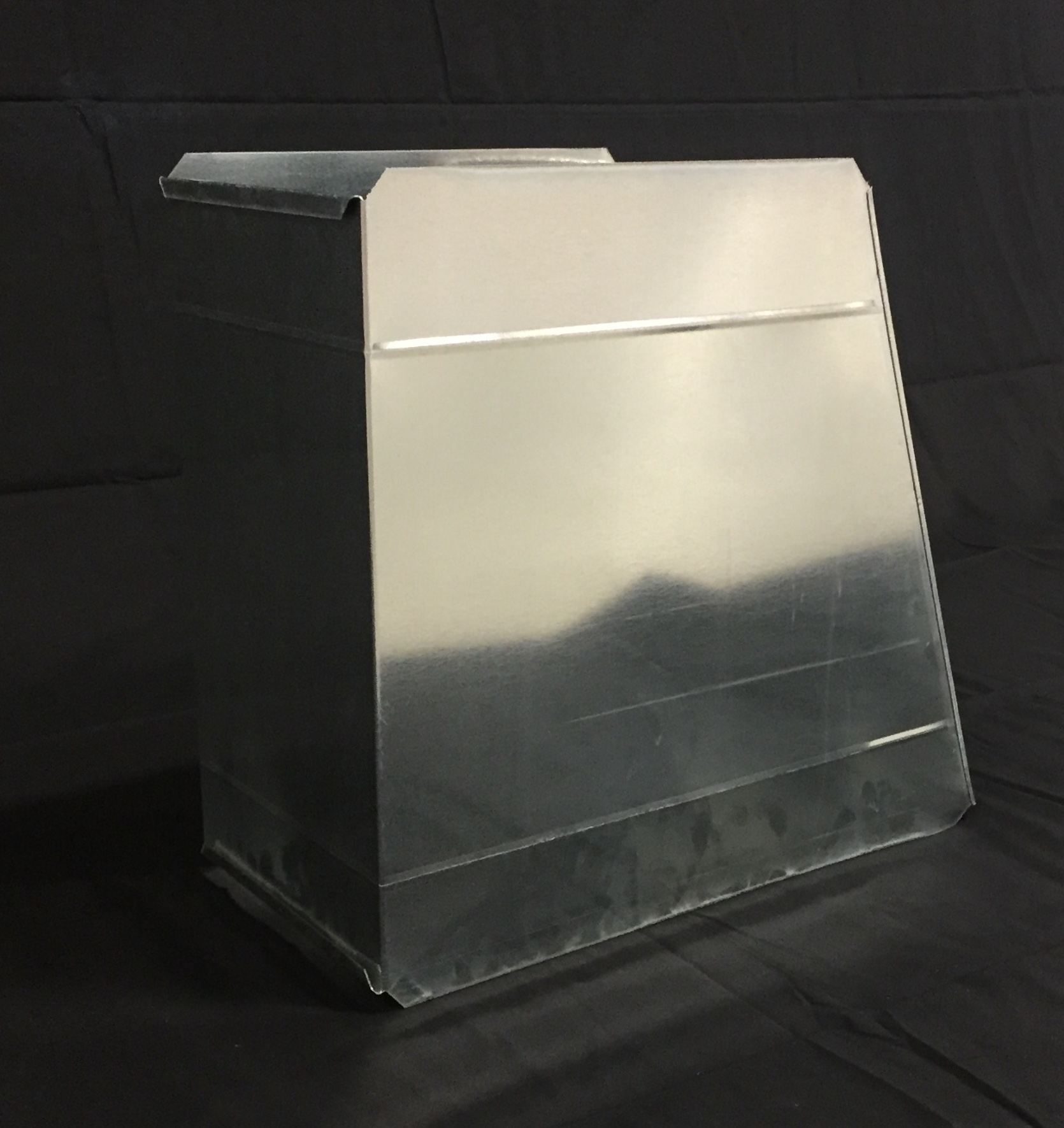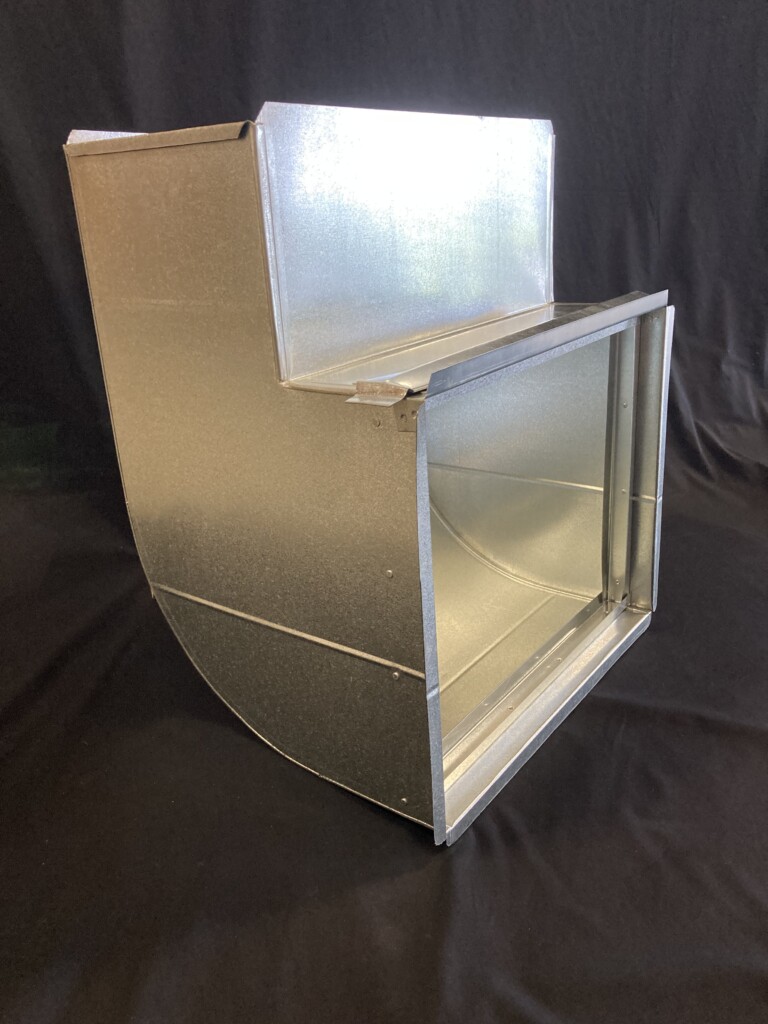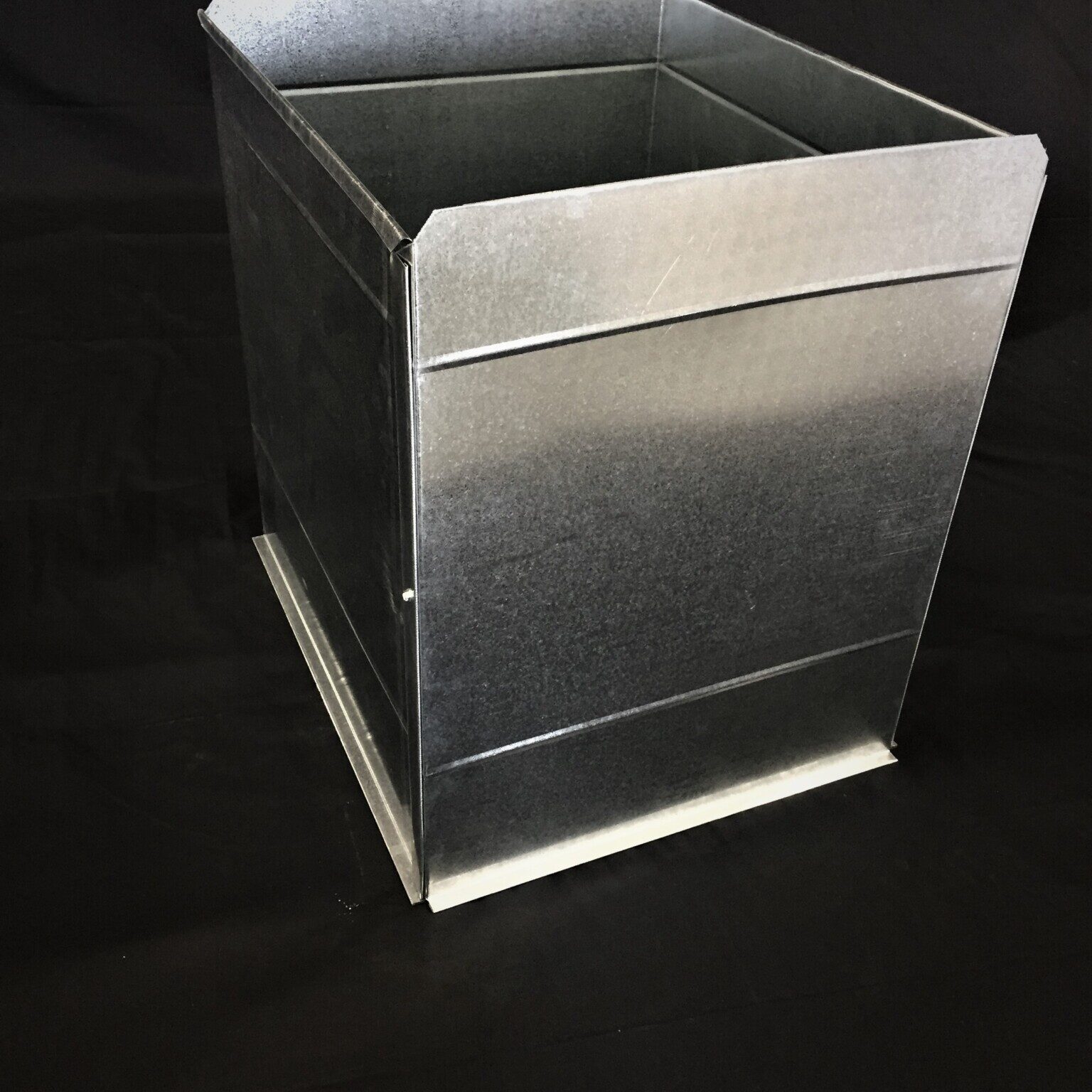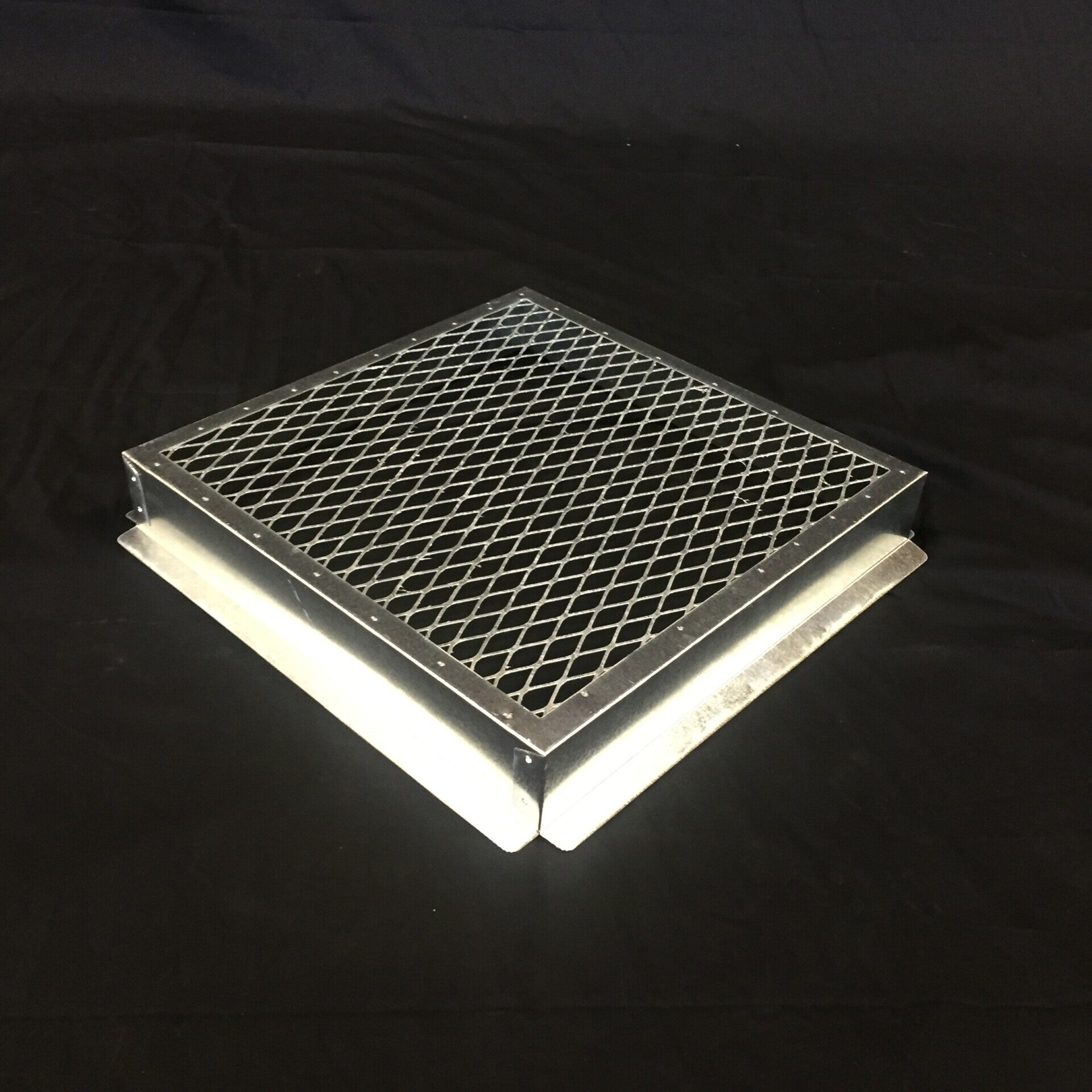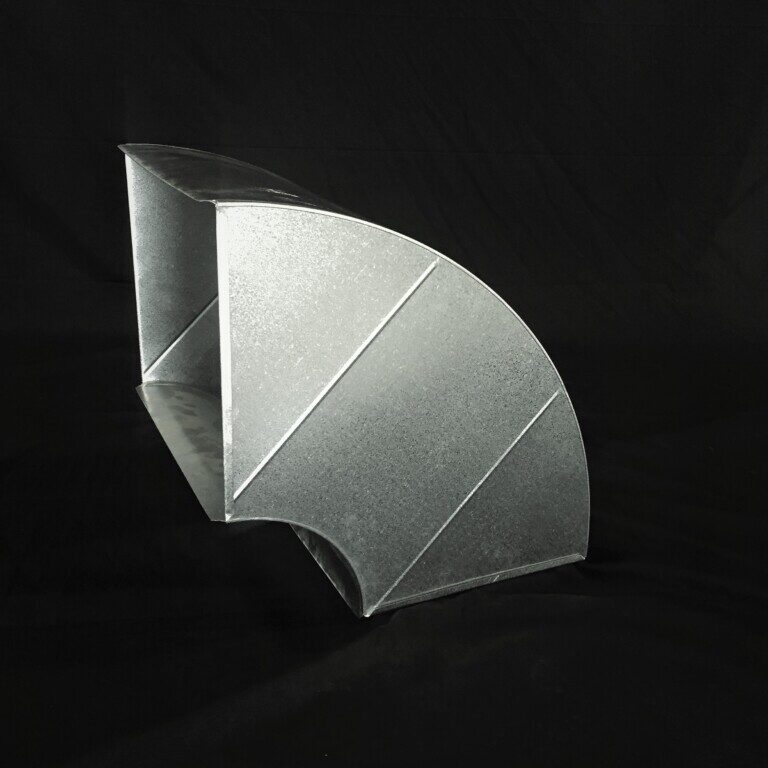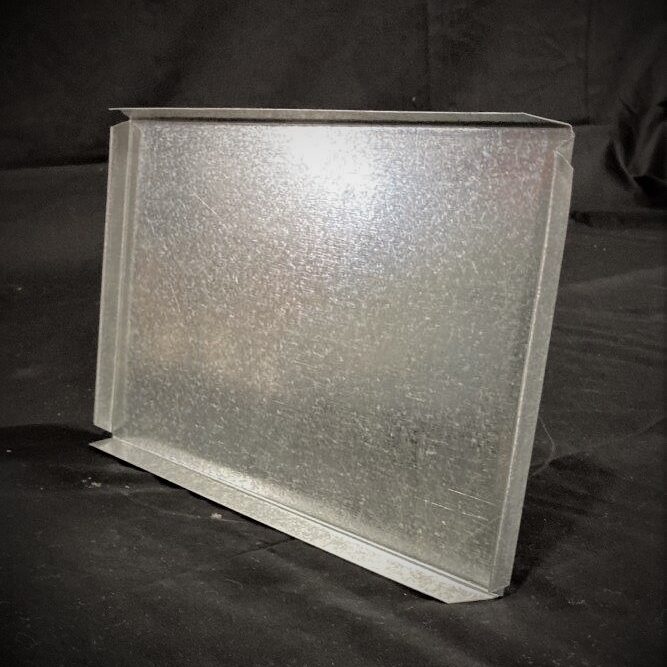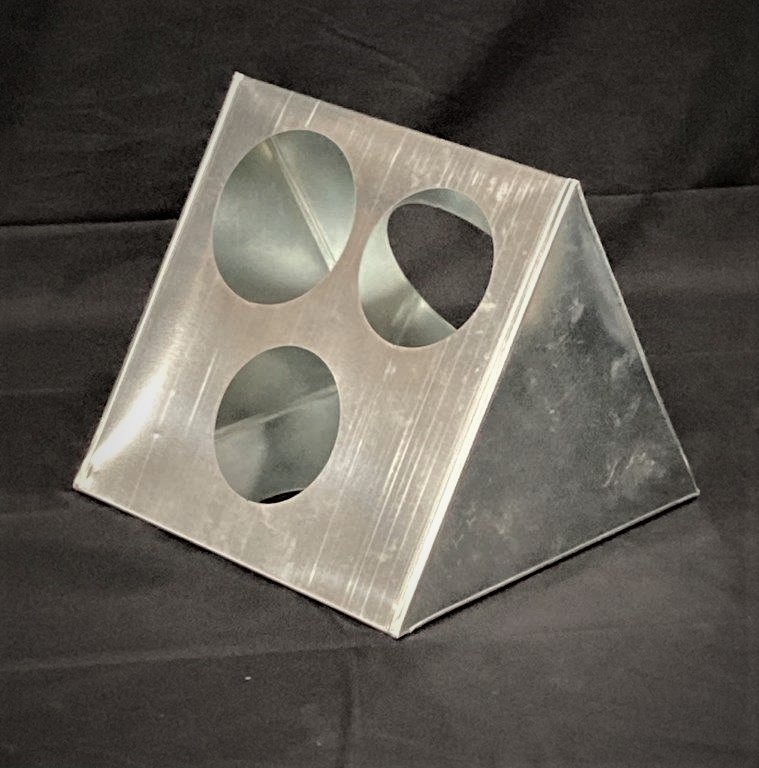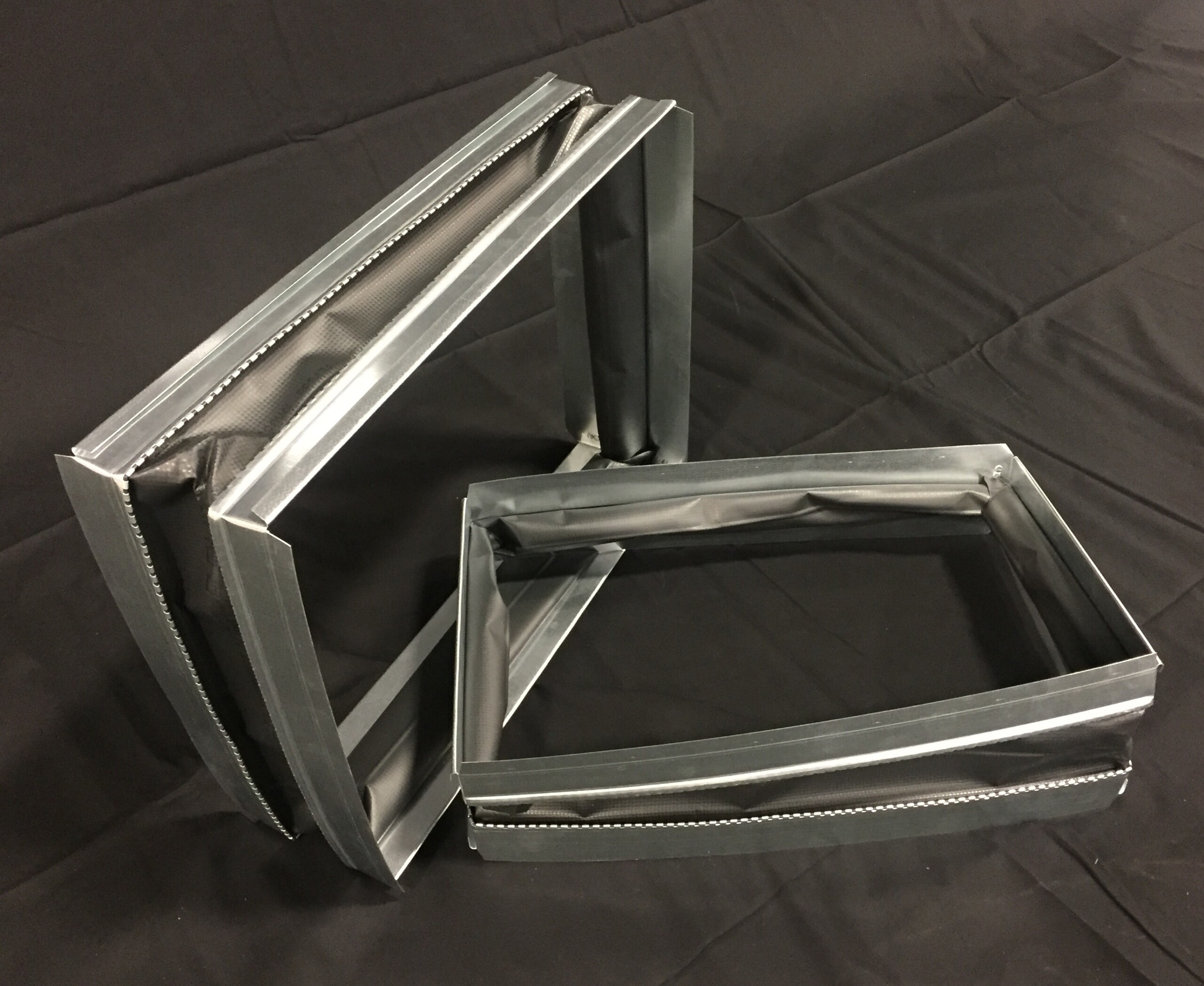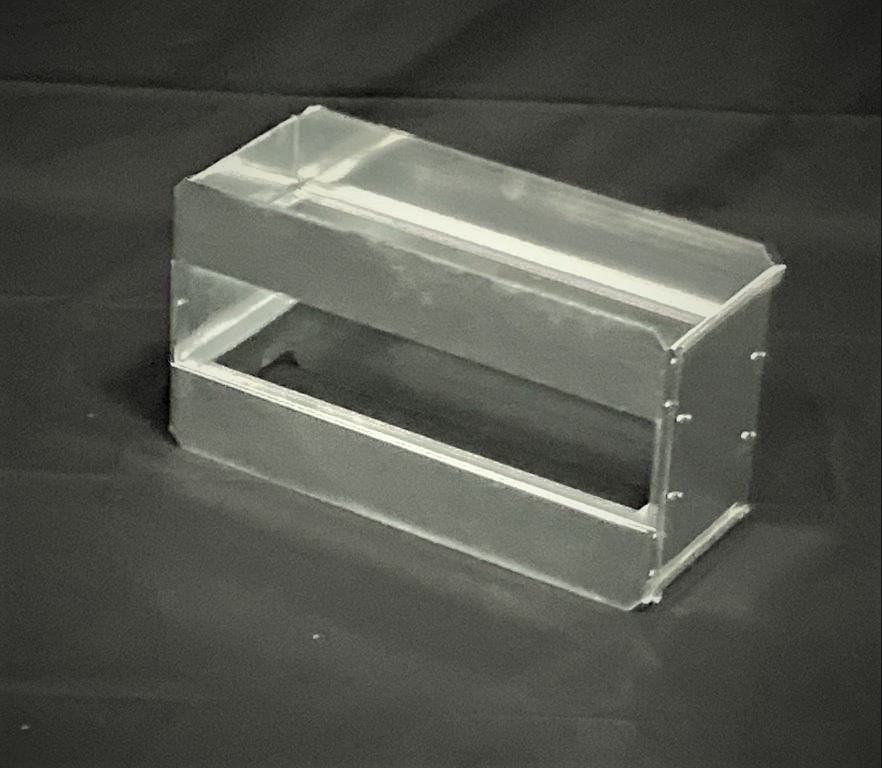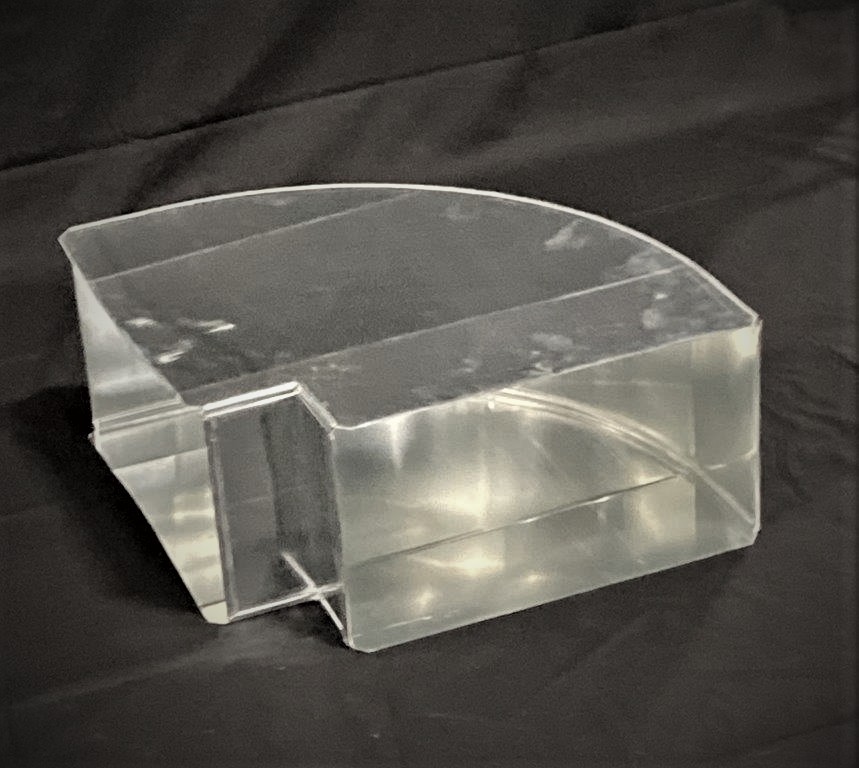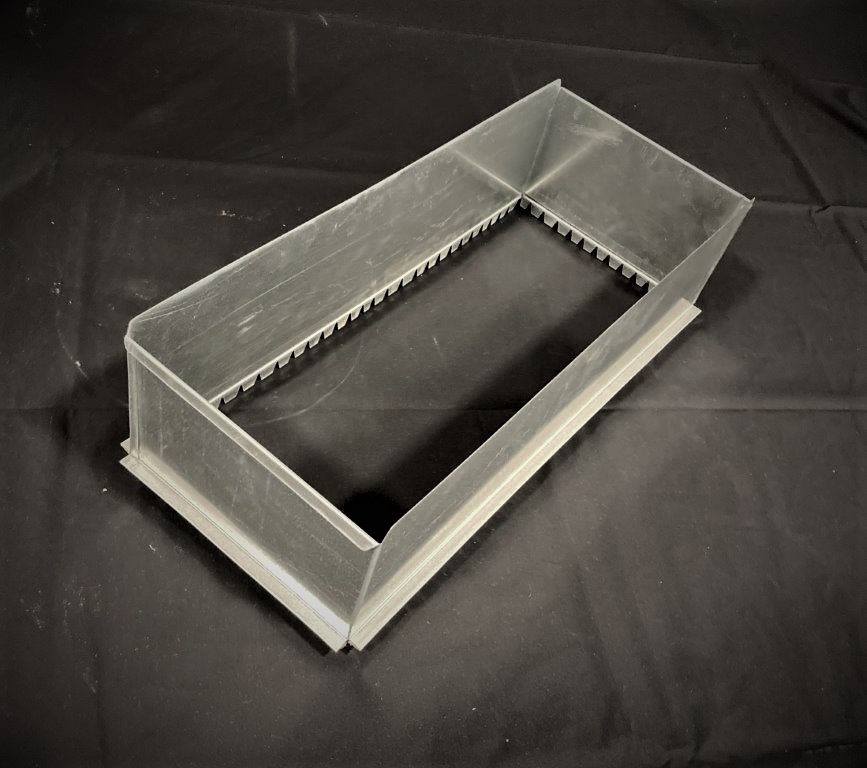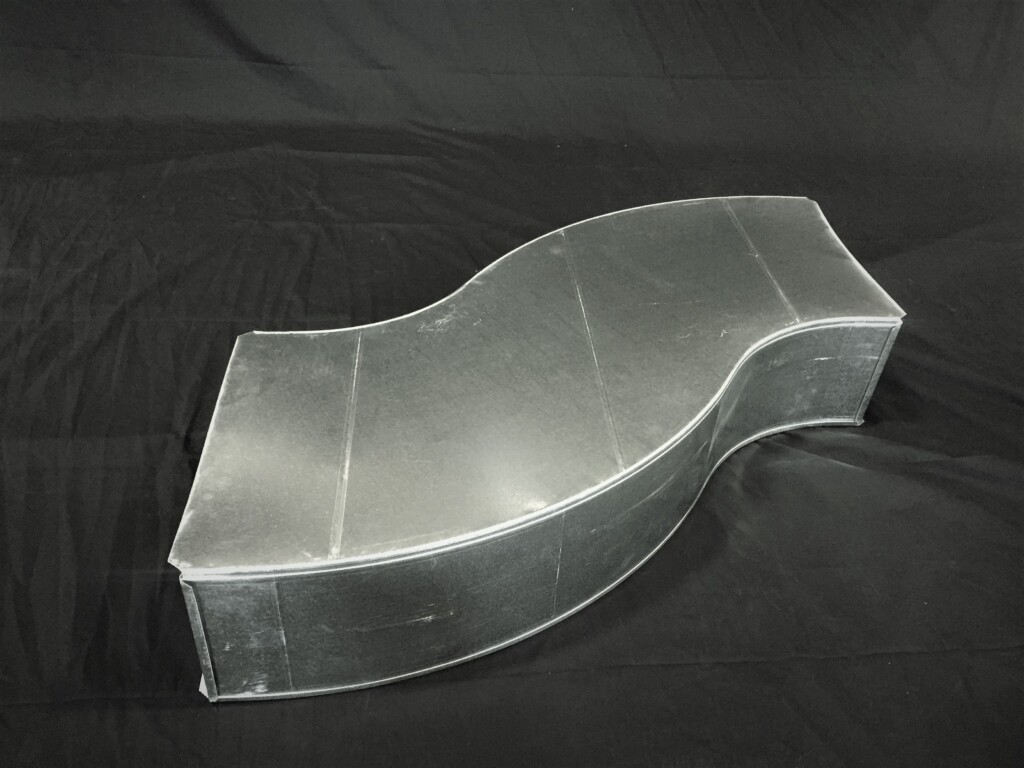 Our Double-Wall Duct
This product has a solid inner core with a liner, turning vanes and a rod.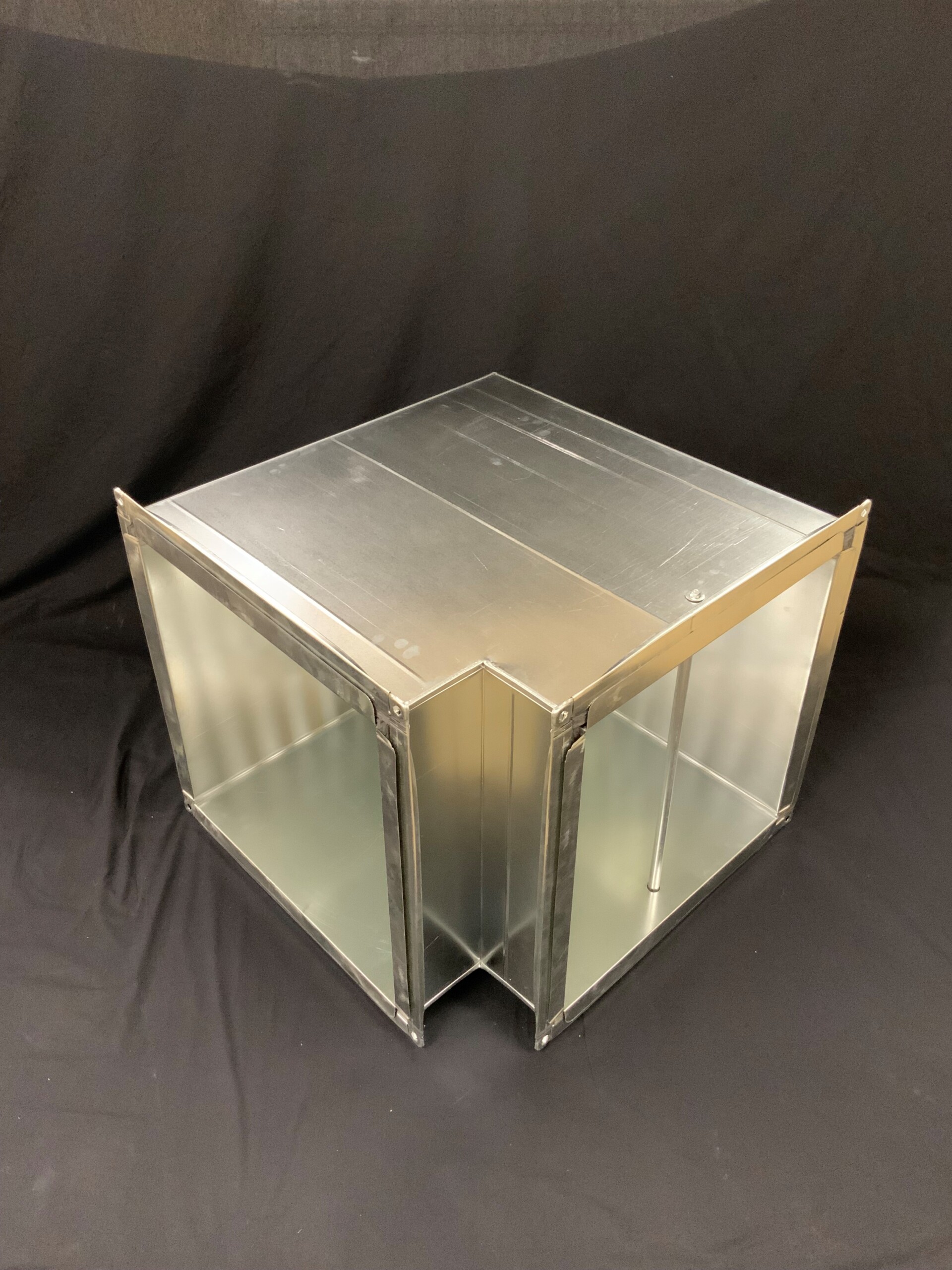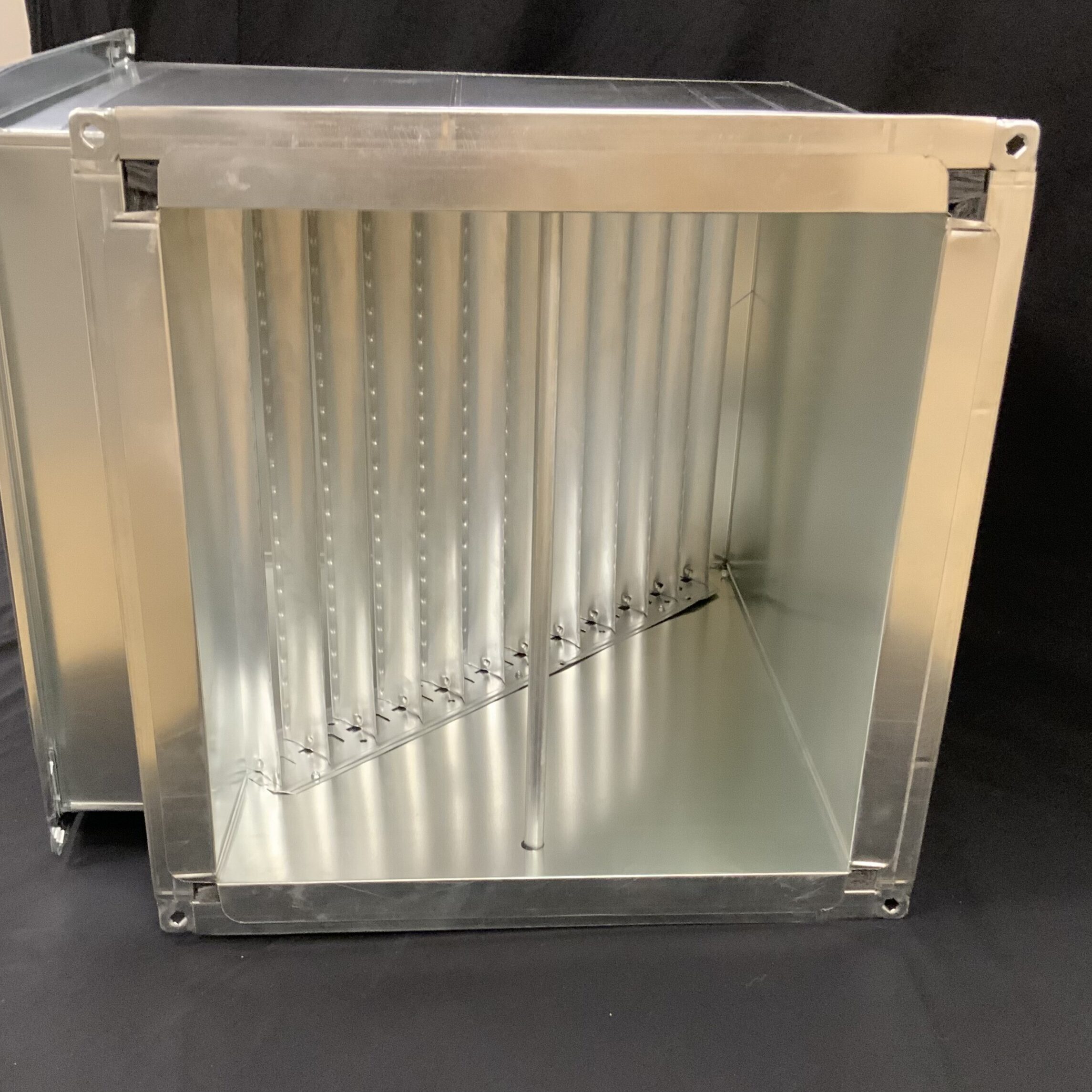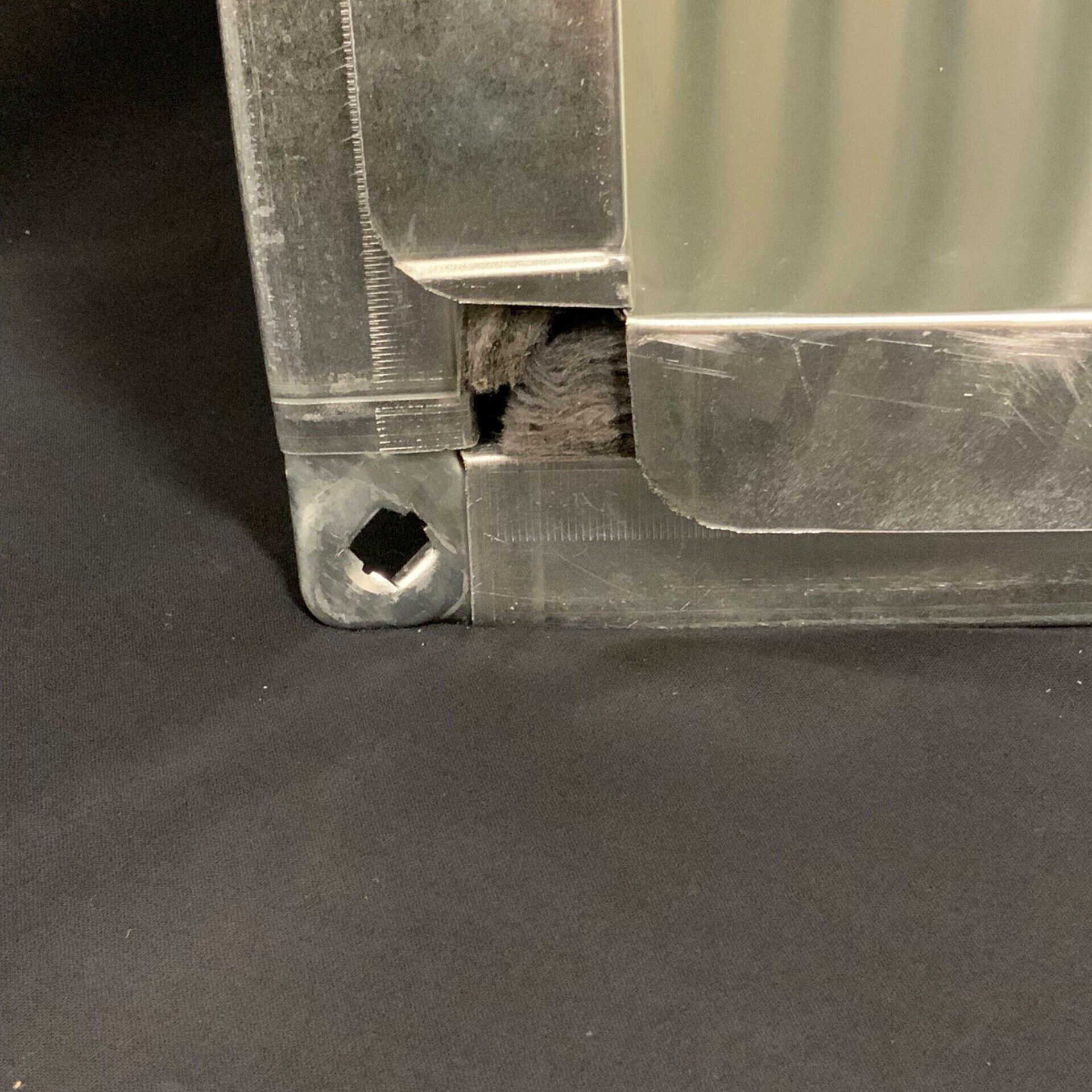 The Advantages of Using Rectangular Ductwork in Your Projects
When it comes to ductwork, you have two main choices in front of you — rectangular or spiral duct. Though each one has its advantages, here are some of the benefits of working with rectangular ducts:
They're good for certain ceilings: Since rectangular ducts aren't as tall as spiral ducts, they can be a better fit when ceiling depth restrictions are in place.
They offer flat surfaces: If you're working with a trunk-and-branch system, the flat surfaces of rectangular heating ducts are great for tap-ins.
They can be insulated on the inside: This design creates a warmer environment and makes installation easier.
They call for less maintenance in the future: You can minimize the work required for upkeep with rectangular ducts.
They're easier to ship: Since the components can lie flat, they're much easier and more cost-effective to ship.
If you're not sure which duct to use, please reach out to an expert. We have a team of knowledgeable associates ready to parse through your project's needs and help you determine the right type of duct.
Whether you opt for spiral or rectangular AC ducts for your Pittsburgh project, HMF Duct of Pennsylvania can answer the call. We produce both options from dependable, long-lasting materials, and we offer a variety of off-the-shelf solutions and custom builds.
Rectangular Duct Suspension with a Trapeze Hanger
The HMF Duct Difference

There's a reason that contractors and engineers trust HMF Duct for their rectangular heating ducts in Pittsburgh projects. We're a full-service fabricator that brings high-end production and precise-fitting components to our partners across the tri-state area. We're known for quick turnarounds and extensive attention to detail that comes from an experienced team.

Ready to begin your rectangular duct project?  Request a quote online! If you have any questions about our HVAC rectangular ducts available in Pittsburgh and the surrounding areas, please reach out to us here or give us a call at (724) 693-9605!