At Hennemuth Metal Fabricators, we are proud to serve residential and commercial HVAC contractors in Morgantown, West Virginia, with expert metal fabrication. We are a family-owned and -operated ductwork fabricator and distributor, providing quality products and services since 1954. We manufacture every piece of ductwork with the highest level of quality to ensure you can deliver the best results for your Morgantown clients.
We have an extensive supply of various ductwork products specially designed for commercial HVAC systems. Our inventory consists of ductwork parts of various sizes and shapes compatible with different types of systems. Whether you're working on a new installation or minor repairs, we have the products to help you complete your project. We also manufacture custom ductwork based on your specifications.
The ductwork products we offer fall under the following categories: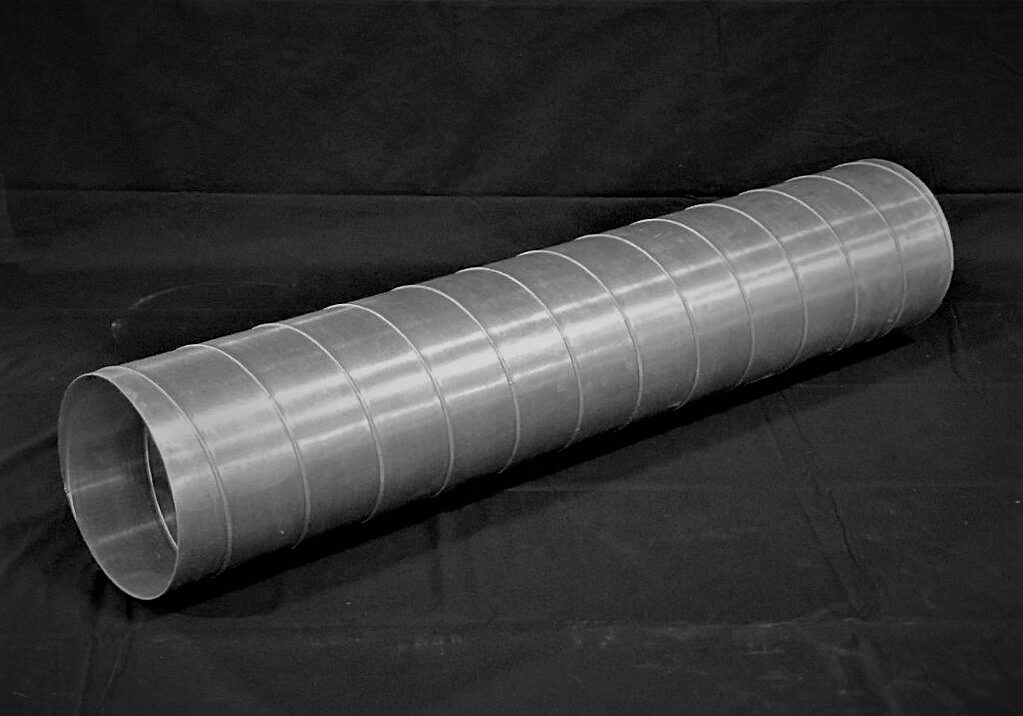 Spiral Ductwork
We manufacture spiral ducts in-house, providing standard sizes as well as custom-cut lengths up to 20 feet. Spiral ducts are a popular option for commercial HVAC systems due to the design's ability to lessen leakage and reduce noise generation.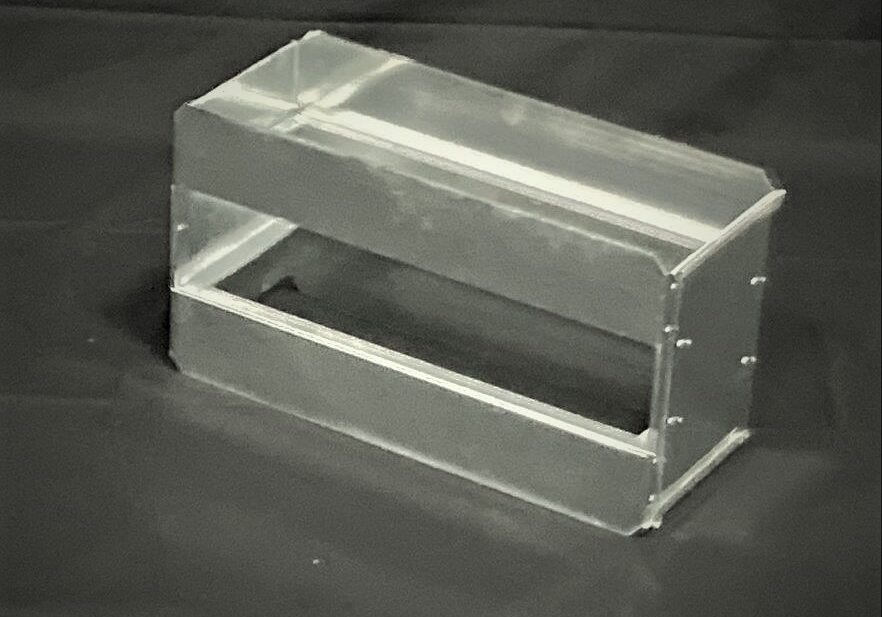 Flexible Ductwork
Our flexible ducts are excellent for installation and repairs in tight spaces, with the ability to twist and turn for a perfect fit. We carry flex ducts in 25-foot lengths. You can also cut them down to fit your requirements.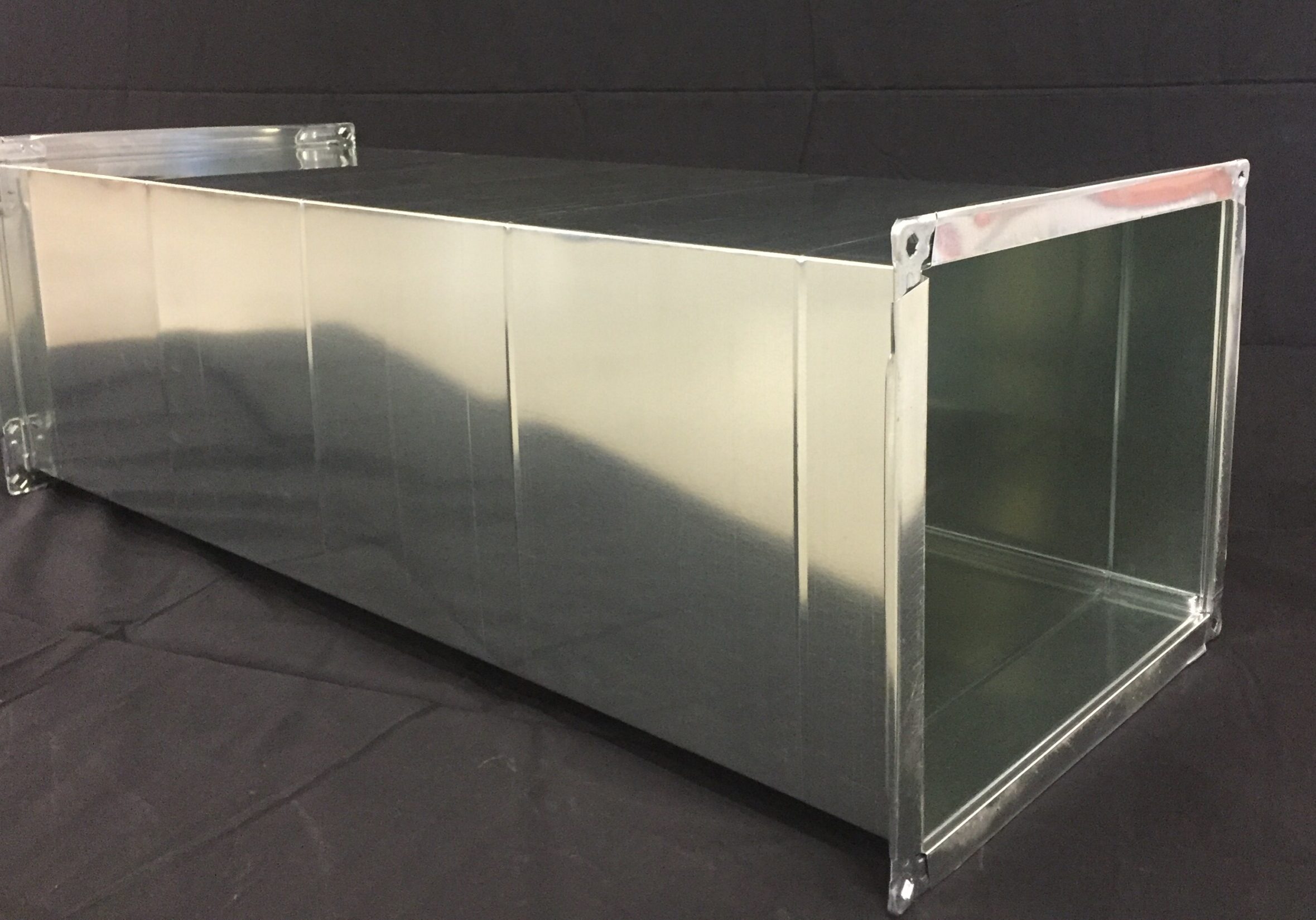 Rectangular Ductwork
We offer an array of rectangular ductwork configurations that vary in joint and seam type. These ducts are easy to install and require minimal maintenance from your clients.
Why Choose Hennemuth Metal Fabricators?
We provide high-quality ductwork to HVAC contractors in Morgantown and the surrounding areas. Our products are manufactured to meet high standards and deliver excellent quality.
Here are a few benefits to choosing Hennemuth as your duct manufacturer in Morgantown:
Estimating software: We use our estimating software to work off of blueprints, so you benefit from a streamlined duct installation process.
Expertise: Our extensive experience in the metal fabrication and distribution industry enables us to provide expert solutions and produce quality ductwork for your HVAC needs.
Delivery option: We offer local delivery straight to your job site, ensuring you have the products needed to complete the project on time.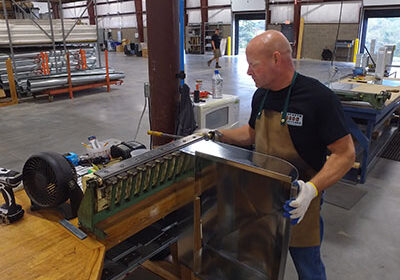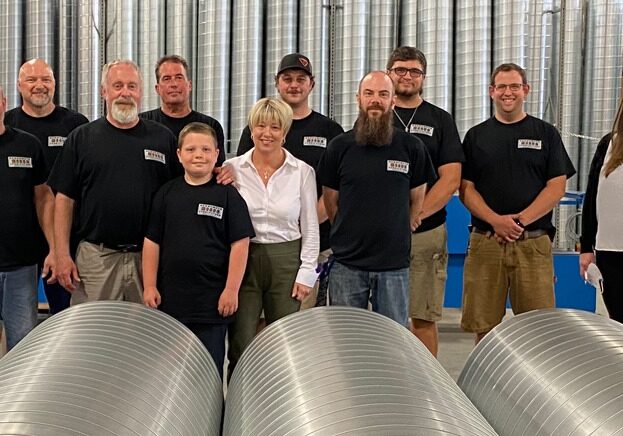 Family-owned since '54, we were originally established by Gordon Hennemuth and continue servicing the Pittsburgh area! We take pride in providing quality products with outstanding customer service.
Our experts have hands-on experience in the HVAC field, so we're ready to provide the answers to your most pressing questions. If you know you have a particular problem area and need a solution, we have the expertise to help you through it. We partner with both commercial and residential contractors to supply ductwork on projects of any scale.
We treat every one of our customers with respect and integrity — no order is too big or too small. We also do everything possible to ensure your custom ductwork order arrives on time so you can keep your project moving with minimal interruption.
Partner With Hennemuth for Your Ductwork Needs
As a one-stop duct manufacturer for Morgantown, we're here to serve all your HVAC product needs. From spiral metal ducts to custom rectangular designs, we've got you covered. Contact us online or call 724-693-9605 to get in touch with our team.