Your reputation relies on the equipment installed within your customers' homes and buildings. Sourcing materials from reliable distributors is crucial for satisfying your customers and expanding your business operations.
Hennemuth Metal Fabricators is the leading industrial HVAC ductwork and equipment provider in Pittsburgh and the surrounding tri-state area. We offer various commercial ductwork products at affordable prices to benefit your bottom line and exceed your clients' expectations.
Explore our selection and contact our experts to learn more about our services today!
Hennemuth Carries the Commercial HVAC Parts You Need
Industrial HVAC systems are more than just their ductwork, requiring additional components and tools to operate safely and efficiently. At Hennemuth Metal Fabricators, we maintain an ample supply of commercial HVAC parts to complete any system within budget and on schedule. We can supply your operations with the following equipment:
Exhaust and booster fans: Ensure your systems have the power to provide suitable ventilation capabilities.
Duct sealants: Fill the seams and cracks in the ductwork to create a lasting and reliable HVAC system. 
Fire dampers: Prevent the spread of fires throughout buildings and homes to protect individuals and minimize potential property damage.
Louvers: Improve air quality by aiding inadequate airflow and blocking unwanted elements such as water, sunlight and dust. 
Backdraft dampers: Allow sufficient airflow in one direction while preventing the air from entering the other direction. 
Air control dampers: Provide customers with more control over the opening and closing of blades to direct airflow. 
Access doors: Maintain uninterrupted access to critical ductwork areas for future maintenance work. 
Smoke detectors: Ensure hanging ductwork sections can detect the presence of smoke in air ducts.
Put Your Trust in Hennemuth Metal Fabricators
If you're looking for a capable commercial ductwork equipment provider in the Pittsburgh area, Hennemuth Metal Fabricators is a team you can count on. We are a full-service ductwork fabricator with decades of experience providing contractors with the required equipment and tools.
We pride ourselves on a customer-centric approach, adapting our services to fit your needs and project specifications. Our professionals create and stock precisely made and durable products you can rely on to perform reliably.
Request a Free Quote Today
Hennemuth Metal Fabricators is your go-to distributor for all your HVAC product needs. Our team has over 100 years of combined service and is passionate about providing your HVAC installation company with the required tools and equipment. We make the process as straightforward as possible, offering convenient pickup and delivery services to keep your focus on your daily operations.
If you're interested in any of our commercial HVAC parts, give us a call at 724-693-9605 or request your quote online today!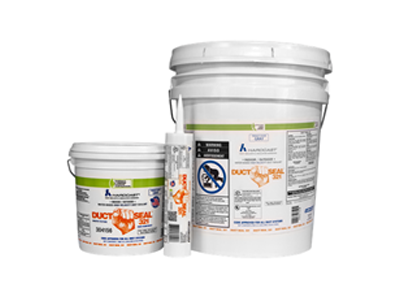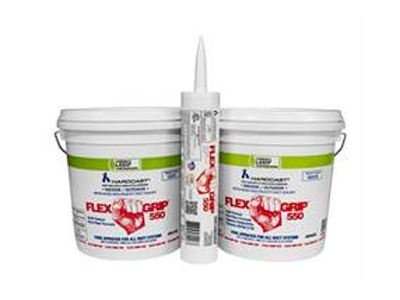 Curtain Type "A"
Fire Dampers
Square Ceiling
Radiation Fire Dampers
Round Ceiling
Radiation Fire Dampers
Louvers
4" Drainable Blade
Extruded Aluminum
Backdraft Damper
Aluminum Backdraft Damper
Control Damper
Galvanized Steel
Low Leakage