Spiral Grilles, Registers, and Diffusers in Pittsburgh, PA
At Hennemuth Metal Fabricators, we offer commercial and residential ductwork parts in various styles. Because of our wide product selection, our team can determine which style is the most effective choice for every project. To ensure we optimize airflow for each job, we provide a diverse range of different sized spiral duct grilles in Pittsburgh, PA.
Our team of experts can consult with you one-on-one to discuss the advantages of each of our round spiral duct diffusers. We can give you a project timeline if we need to order a custom spiral register. If your project allows it, you can pick from one of our multiple product offerings and receive your ductwork immediately. Whether your project needs custom metalwork or one of our readily available high-quality products, we are your one-stop shop for spiral duct registers in Pittsburgh, PA.
Key Advantages of Round Spiral Duct Diffusers
When it's time to decide on ductwork for a project, there are plenty of factors to consider. Some options optimize airflow and cost efficiency, including our round spiral duct diffusers. The main benefits of our spiral registers include their ability to:
Improve energy efficiency: Because spiral duct grills leak significantly less than other registers, they increase energy efficiency and save you money as a direct result.
Decrease installation costs: Installing spiral ducts is straightforward and simple, requiring less labor.
Enhance your ductwork's exterior: Our round registers have a unique visual appeal since they are often left exposed or painted to match their surroundings. This aspect sets them apart from rectangular ductwork, which is typically hidden.
Our Spiral Duct Registers in Pittsburgh, Pennsylvania
Our standard product selection is as high-quality as our custom ductwork, so you can rely on it as you would our other offerings.
Alternatively, you could use our commercial-grade spiral duct diffuser that promotes airflow under any conditions and comes with an air scoop. This spiral diffuser will maintain your building's design with its sleek appearance and aesthetics while remaining functional for directional air control.
Regardless of your project's requirements, you can count on us to supply a spiral diffuser in Pittsburgh, PA, that will provide an effective solution for any ductwork and remain durable well into the future.
Our Spiral Grilles, Registers, and Diffusers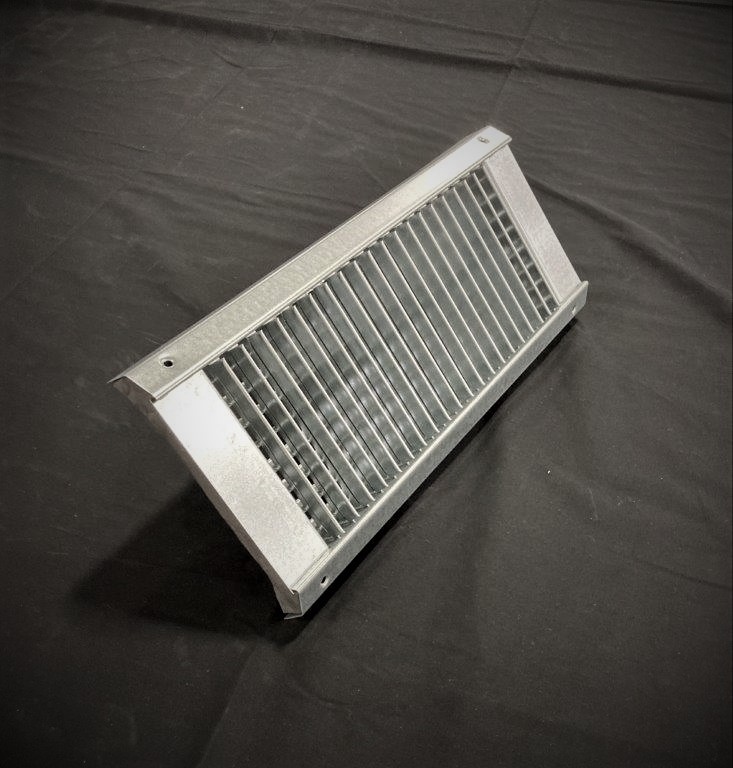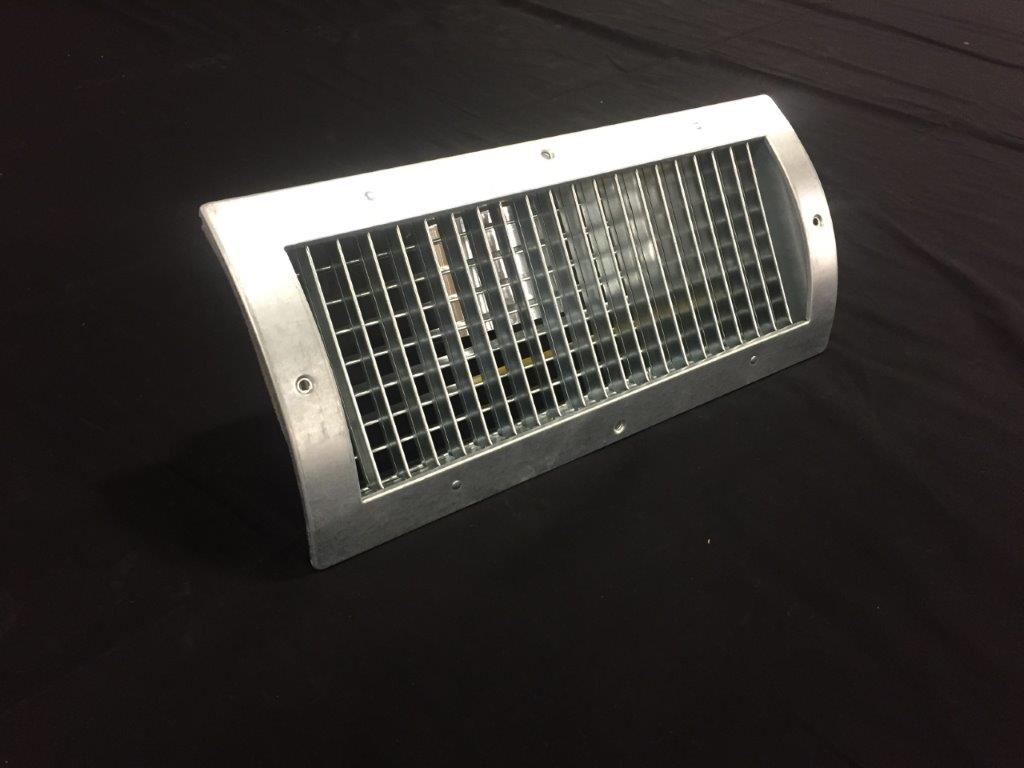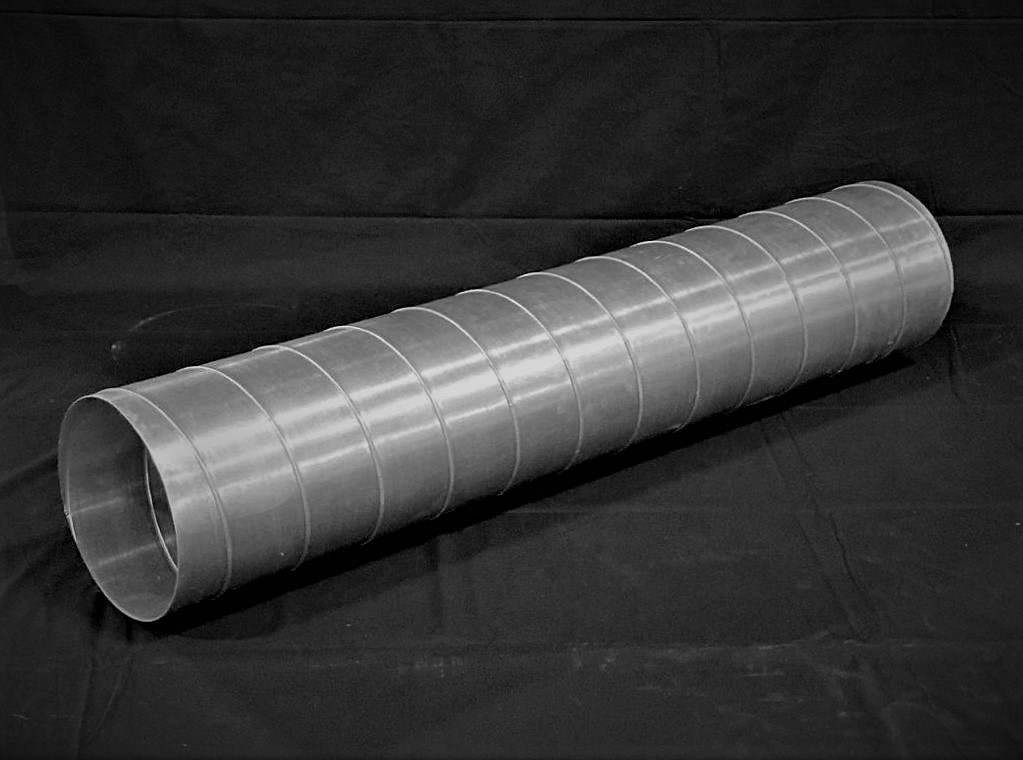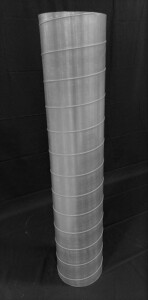 Request a Quote from Hennemuth Metal Fabricators Today

At Hennemuth Metal Fabricators, we are highly skilled and experienced in the ductwork industry, and we provide high-quality spiral diffusers in Pittsburgh, PA, for any commercial or residential project. Our team is highly knowledgeable at assessing blueprints and photos, and they will help you determine which round spiral duct is right for your project. This expertise will ensure your HVAC system lasts well into the future and stays effective over time.

To learn more about our spiral duct diffusers in Pittsburgh and the surrounding areas, call us at 724-693-9605 or get a project quote today!