Round Grilles, Registers, and Diffusers in Pittsburgh, PA
When you have a Pittsburgh project requiring round ceiling diffusers, we can supply any materials you need — along with top-notch customer service.  You can choose round ceiling diffusers from our product selection.
We've been in the ductwork industry since 1954, so you can rely on our products to be durable and effective. With our dedication to your customer experience, we'll provide an effortless experience and a reliable round ceiling diffuser for your project.
Benefits of Our Round Duct Registers
Whether your project is for a commercial or residential application, there are advantages to choosing a round duct register from our Pittsburgh company. These round HVAC diffusers can optimize airflow in any setting. Other key benefits of opting for a round ceiling diffuser are:
Quicker installation: Because round ducts are easily assembled, the installation process is more straightforward and requires fewer workers.
Higher efficiency: Round diffusers utilize more effective seals, which leads to less leakage and lower operational costs overall.
Better airflow: Using round ceiling diffusers can promote even better airflow, leading to a more effective HVAC system in any setting.
Another key advantage of round ductwork is the design aesthetics. Instead of remaining covered, round ductwork is often left exposed in commercial settings, as it can be viewed as an industrial design feature.
Our Round Ductwork for Commercial and Residential Applications
We have a large number of product offerings to ensure our customers can find the exact piece they need to complete their project or replace an entire system. We carry multiple round ceiling diffusers — so we have multiple products you can pick from to complete your project.
Our product offerings include:
Round ceiling diffuser for residential use
Round ceiling diffuser (mini) for residential applications
Round diffuser for commercial systems
Because we offer both residential and commercial round HVAC diffusers in Pittsburgh, we have an option for every application. If your project requires a round duct register that is not our 12-inch model or any of our other options, we can create a customized part to fit your specific needs.
Our Round Grilles, Registers, and Diffusers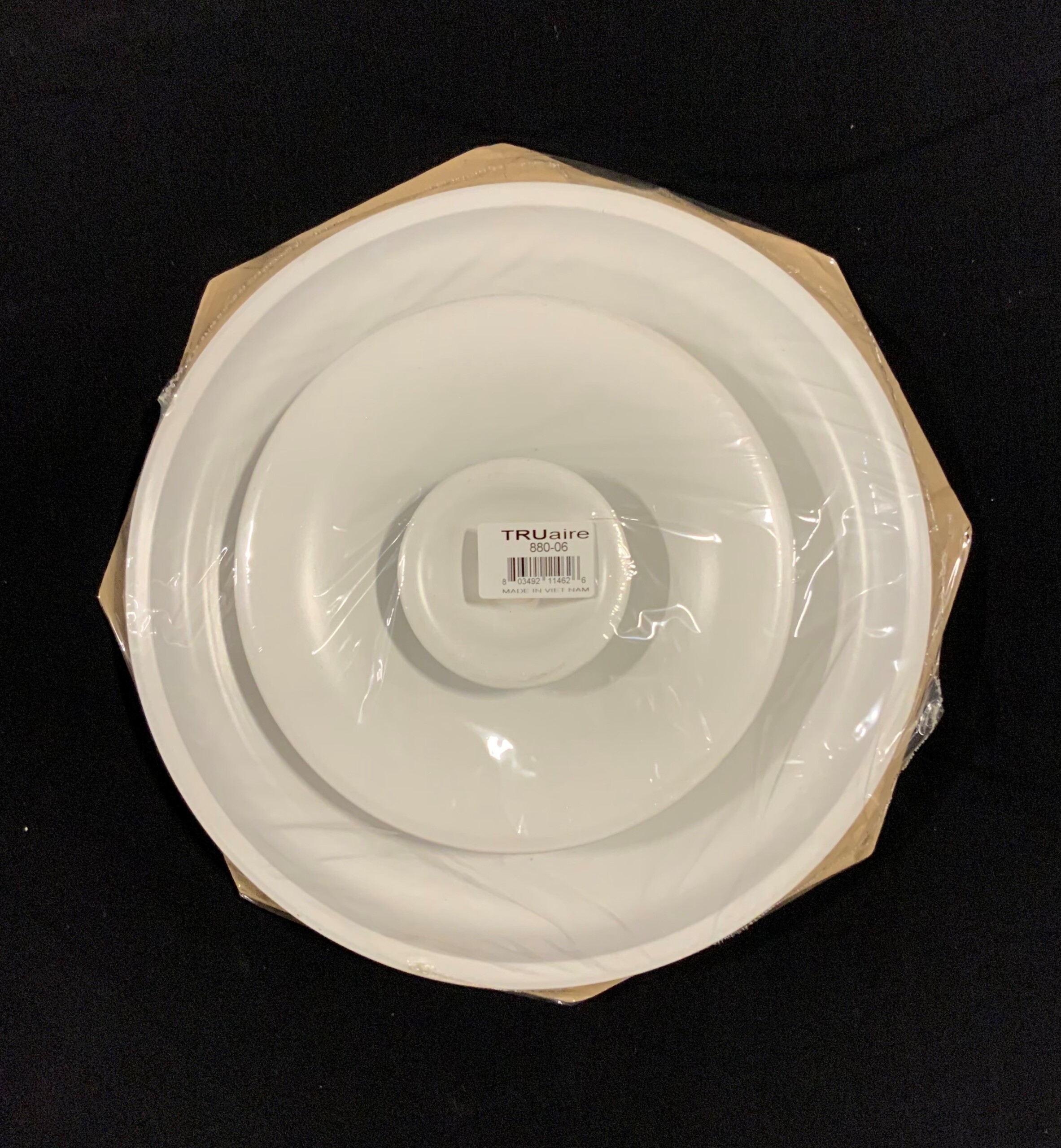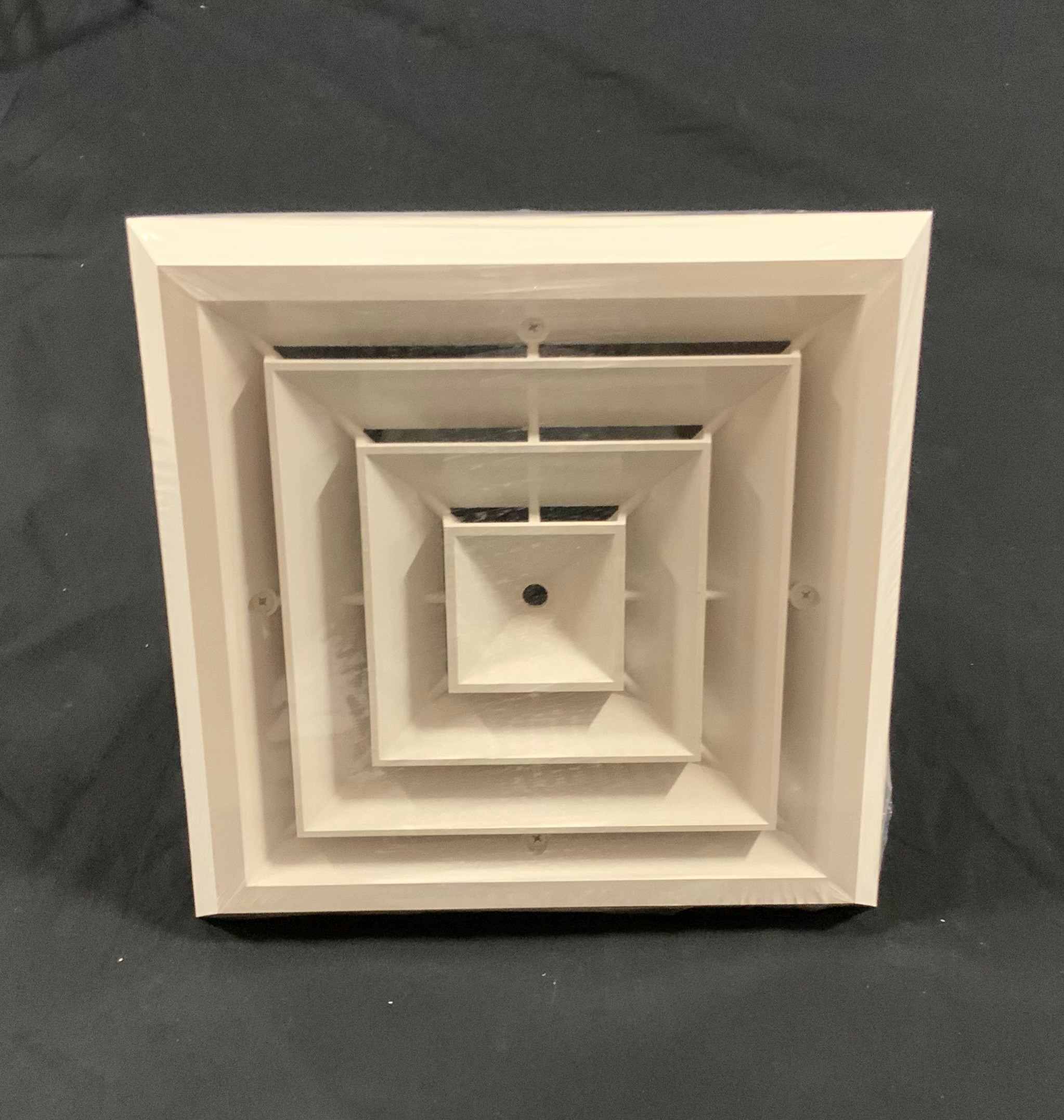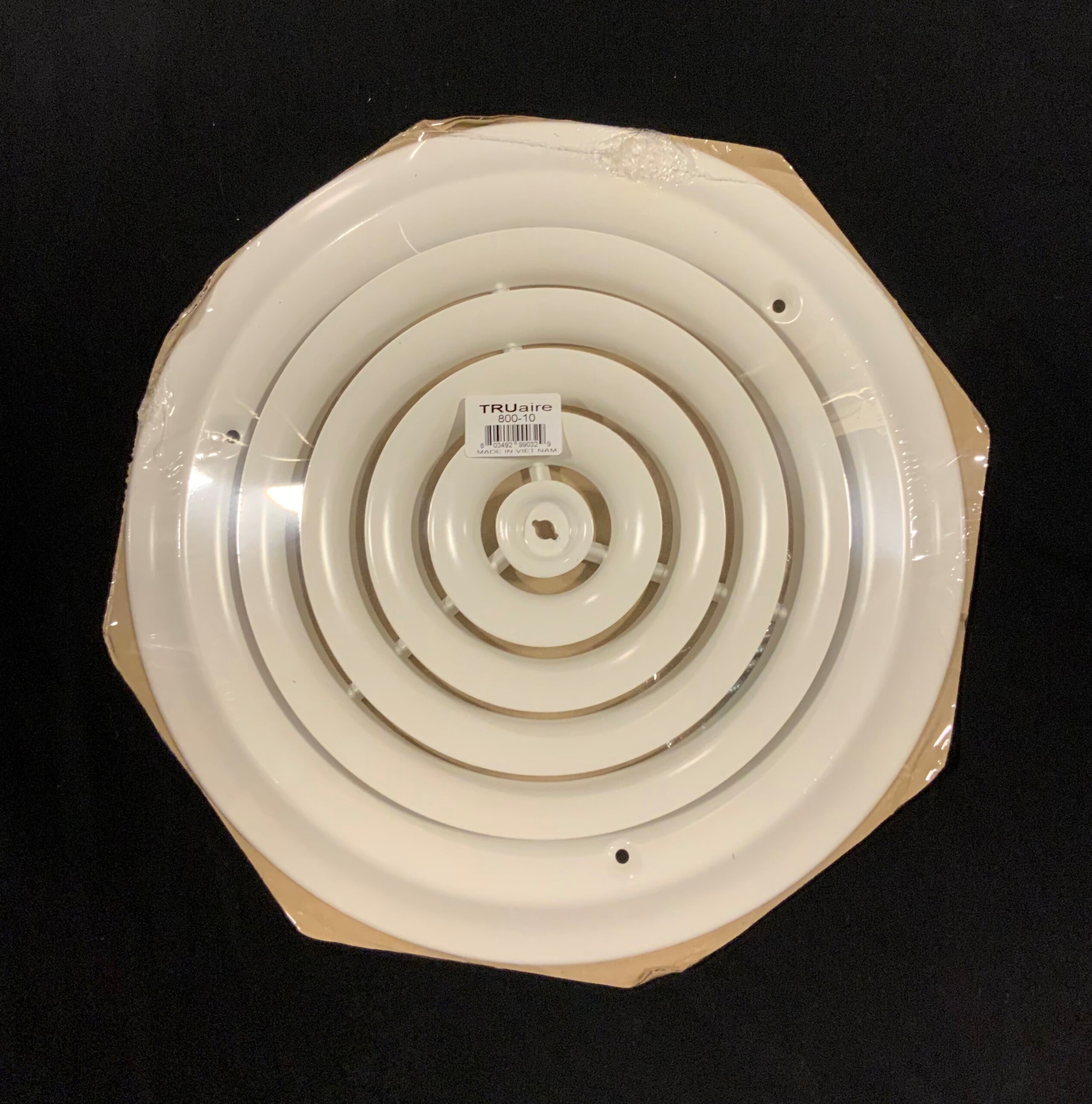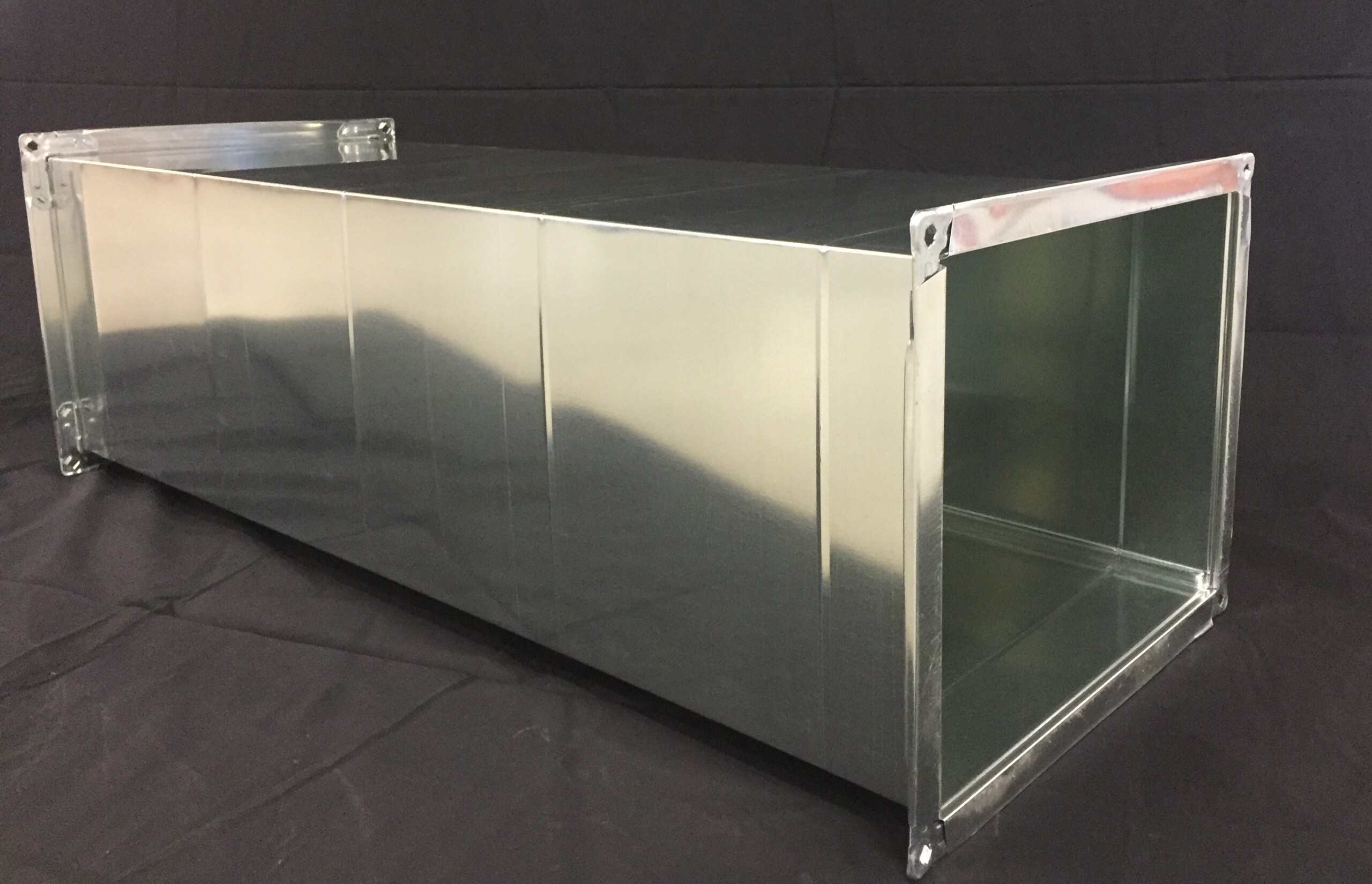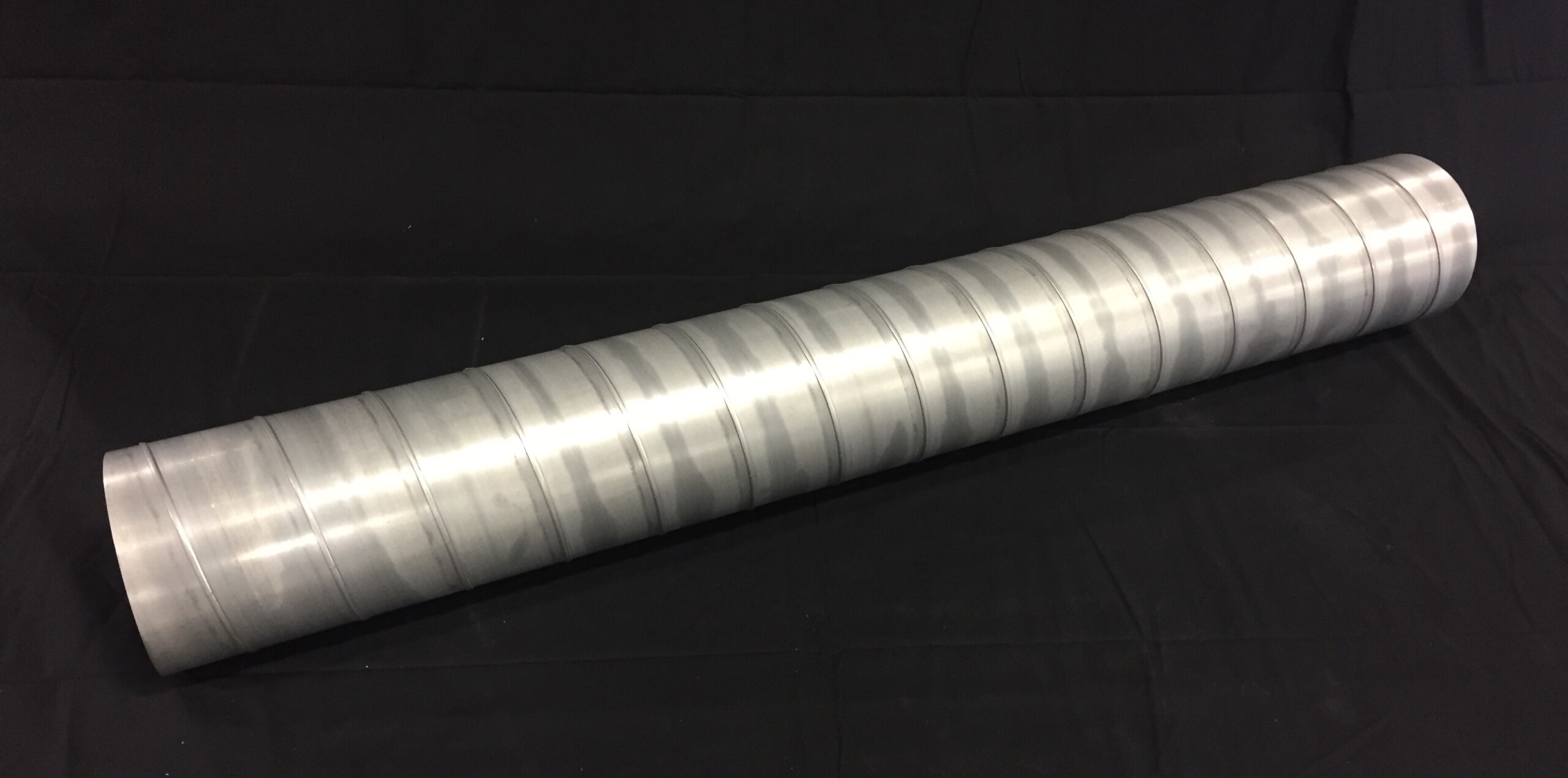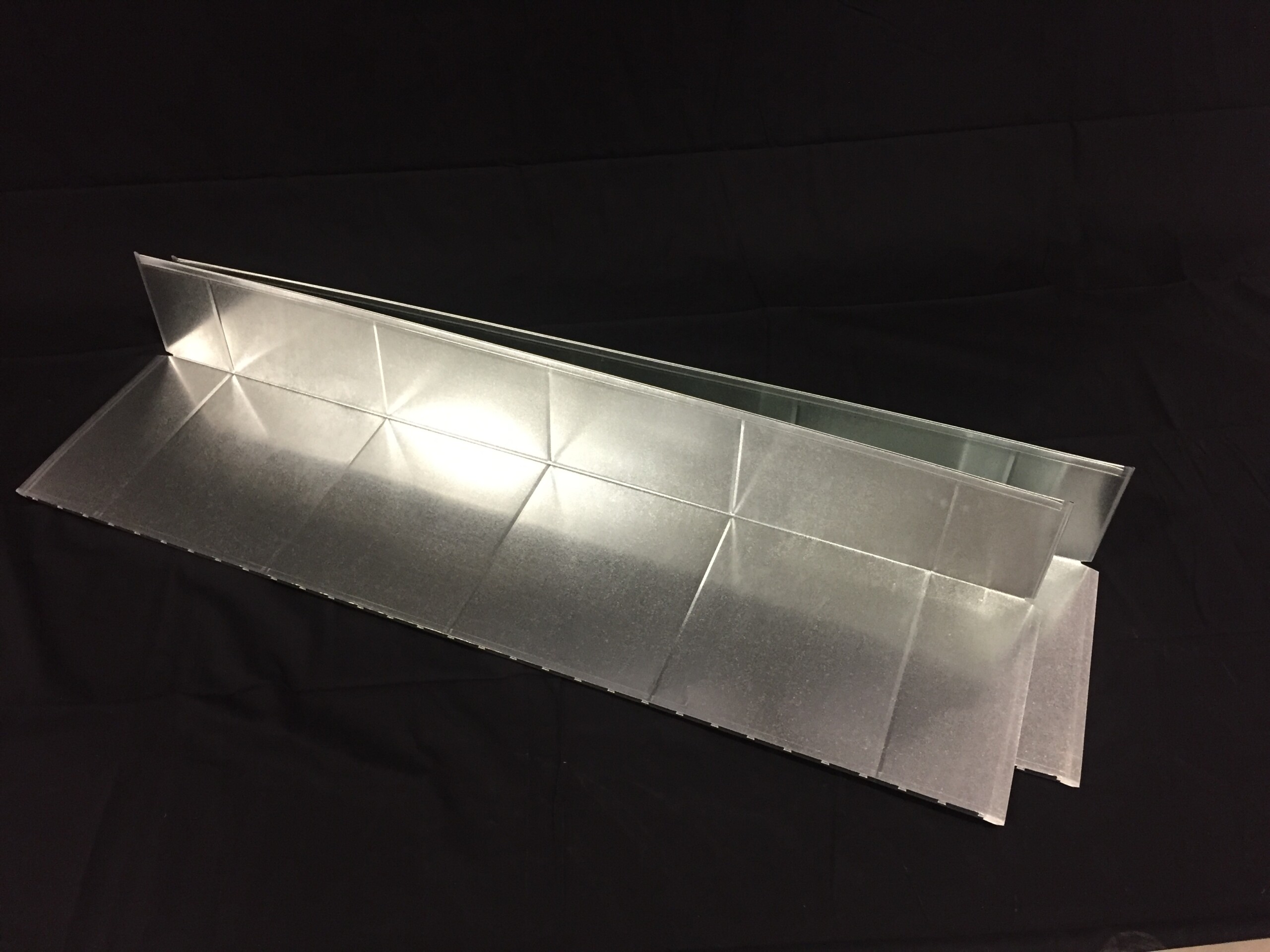 Turn to HMF Duct for Commercial HVAC Ceiling Diffusers

At Hennemuth Metal Fabricators, we understand the importance of providing high-quality products and a positive customer experience. We will go above and beyond to find the most effective ductwork solution for your specific project. From our range of materials to our customer-centric attitude, we'll make your experience a positive one that will optimize your project's airflow and make the most of every aspect of its ductwork.

If you're interested in our round duct registers in Pittsburgh or surrounding regions within a 200-mile radius, request a project quote or call us at 724-693-9605 with questions, so we can start maximizing your direct airflow.