At Hennemuth Metal Fabricators, we make repairing and completing projects a breeze with a wide selection of pre-made and customizable products. Shop Hennemuth for a great selection of pipe and fittings for all your duct needs. Craft your systems to your unique specifications in the sizes you require for success.
A Wide Catalog of HVAC Duct Fittings for Sale
Our team of professionals specializes in providing custom pipe and fittings ideal for HVAC contractors. Whether you're working on a residential or commercial project, our solutions enable you to finish the job quickly without cutting corners. Other fabricators create a handful of pipe and fitting sizes — we step outside the mold with a wide range of products available for a seamless fit.
With Hennemuth Metal Fabricators, you can browse our stainless steel products by category. From round spiral duct fittings to oval-shape offerings, we'll get you what you need to meet the deadline you've specified with your client.
HVAC Pipe and Fittings in Various Dimensions
The experts at Hennemuth Metal Fabricators understand the supplies you need for HVAC installations and repairs change constantly. Therefore, we offer stainless steel spiral pipe and spiral duct fittings in multiple sizes so that you stay productive on the clock. Get the connection pieces necessary to control the flow of cool or warm air in residential and commercial buildings.
Our site features an array of round and oval pipe and spiral duct fittings you can use to service systems in tight spaces. Our customer representatives will happily explain your options for straight and angled pieces, including:
Pipe supports
Elbows
Round takeoffs
Saddle taps
Tees
Dampers
Register boxes
Register boots
End boots
Note that select pre-made product options are fabricated to 45- or 90-degree angles.

Pipe-2',5'&10'
24,26&30 Gauge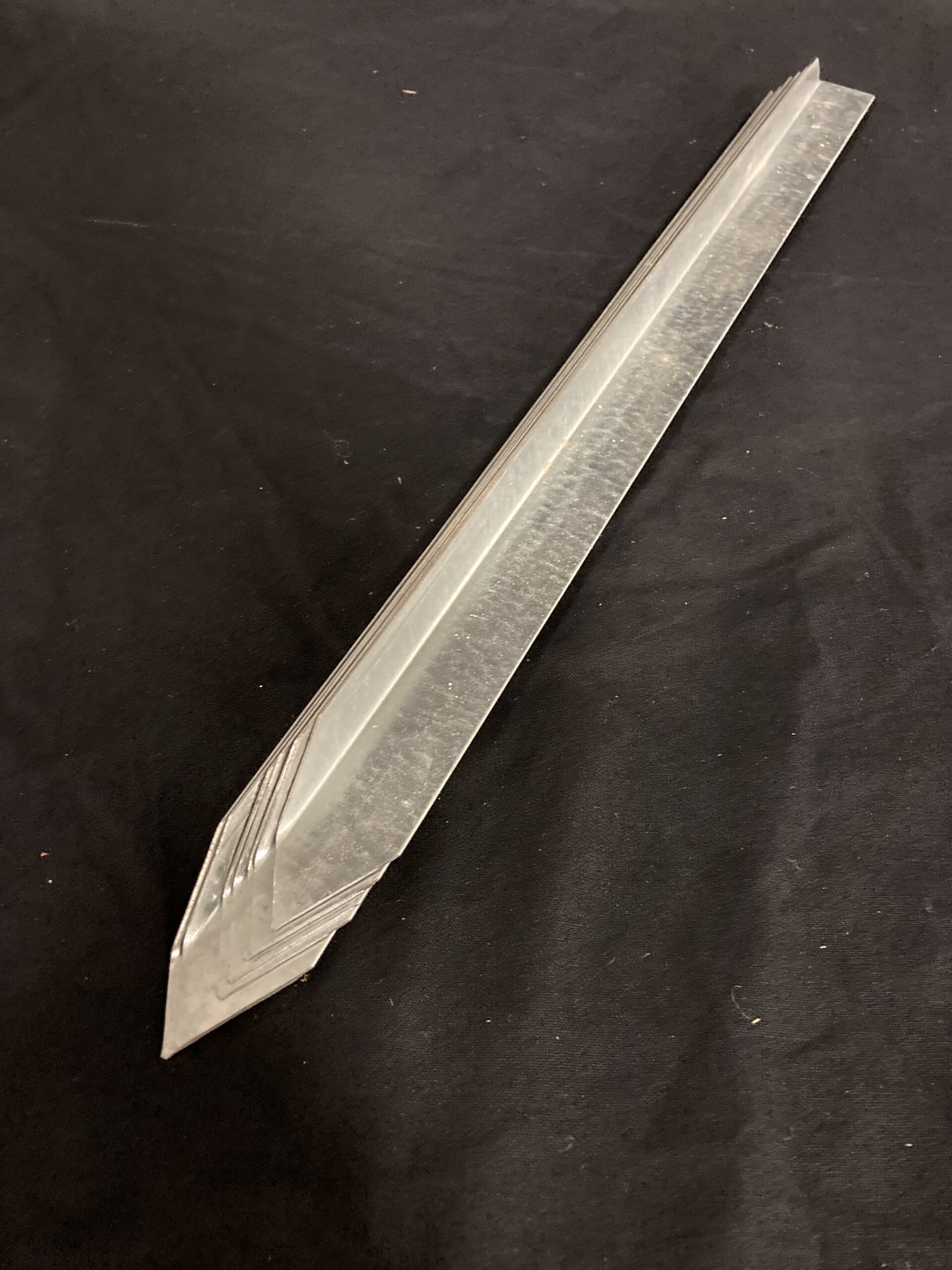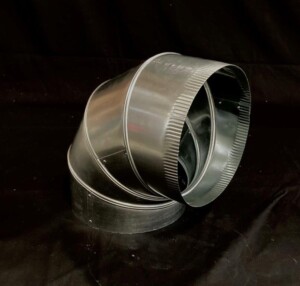 Elbow 90º
24, 26 & 30 Gauge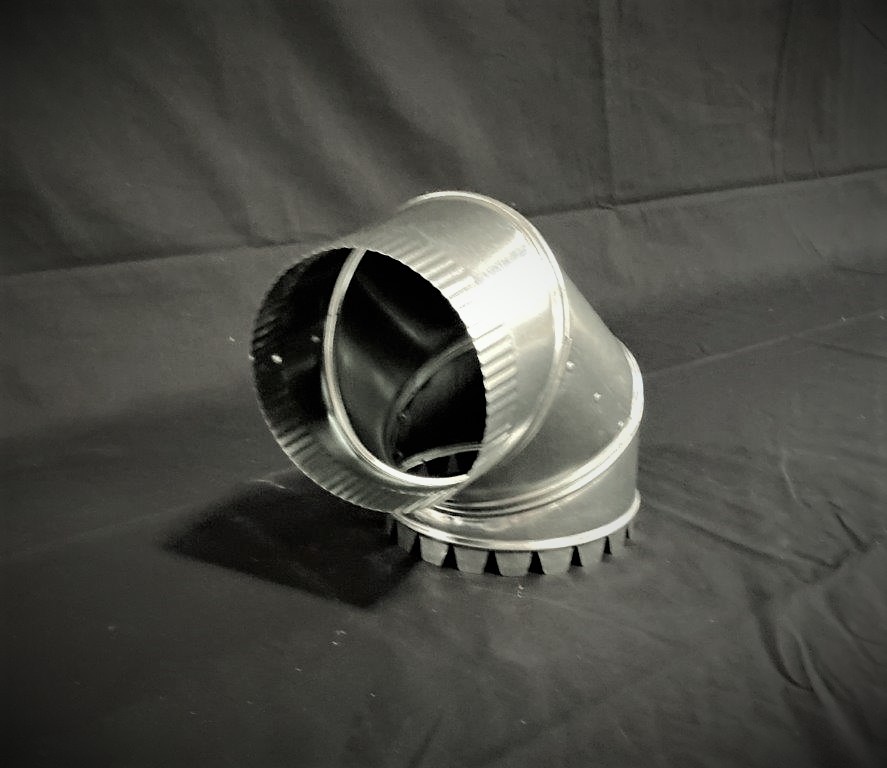 Round to Round
Adjustable Top Takeoff
2" Rise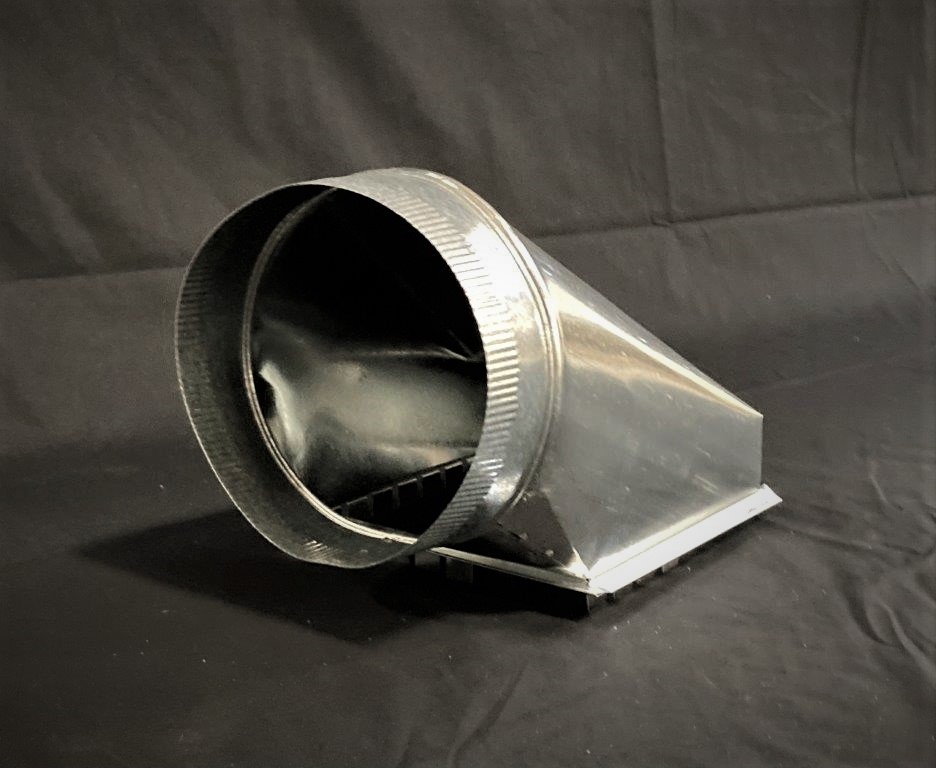 Square to Round
Non-Adjustable Top Takeoff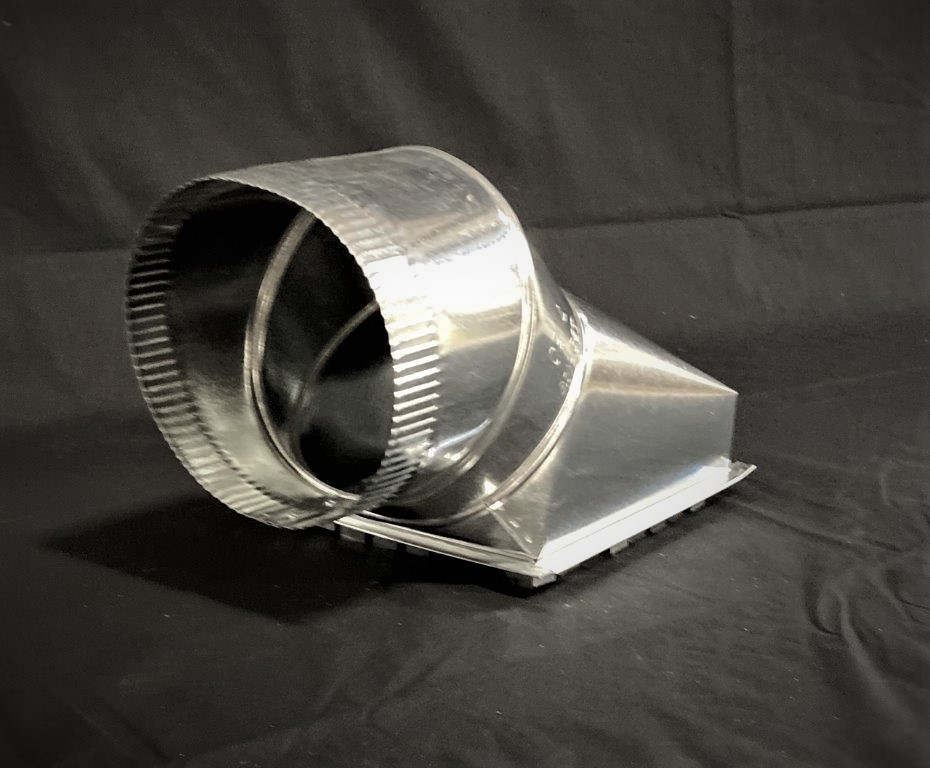 Square to Round
Adjustable Top Takeoff
1 1/4" Rise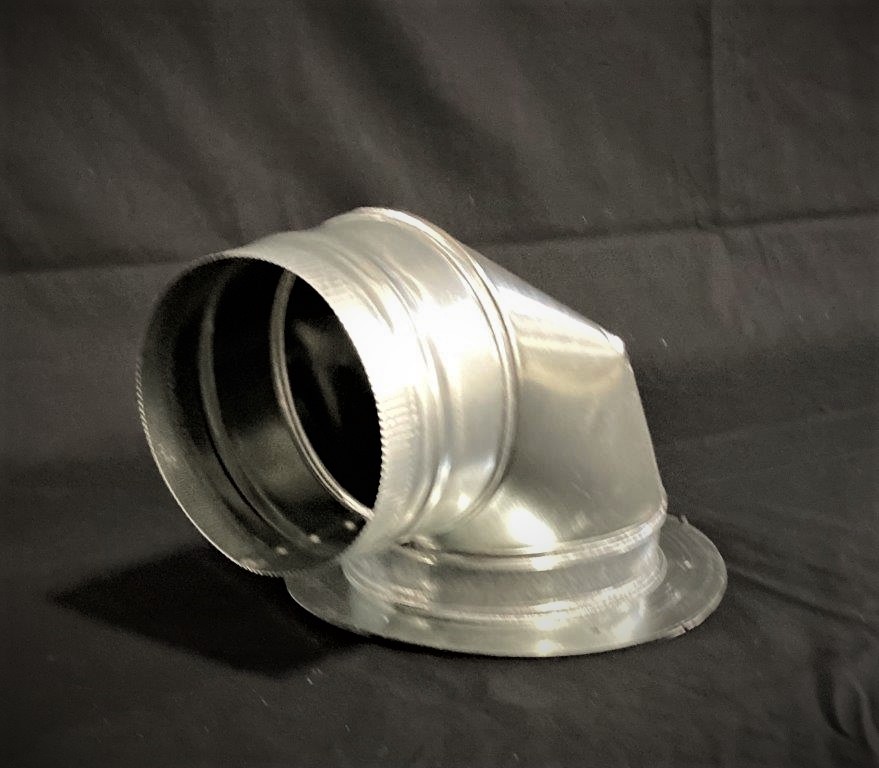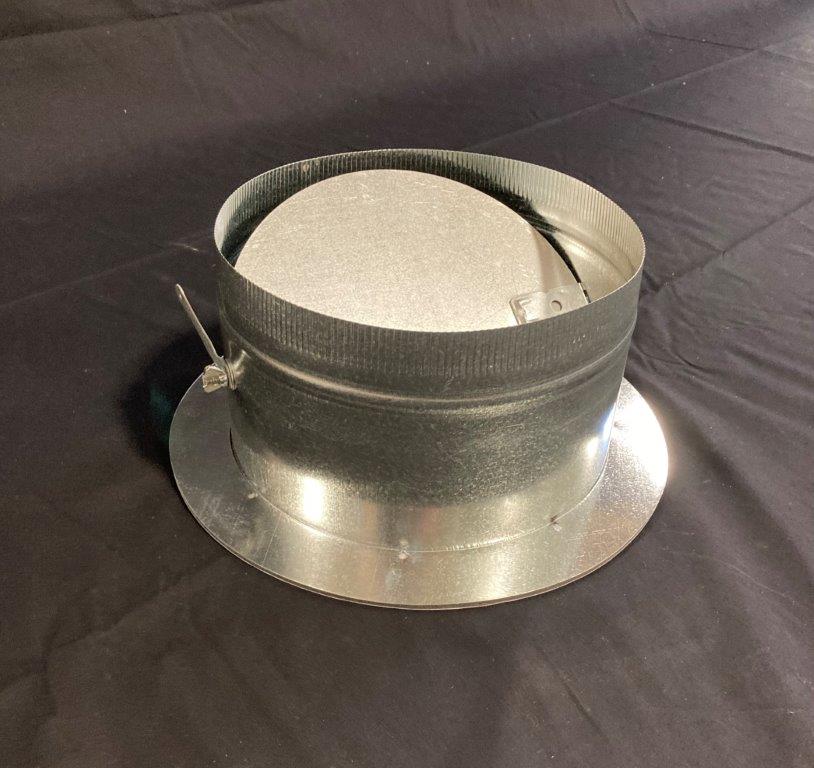 Round Takeoff
with Damper & Adhesive
Airtight Base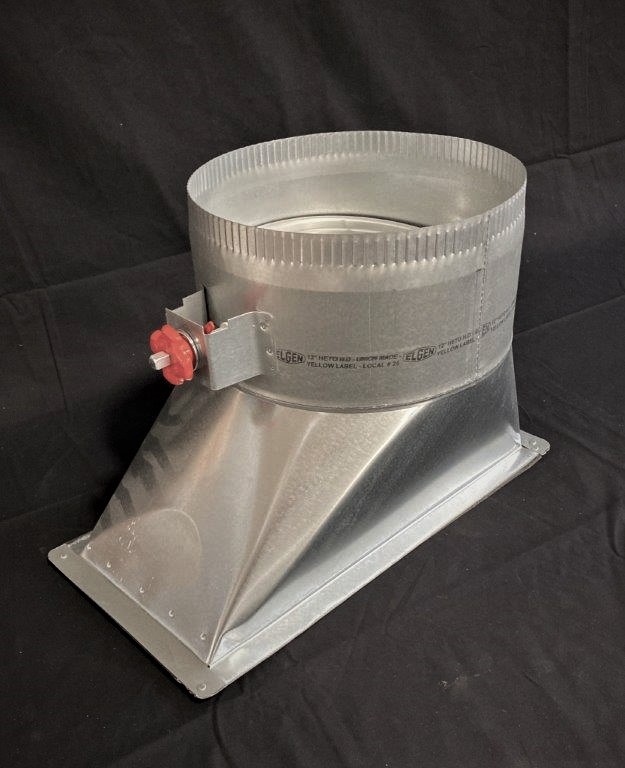 High-Efficiency Takeoff
with Damper & Adhesive
Airtight Base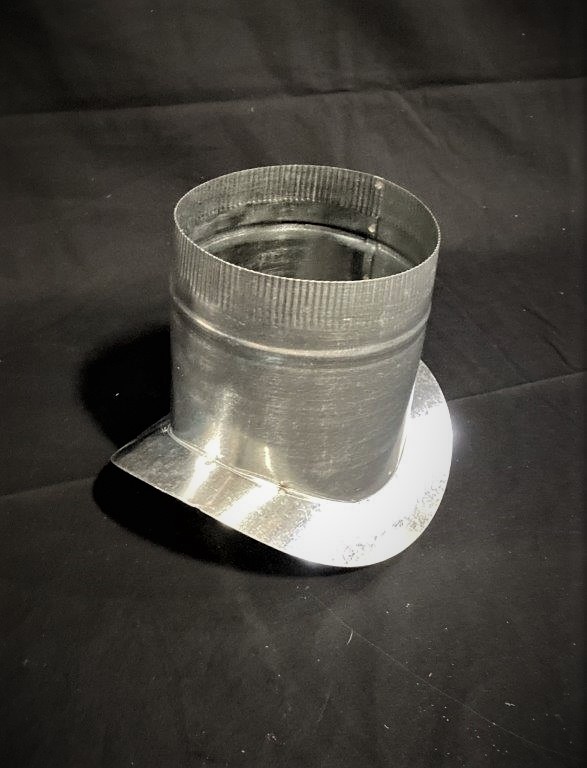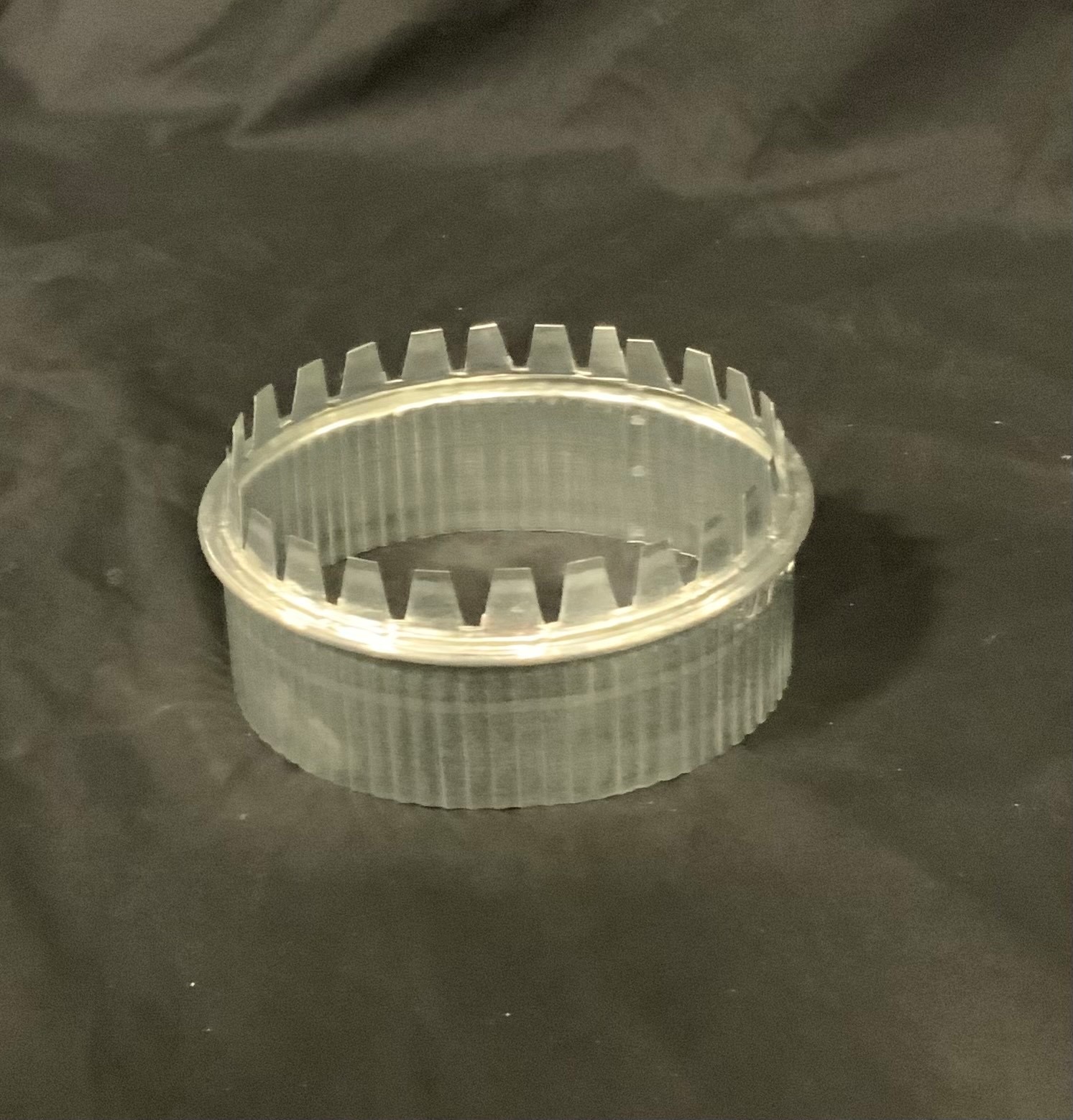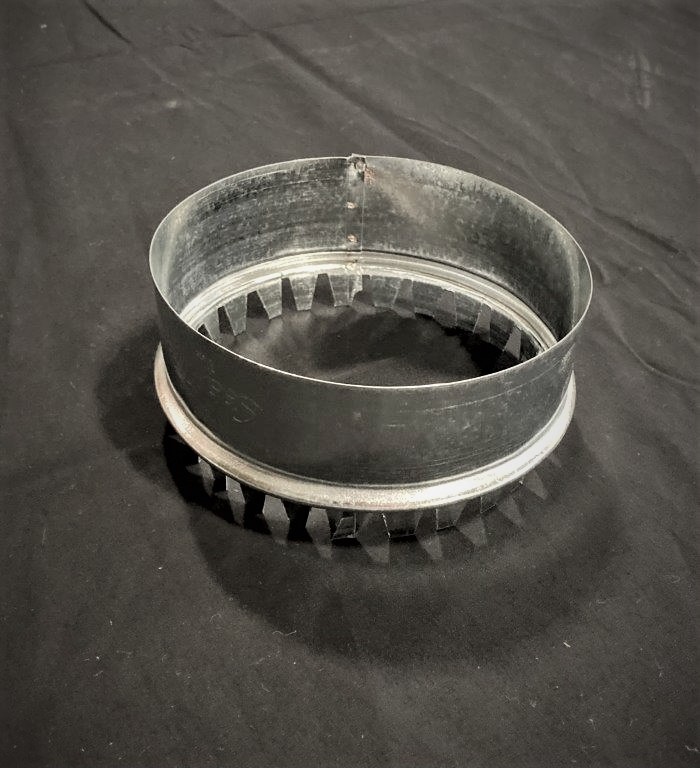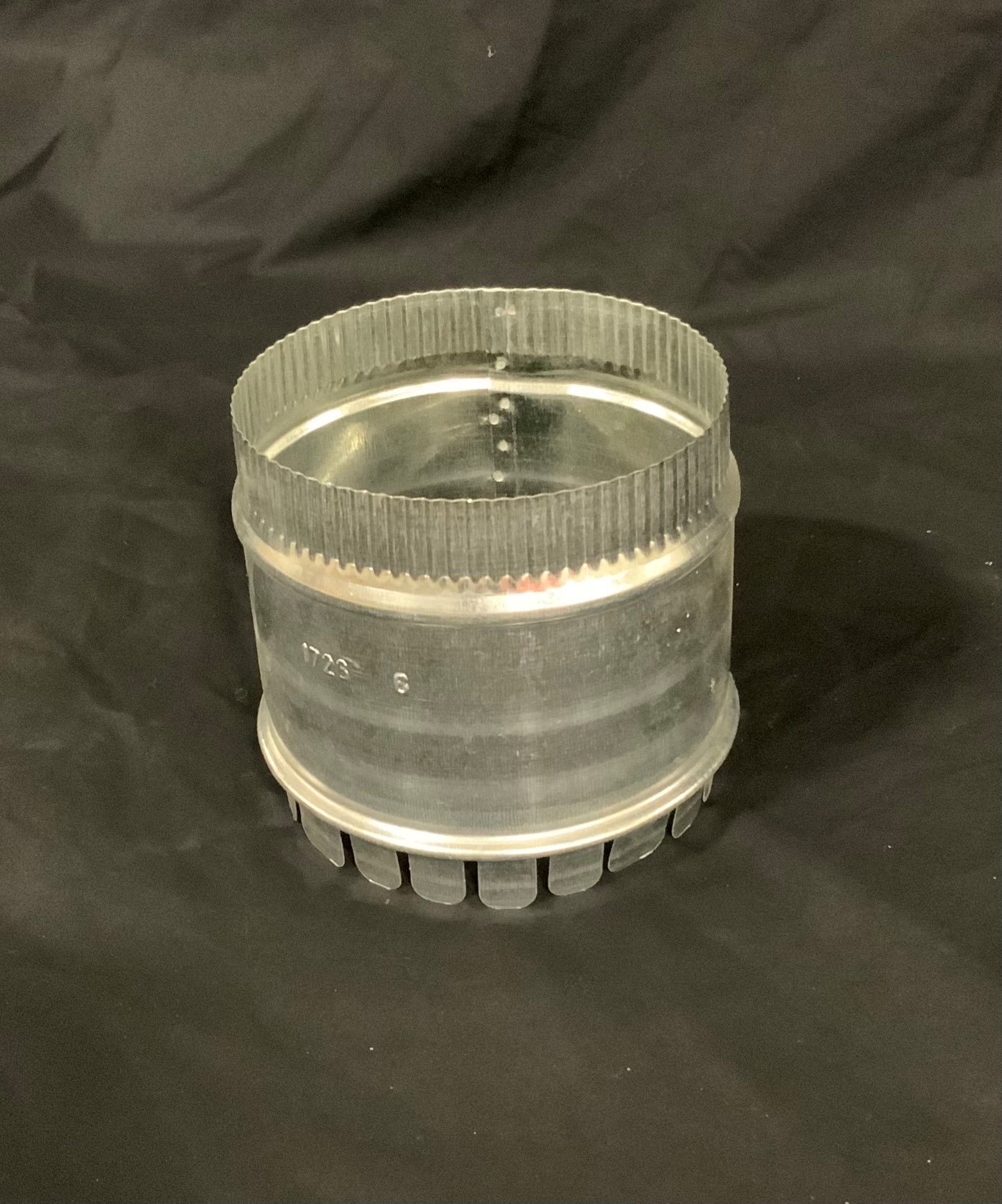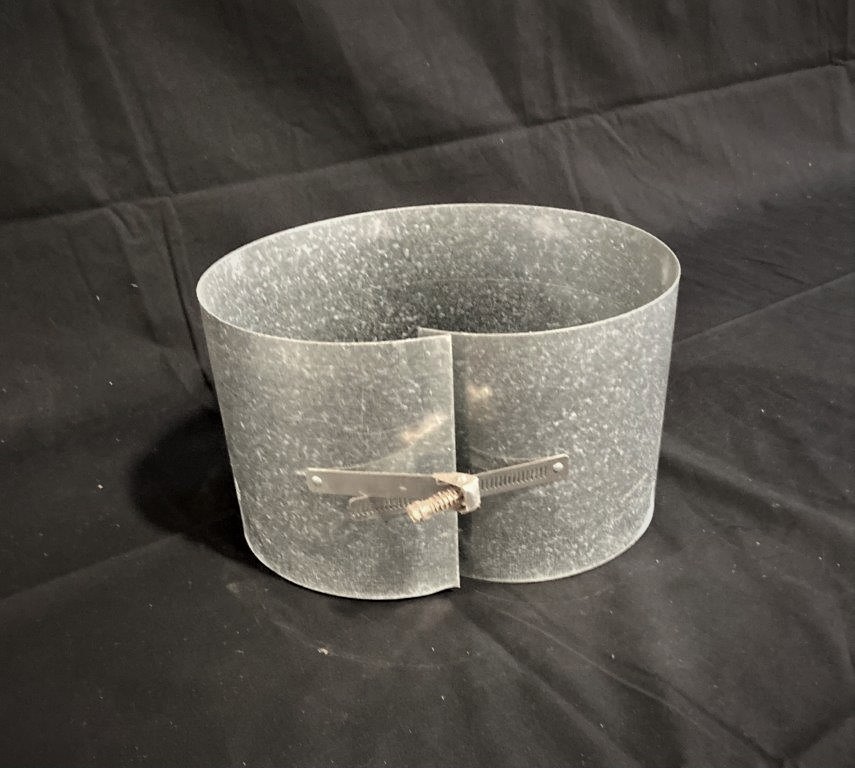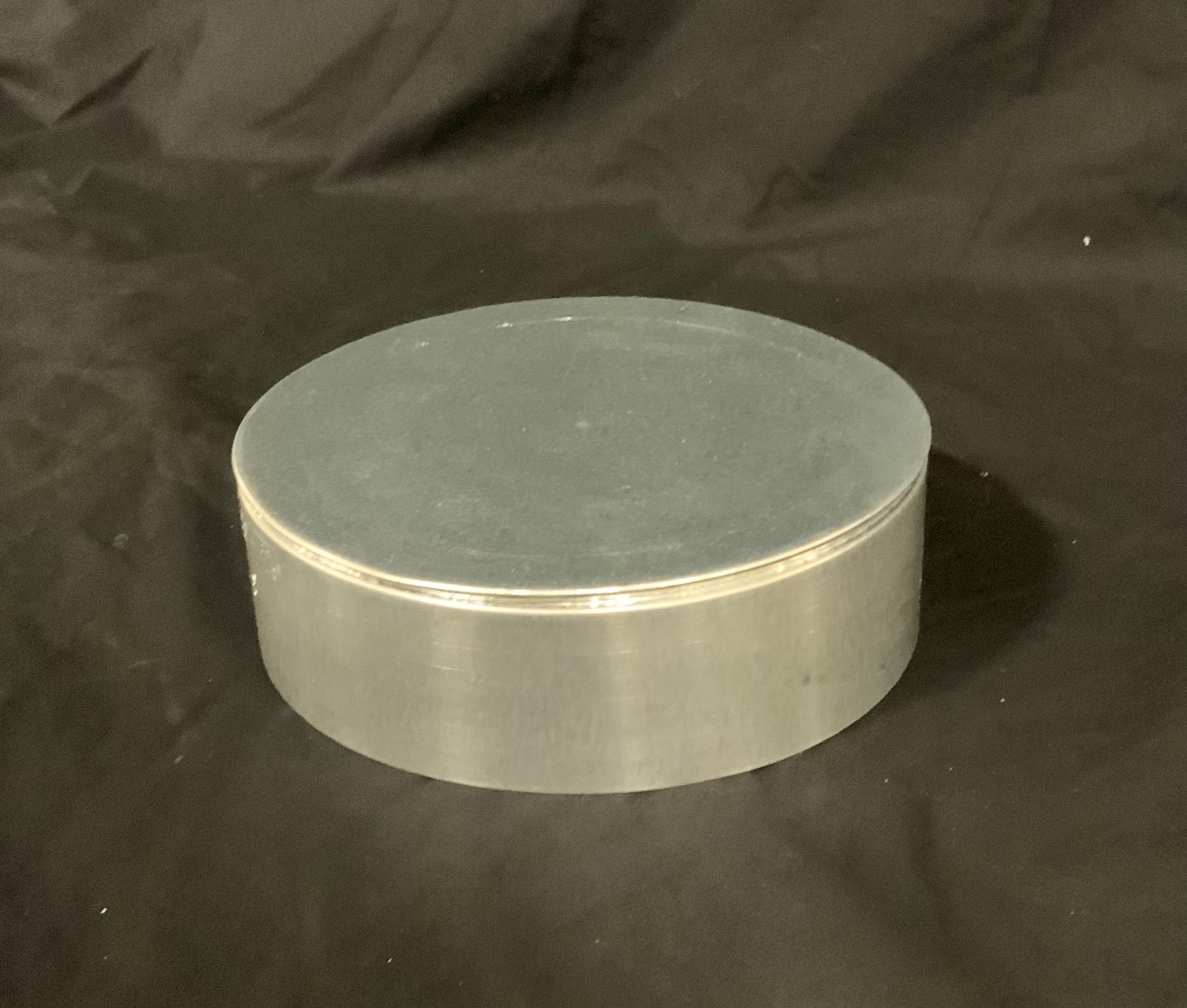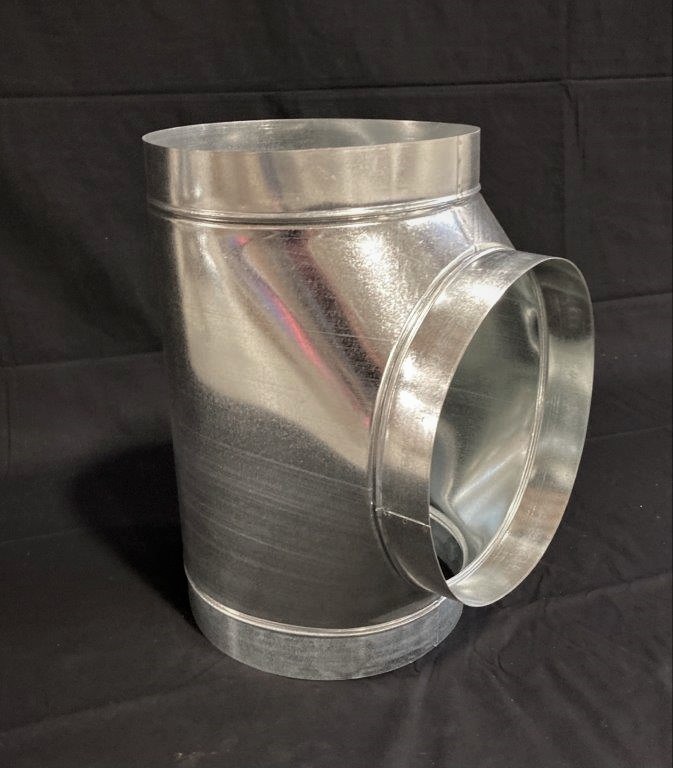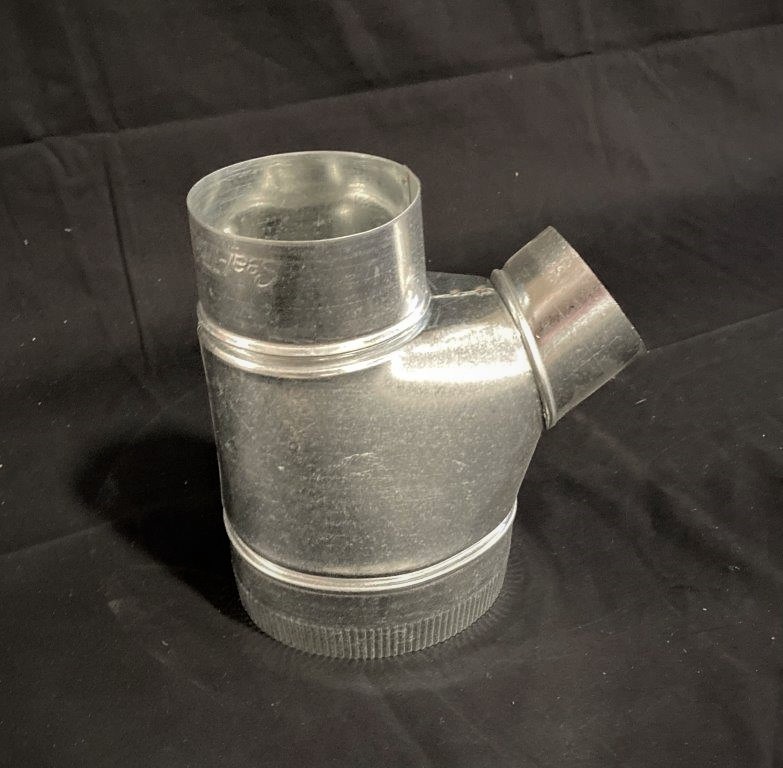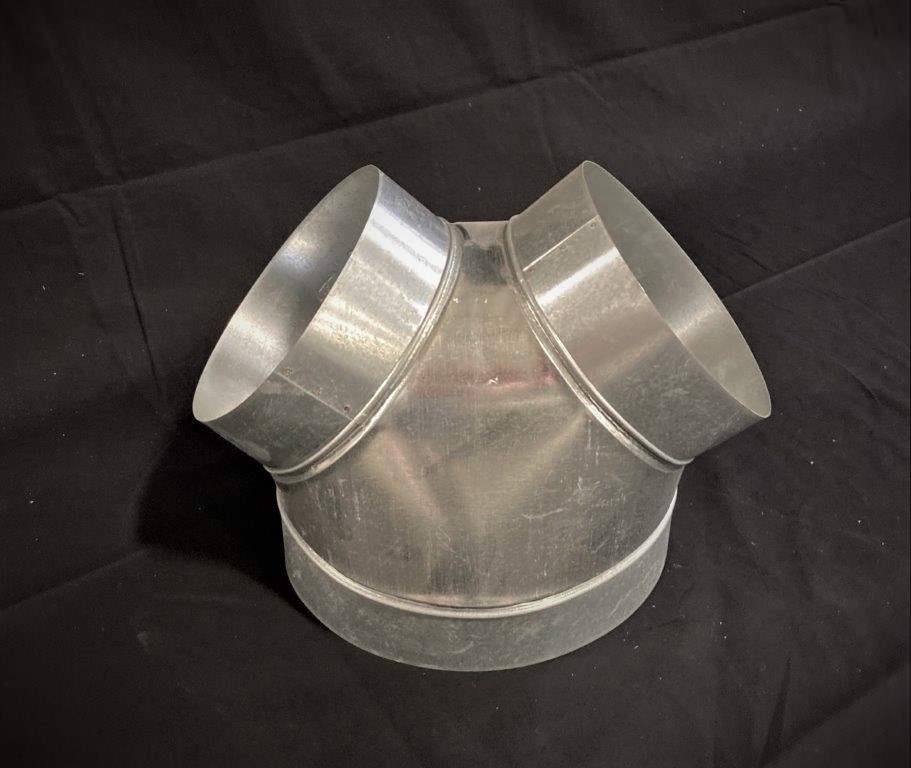 Reducer / Increaser
No Crimp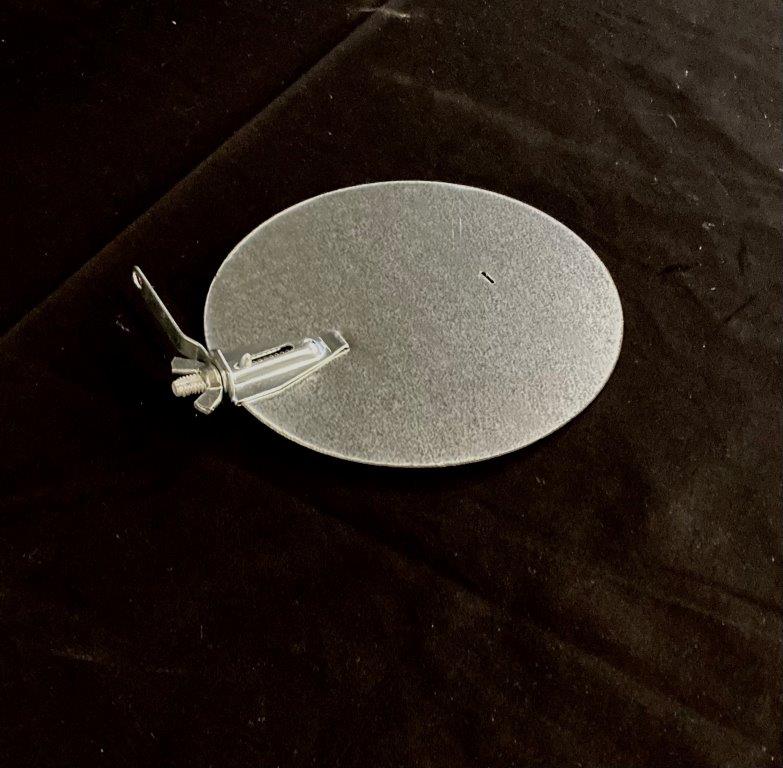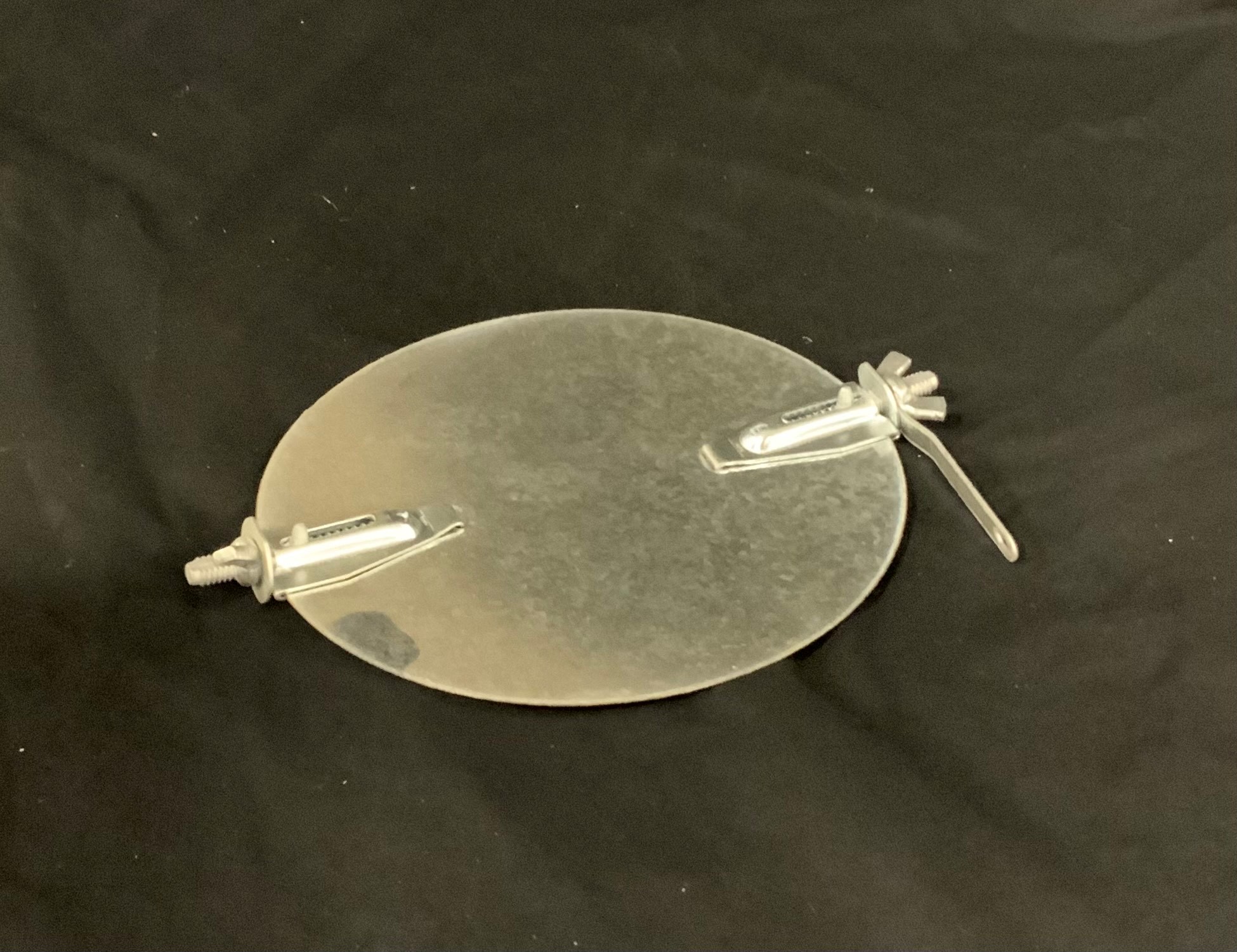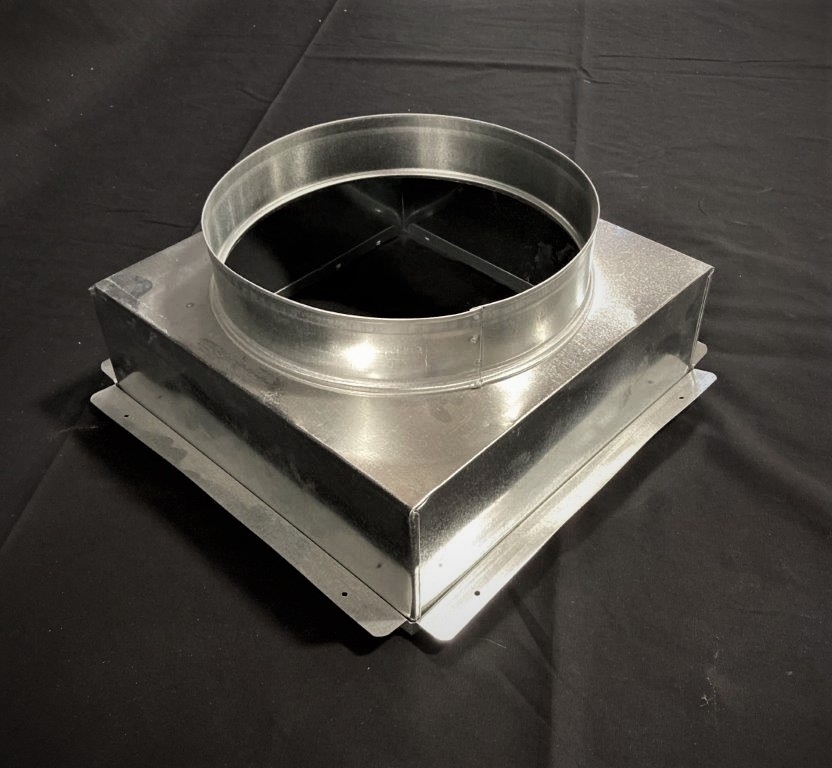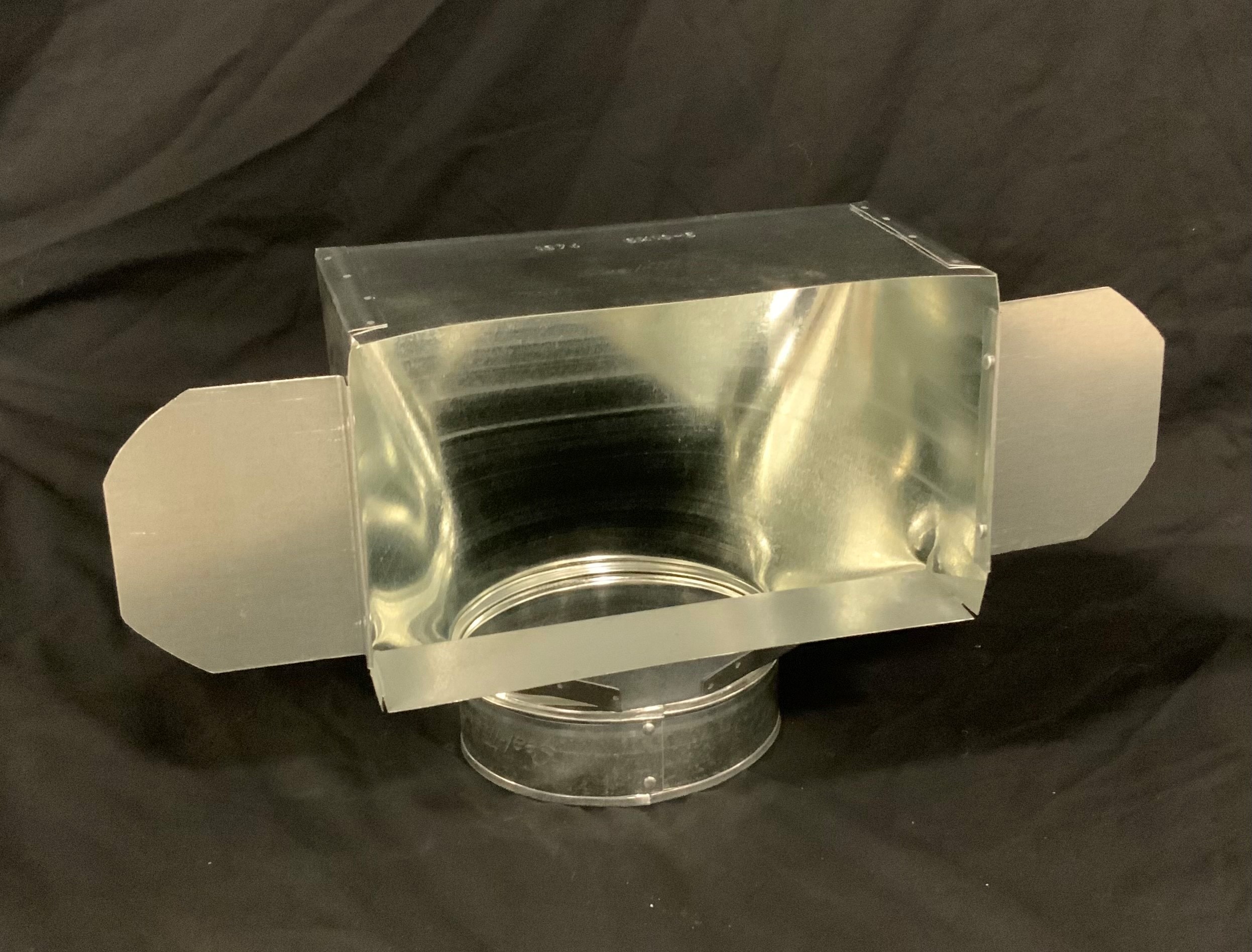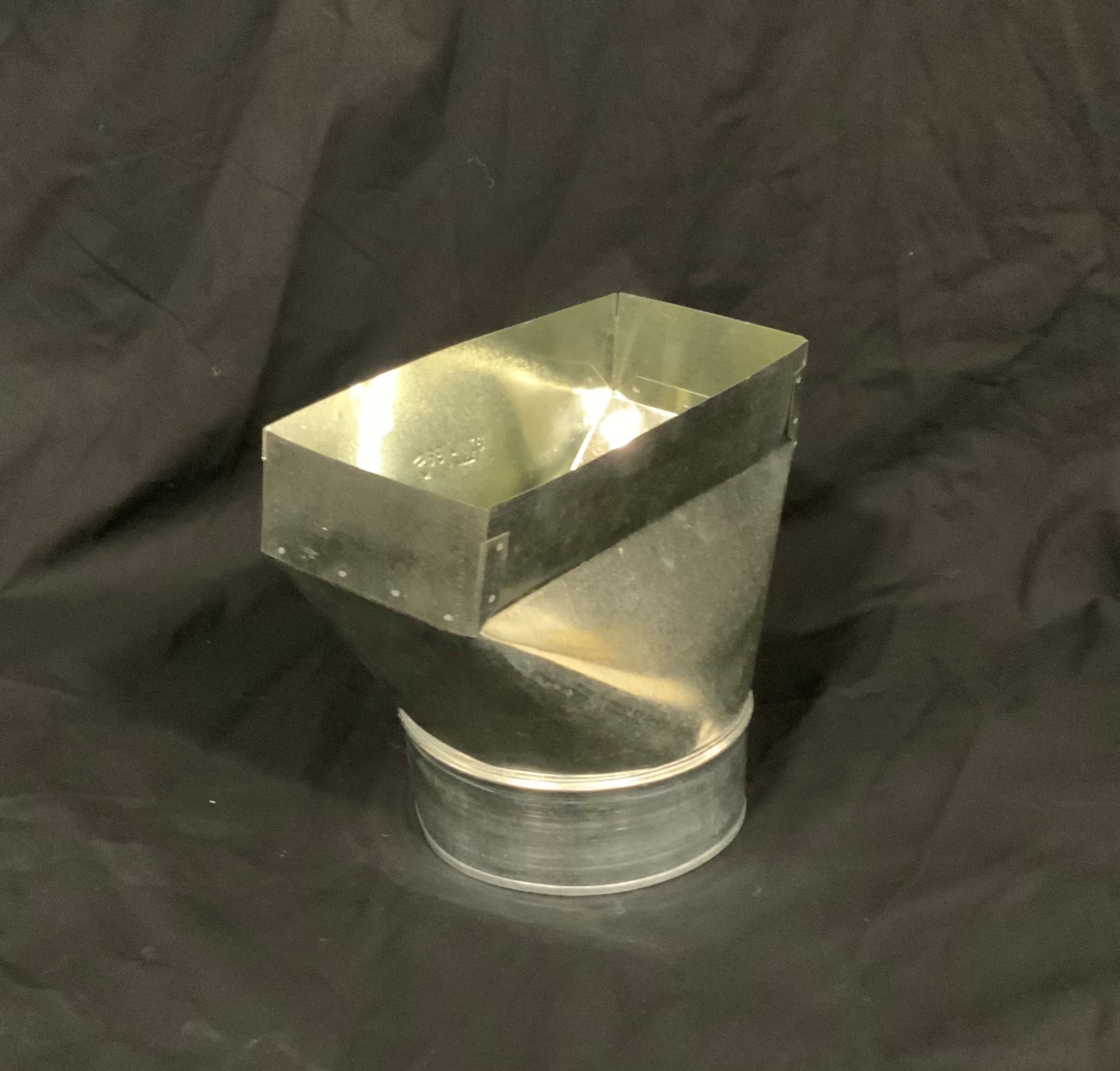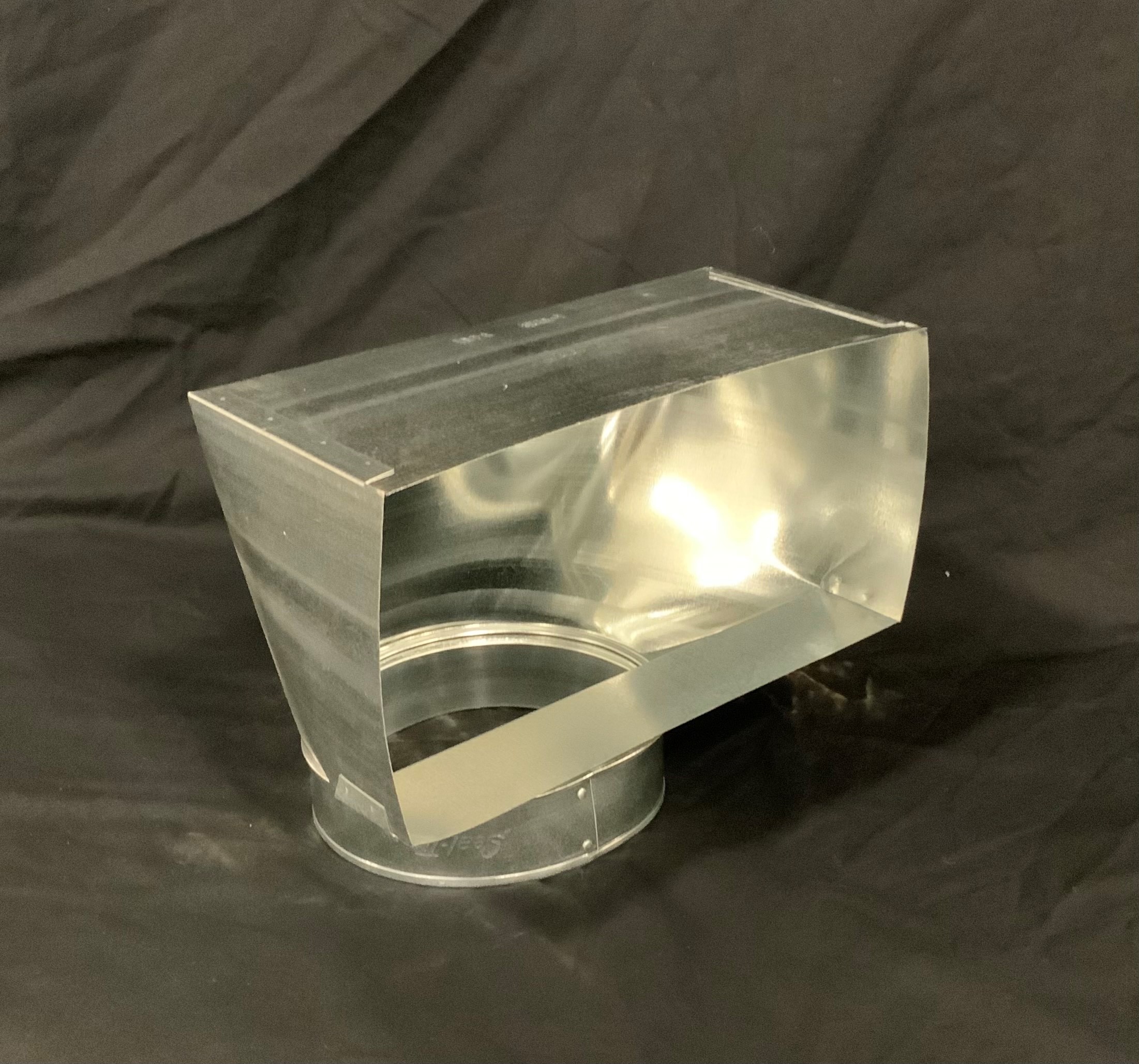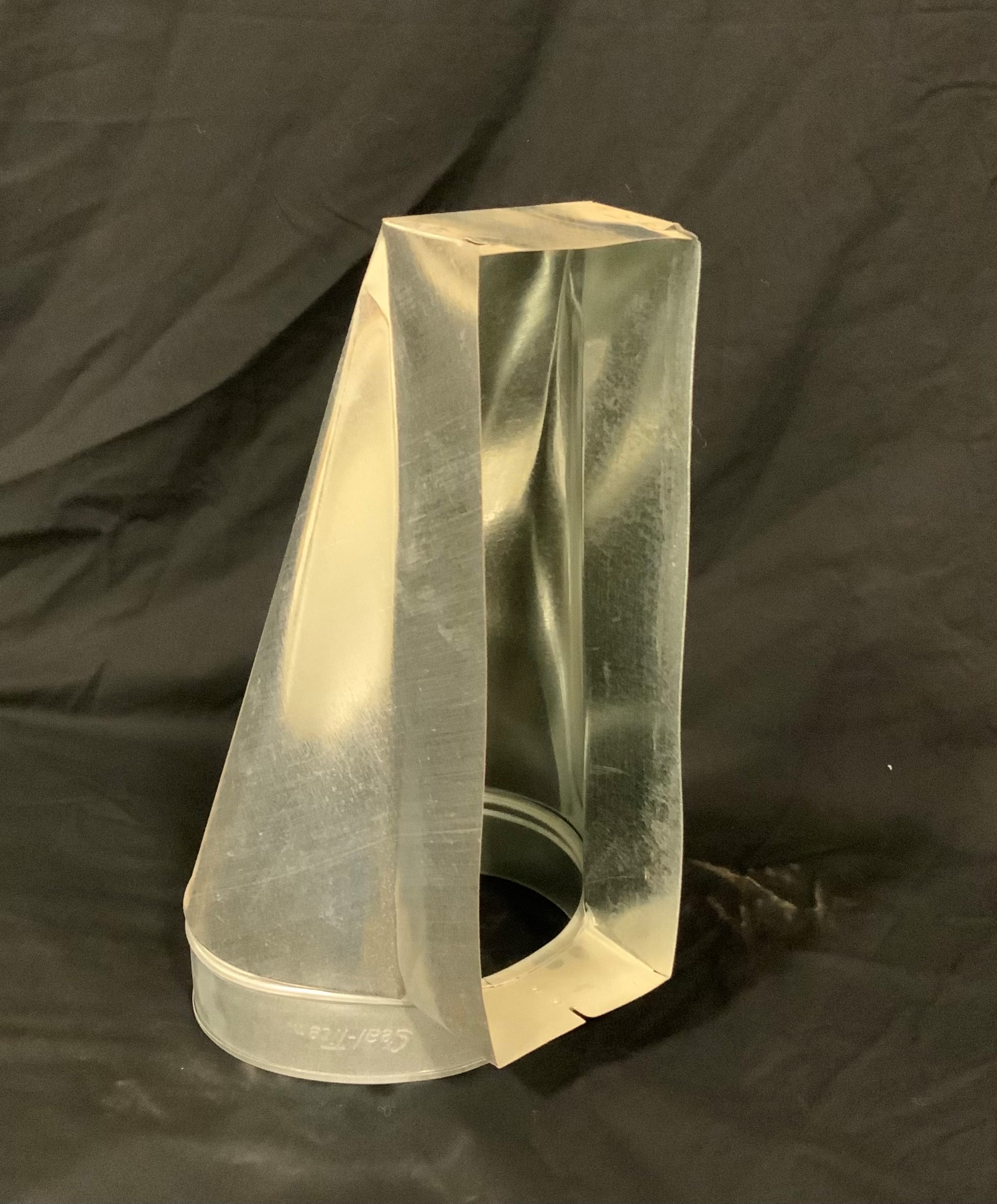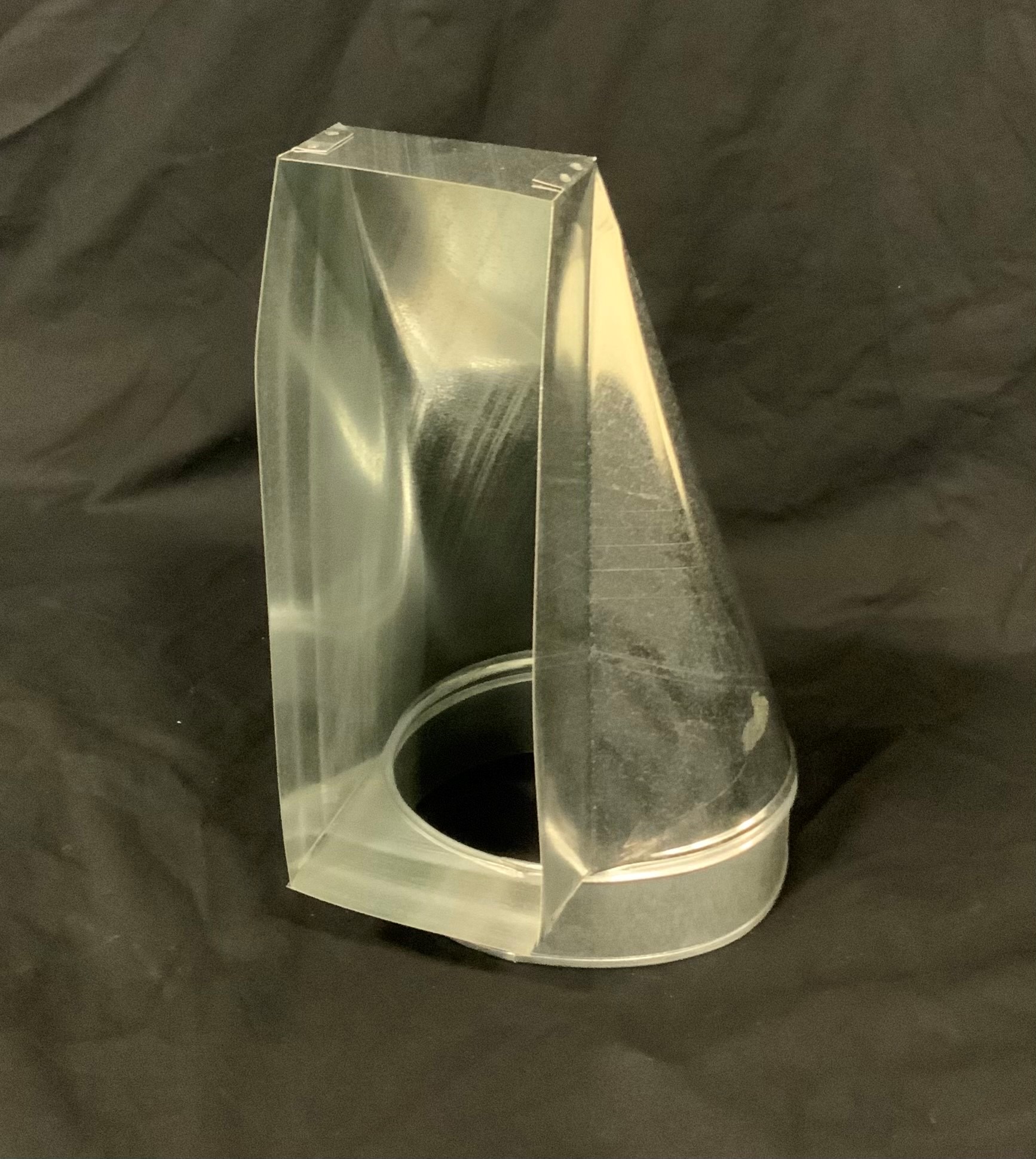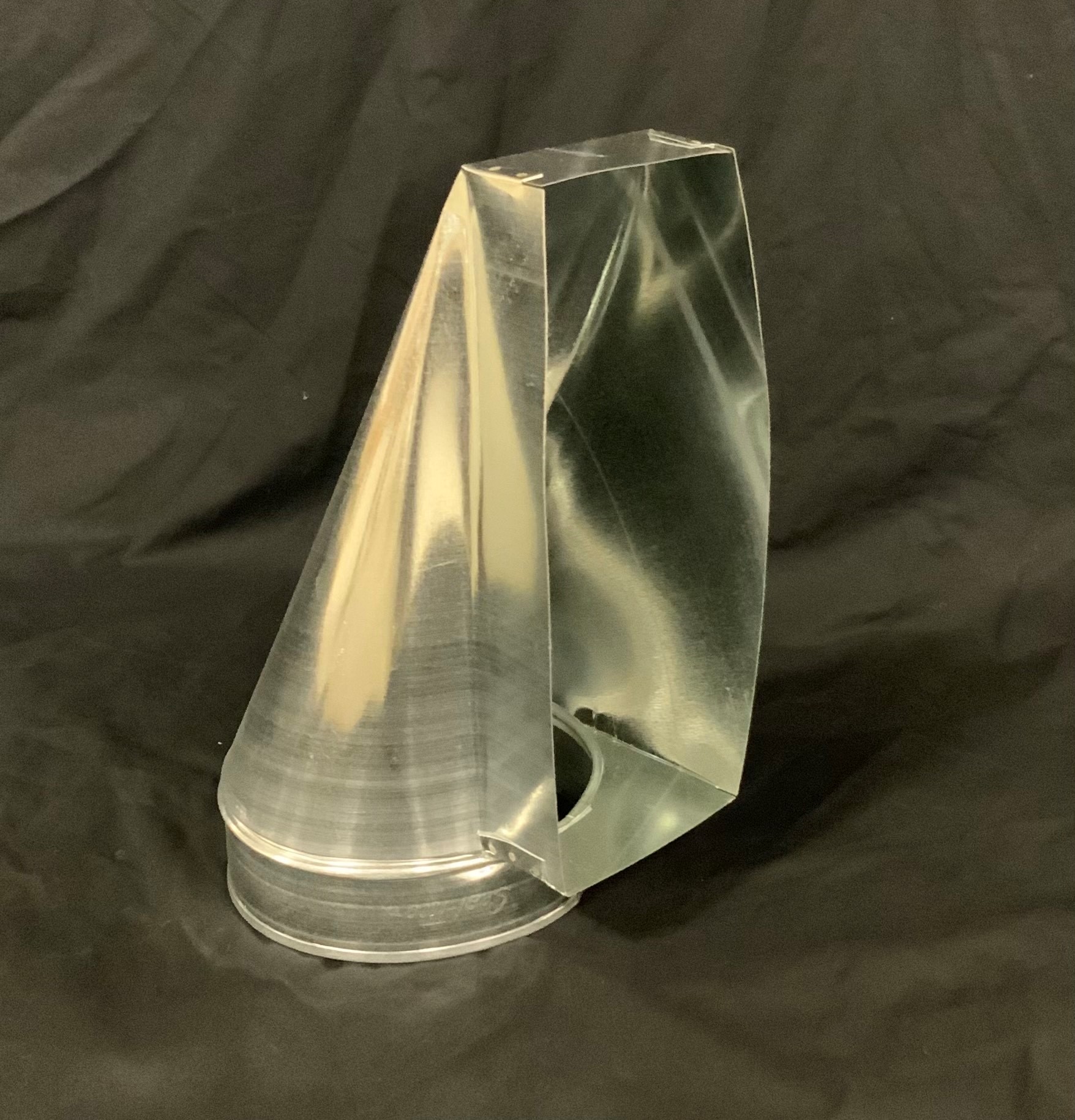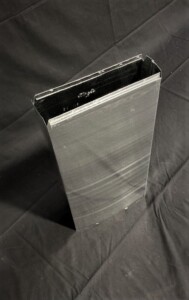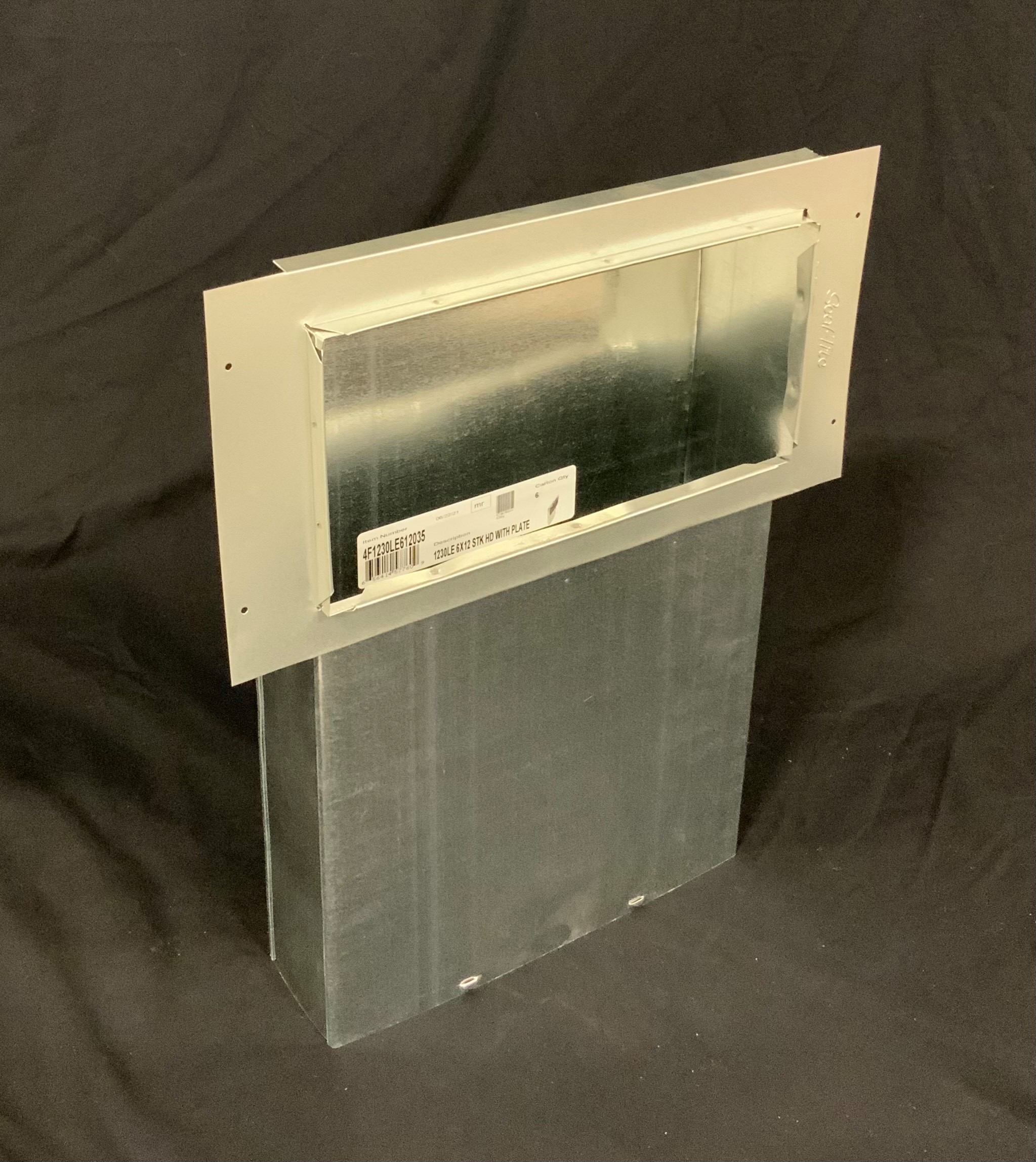 Stackhead
with 12" Throat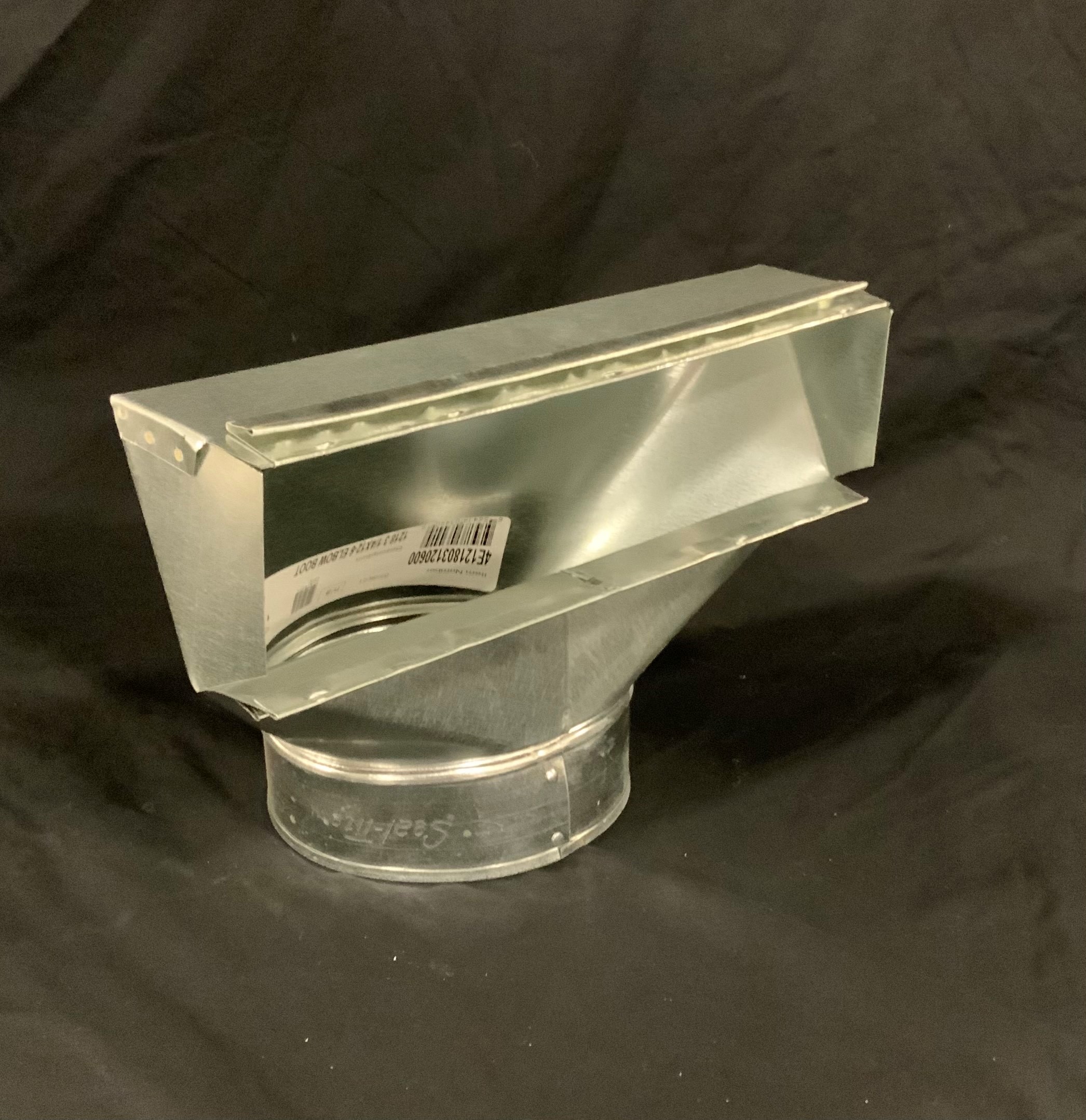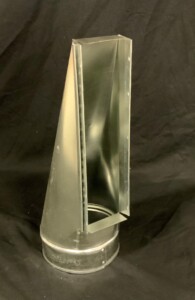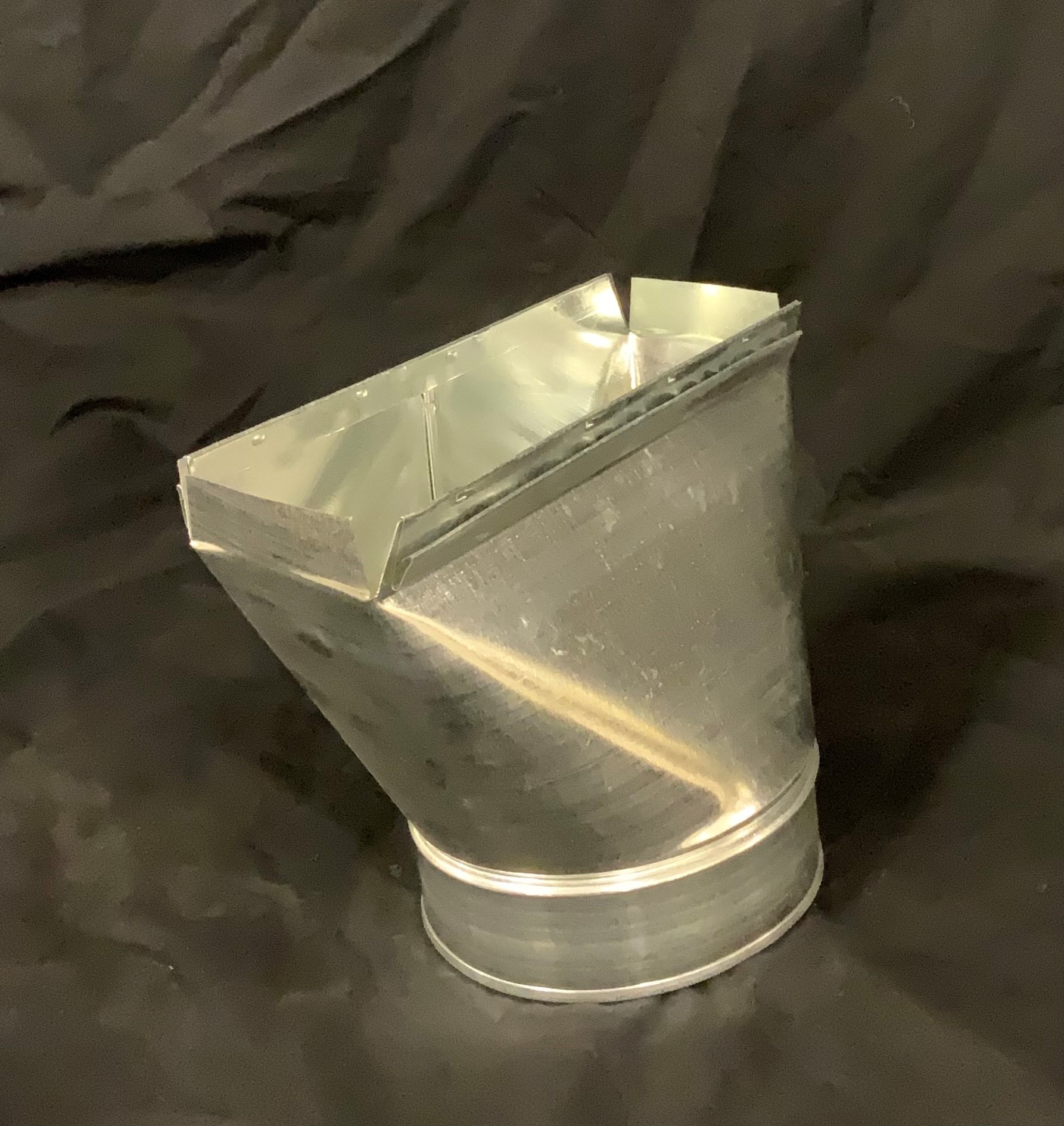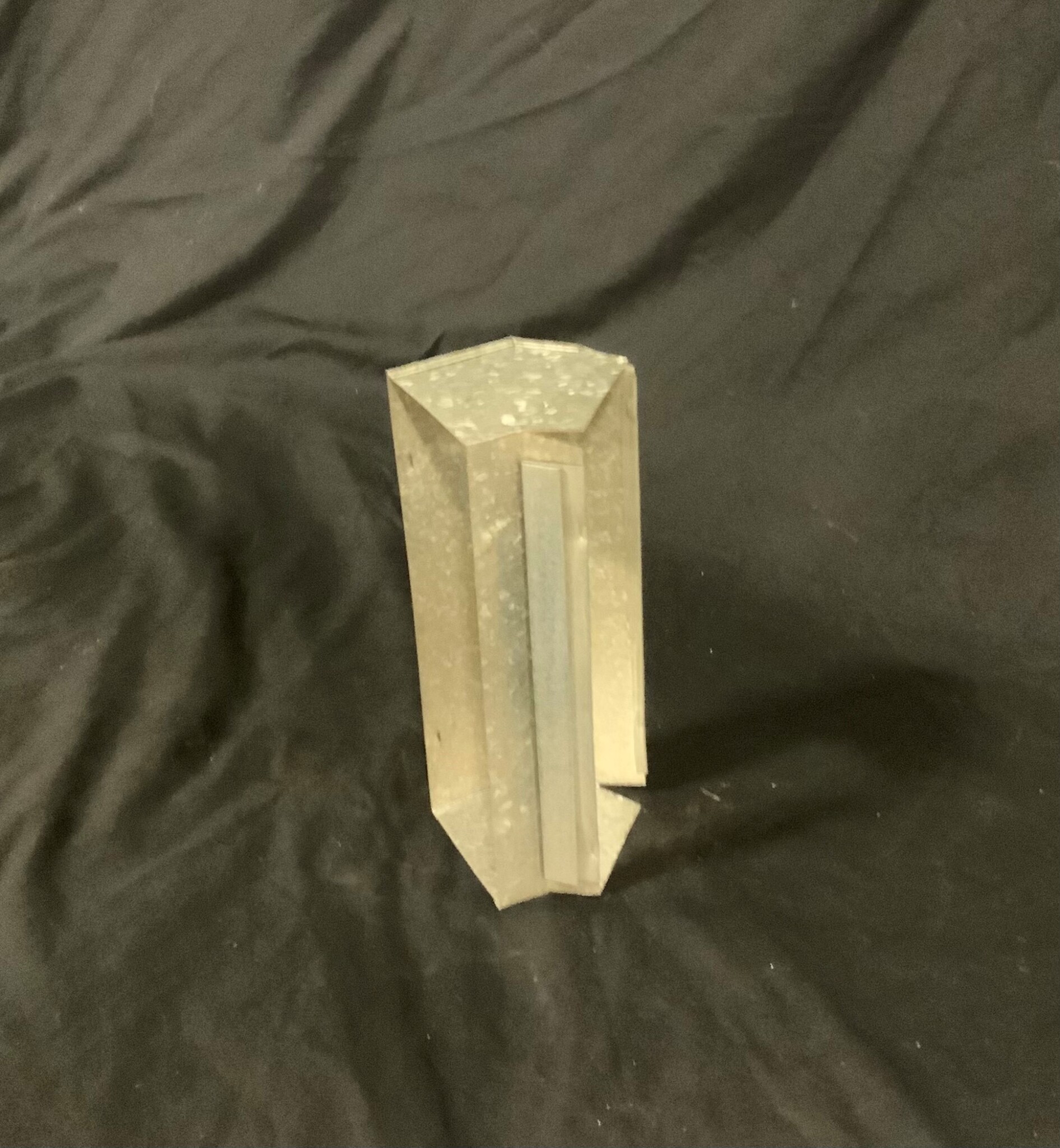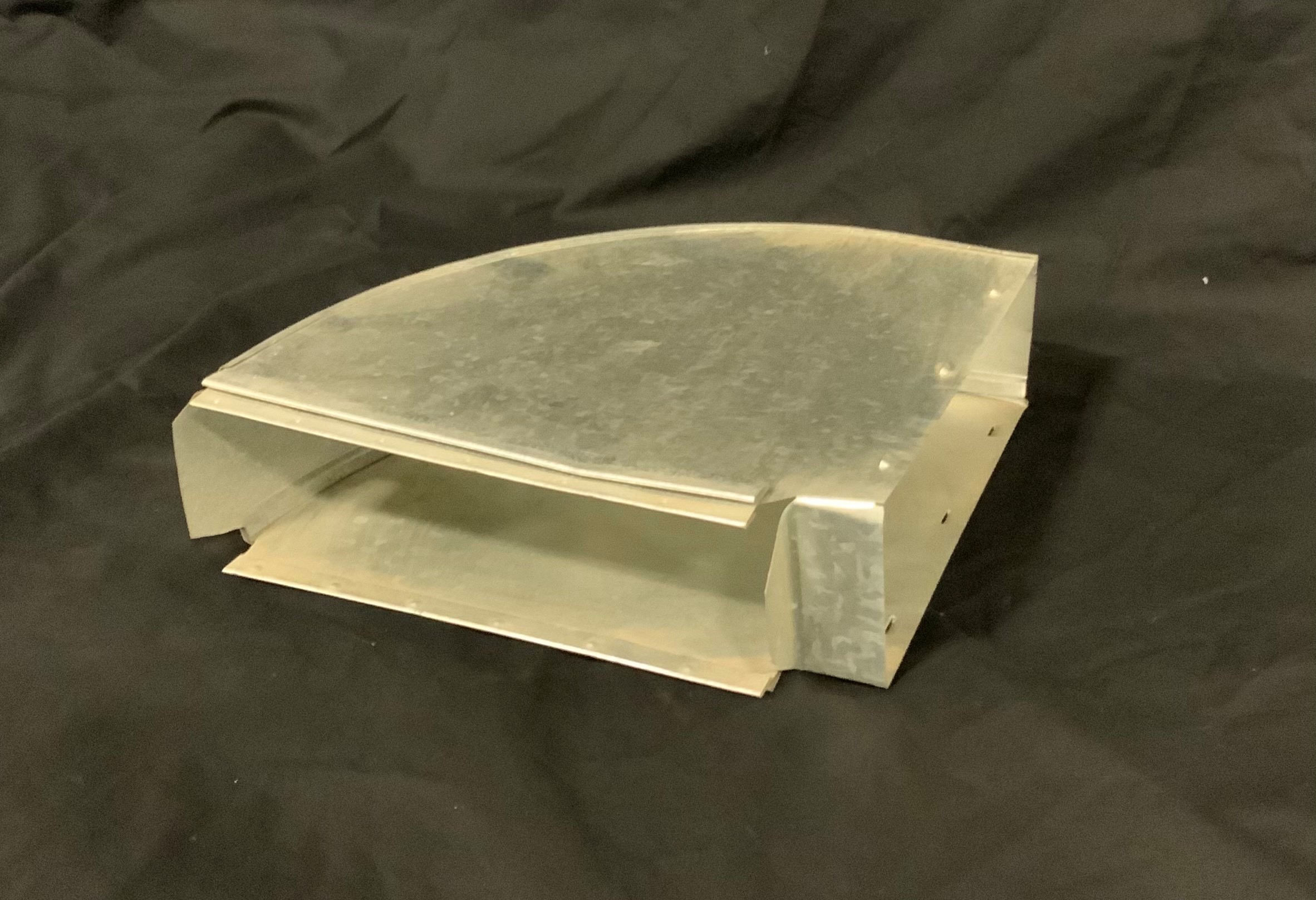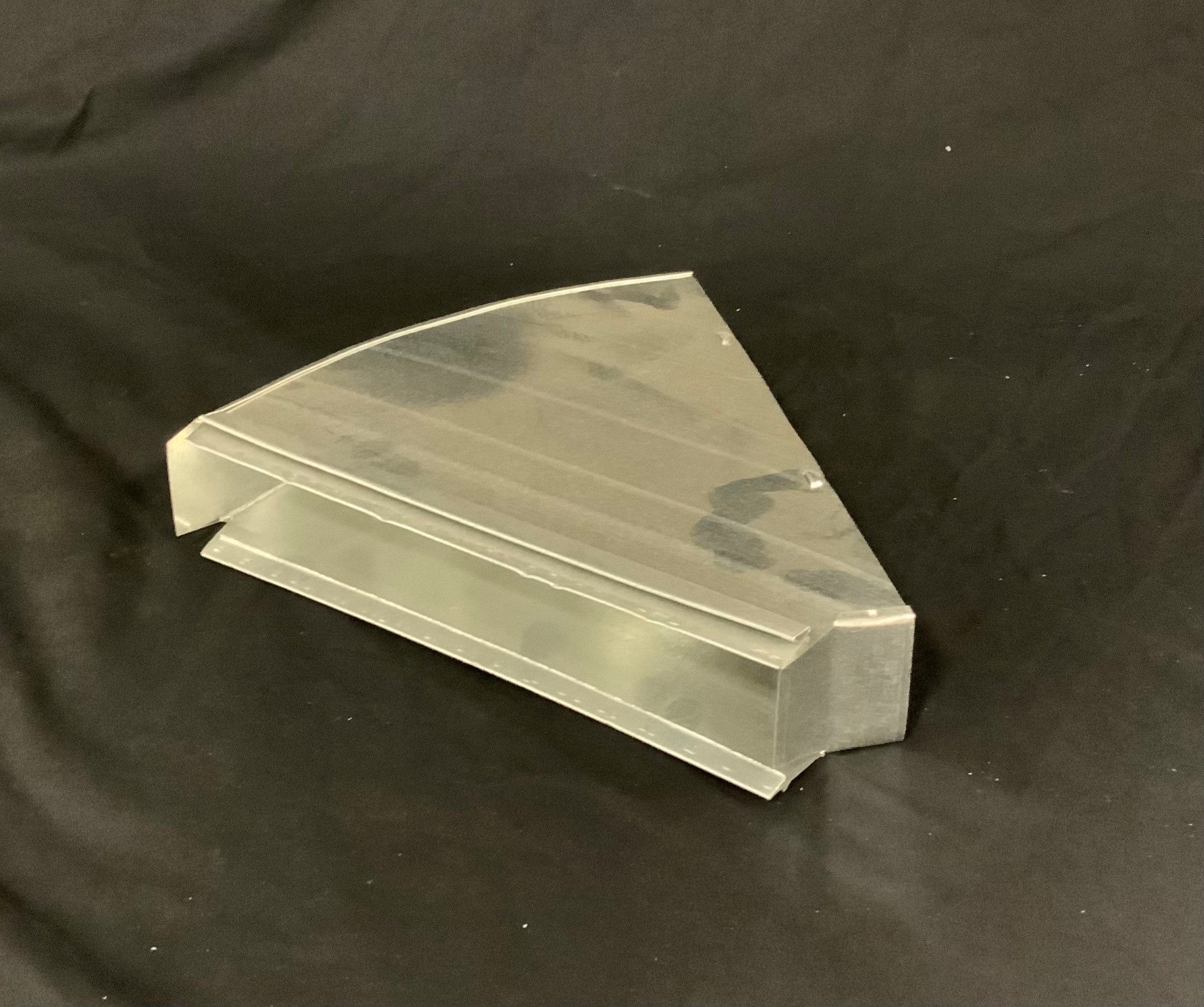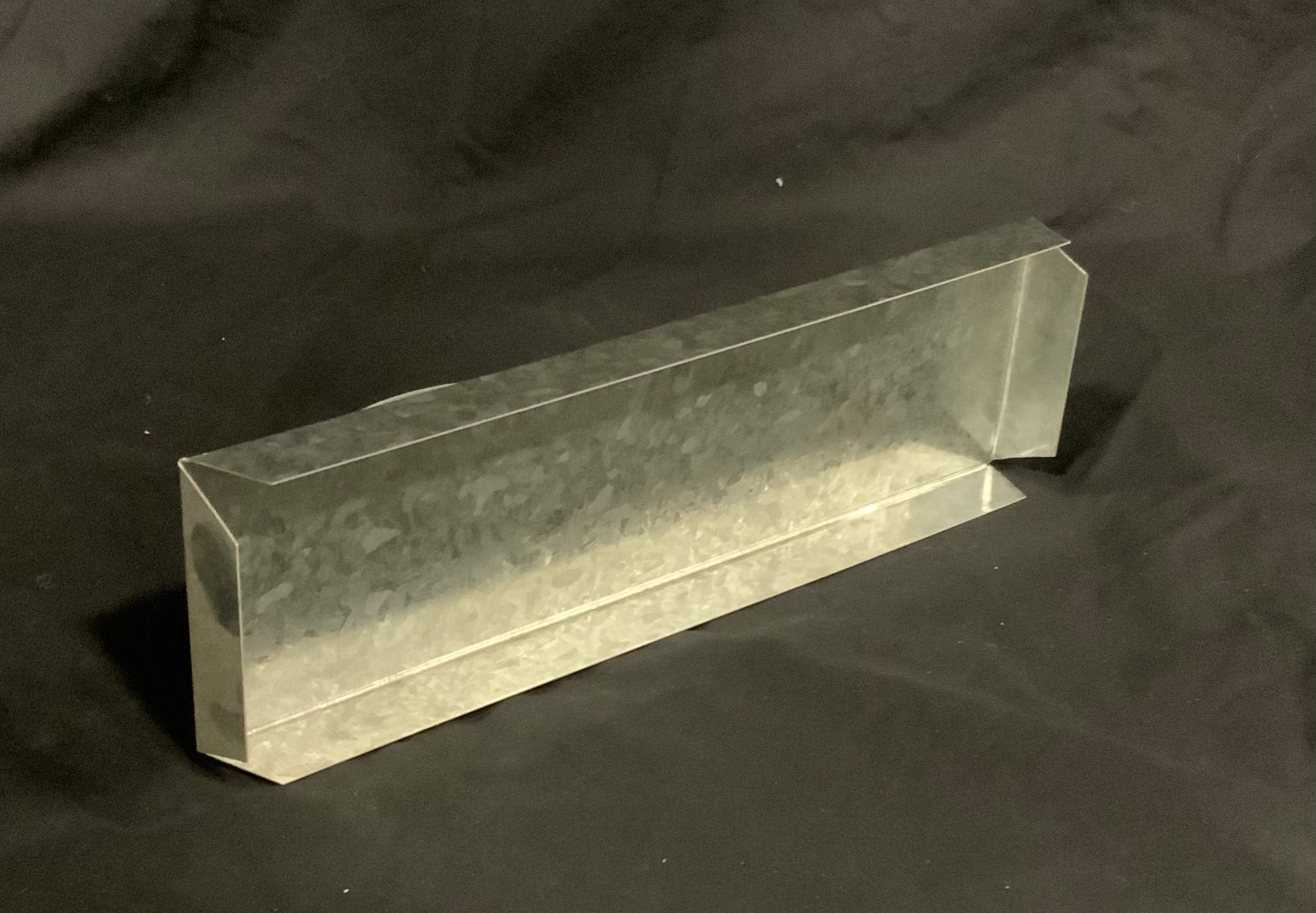 Oval Duct Pipe & Fittings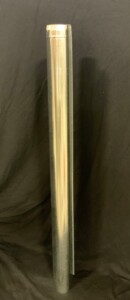 Oval Pipe
60", 100" & 112"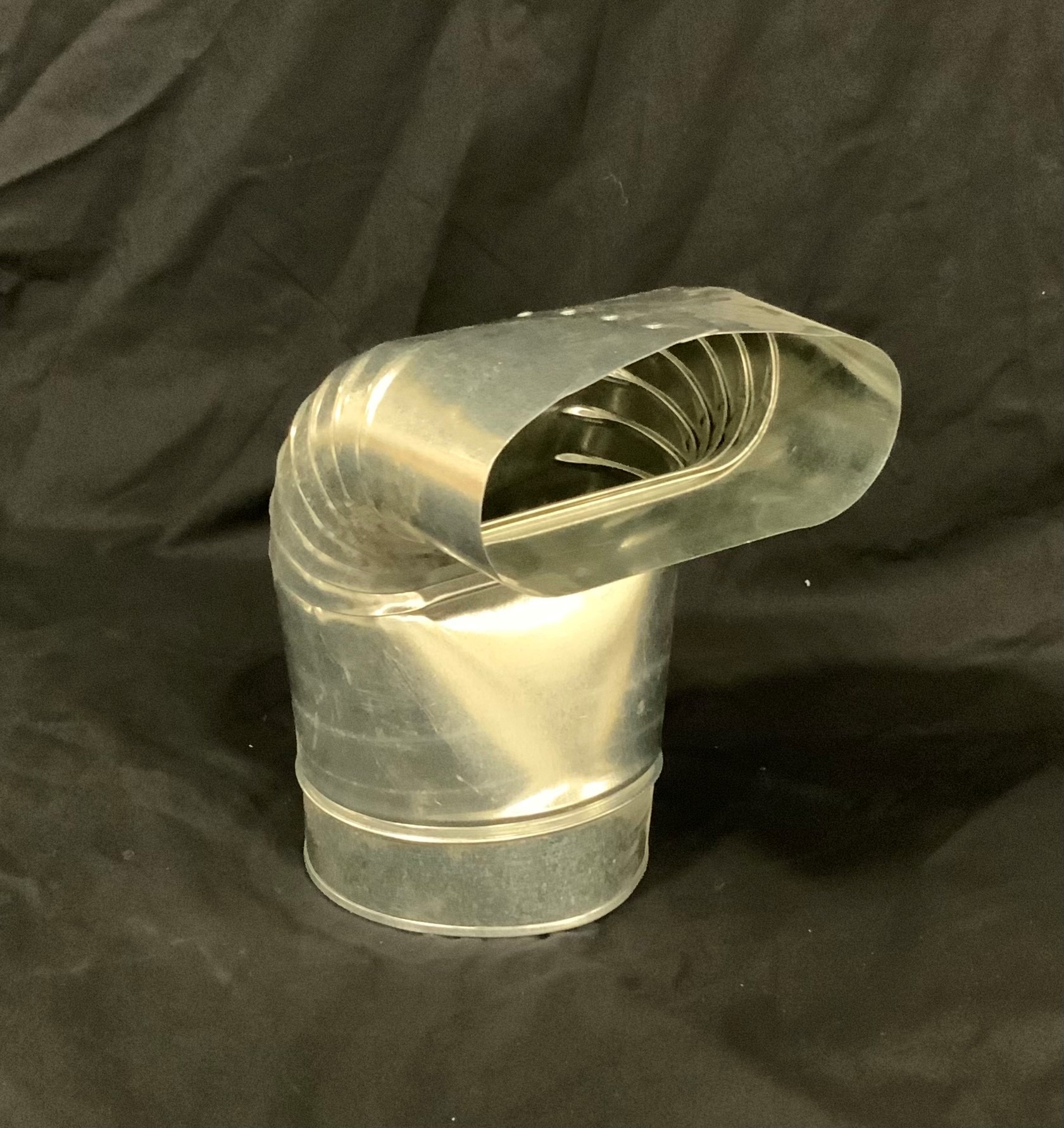 Round to Oval Elbow
Oval Crimped or Round Crimped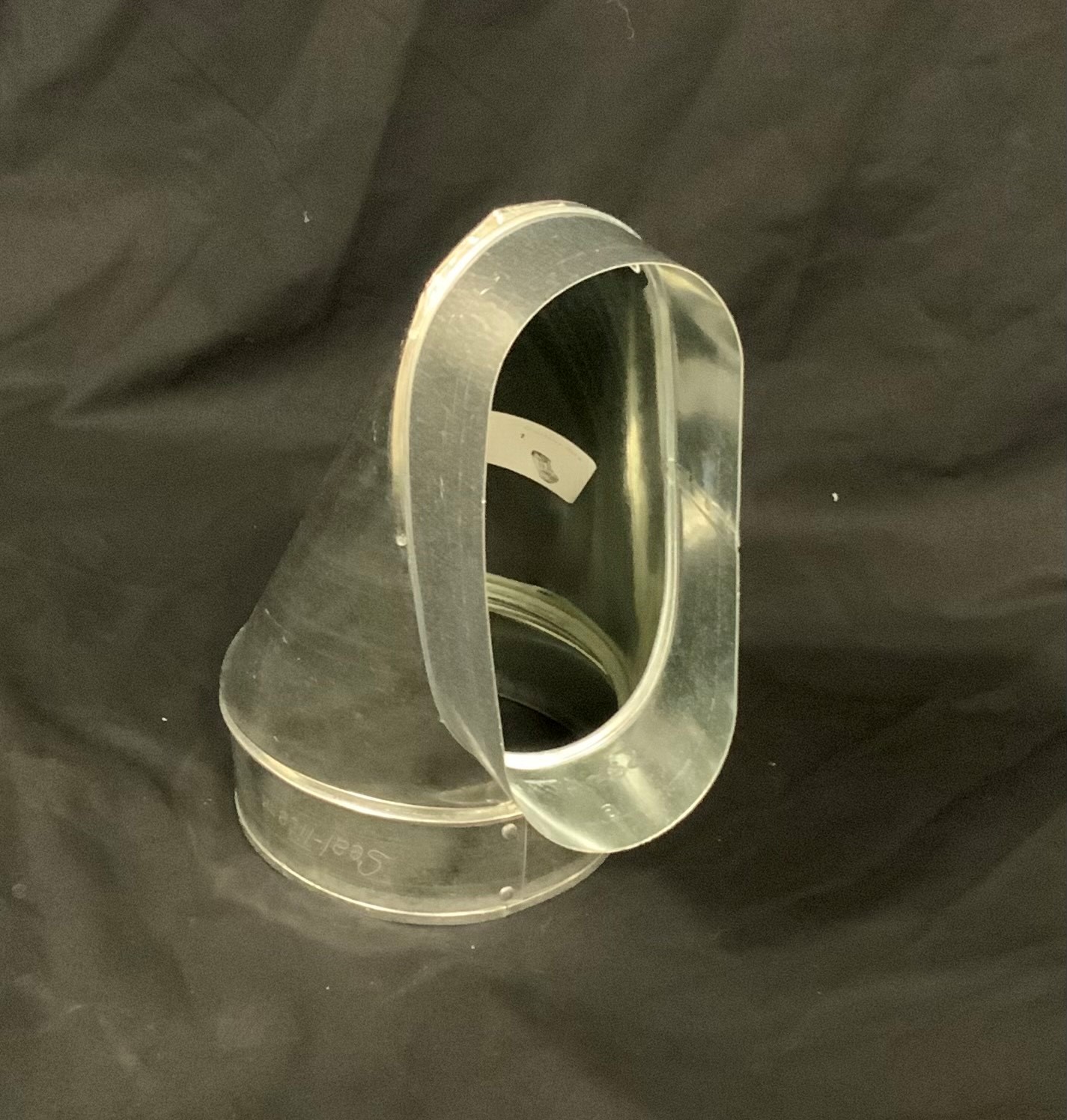 Round to Oval End
No Crimp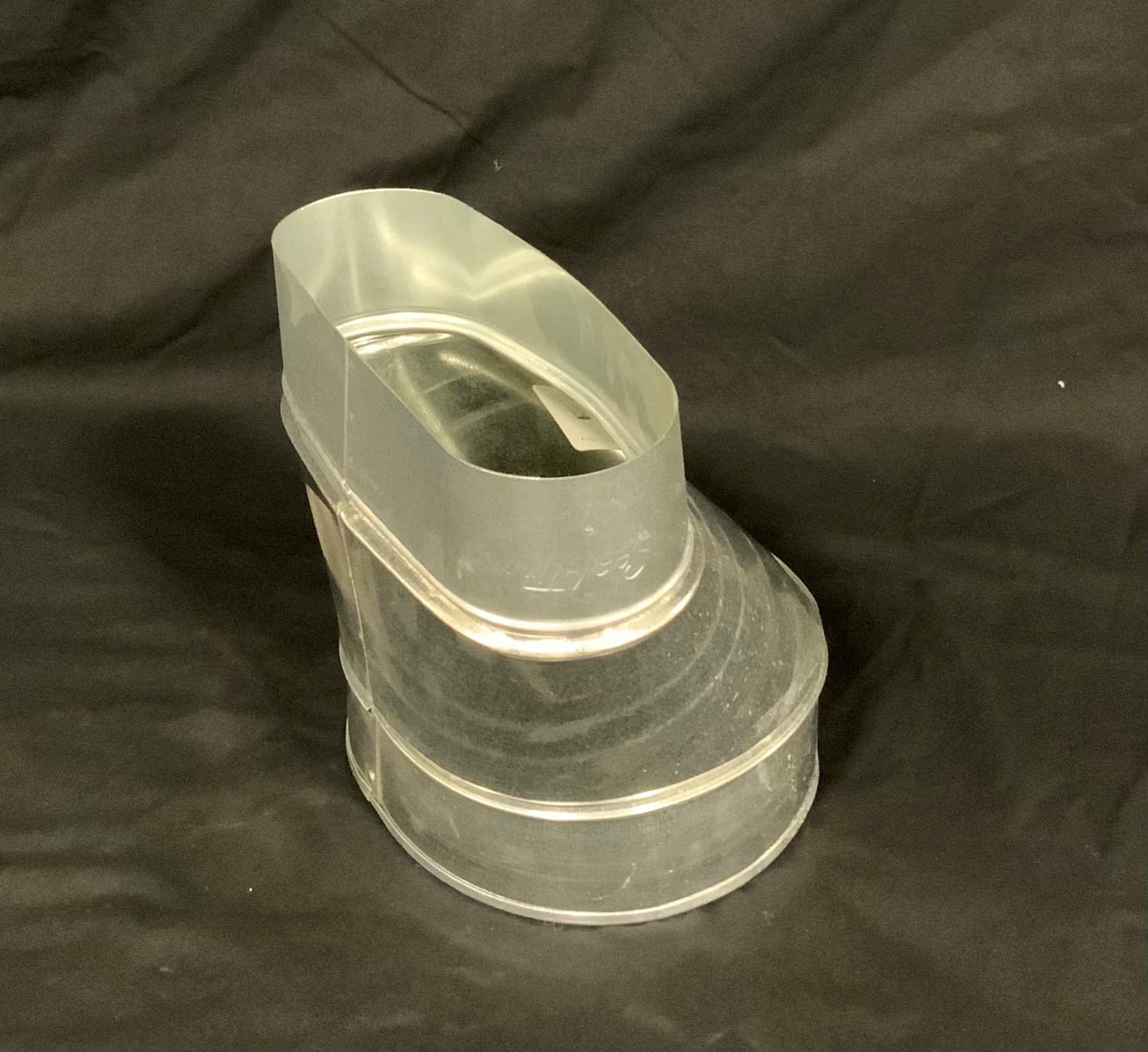 Round to Oval Straight
No Crimp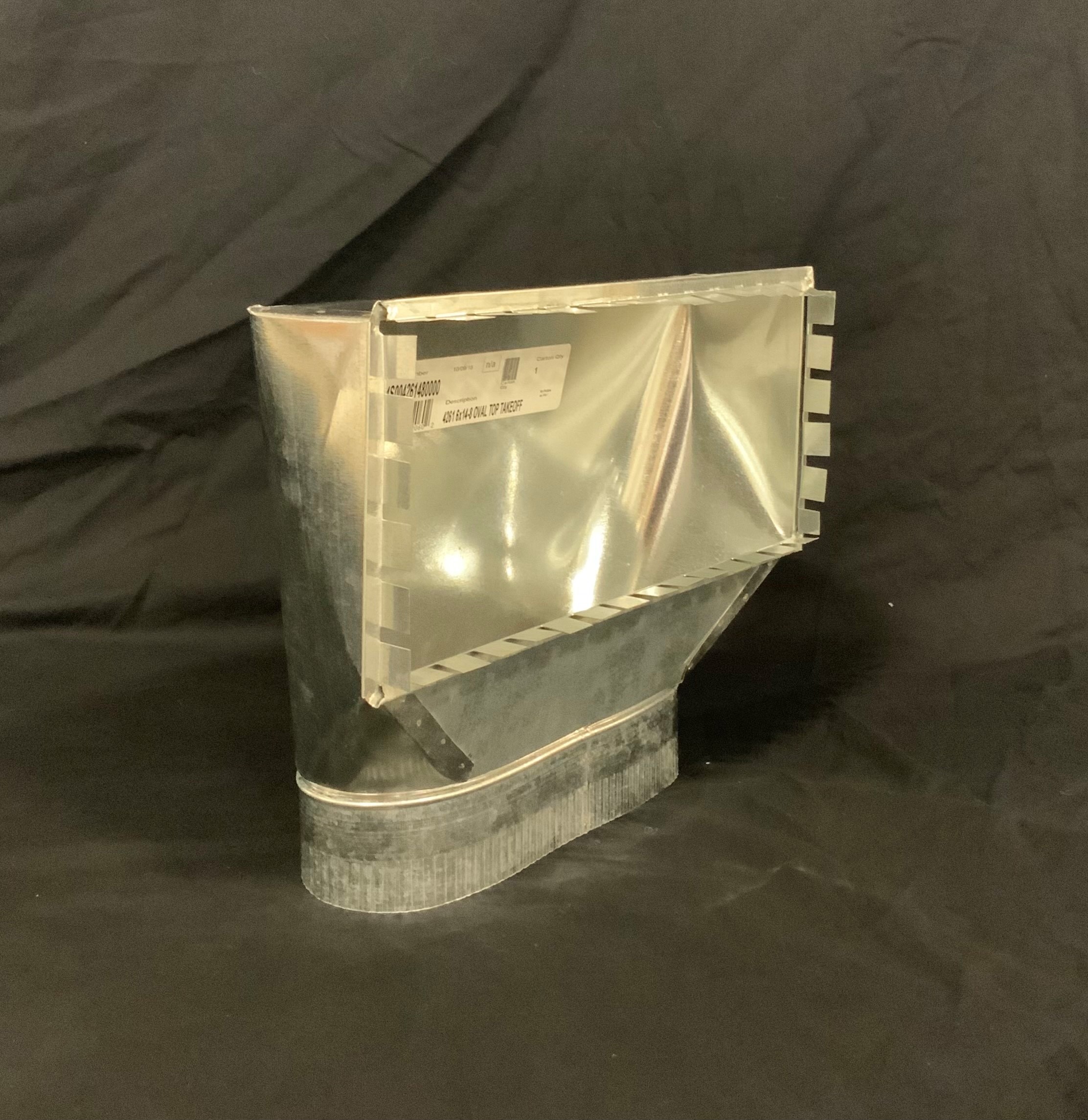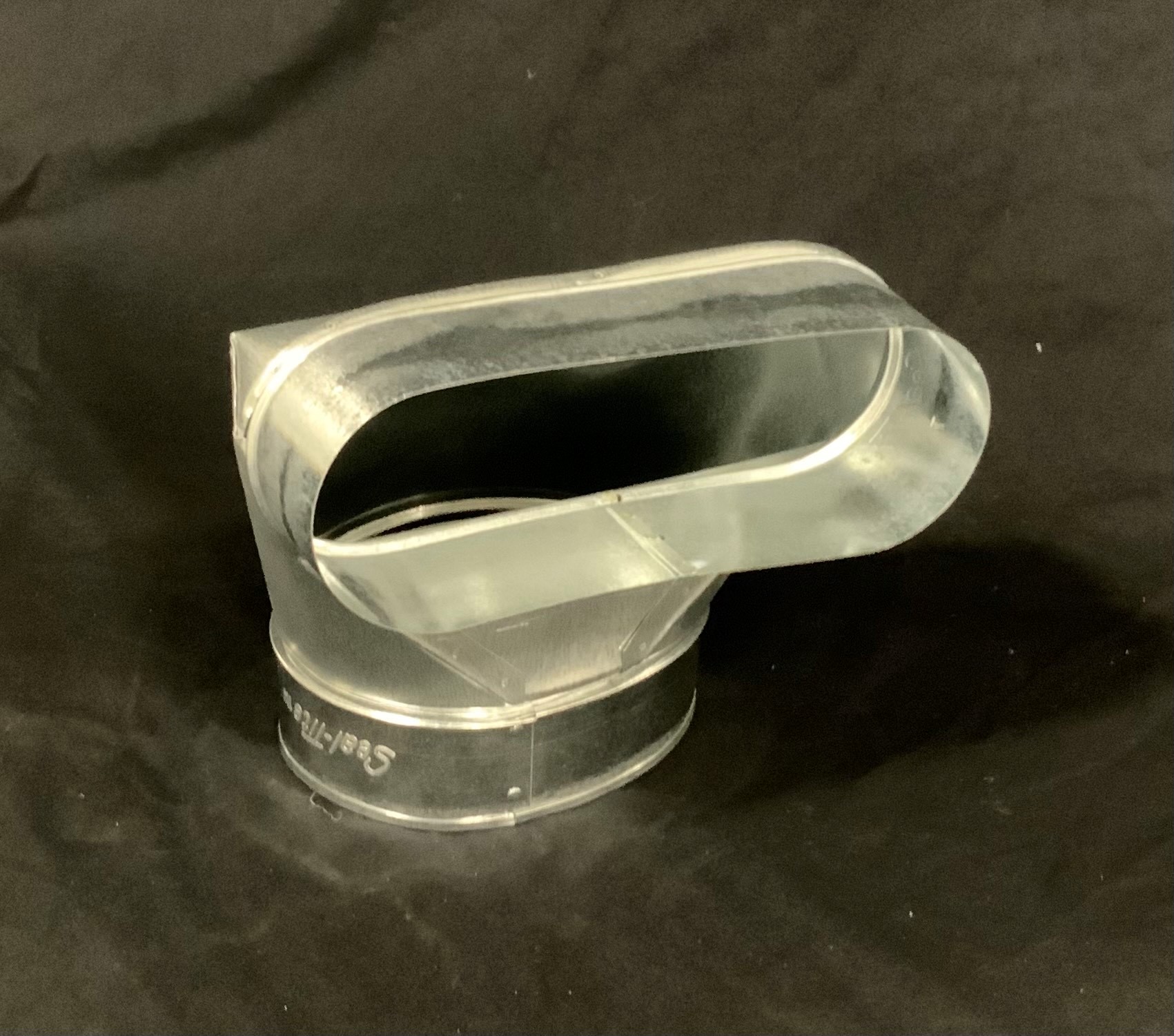 Tapered Round
to Oval Elbow
(Round Size to Oval Size)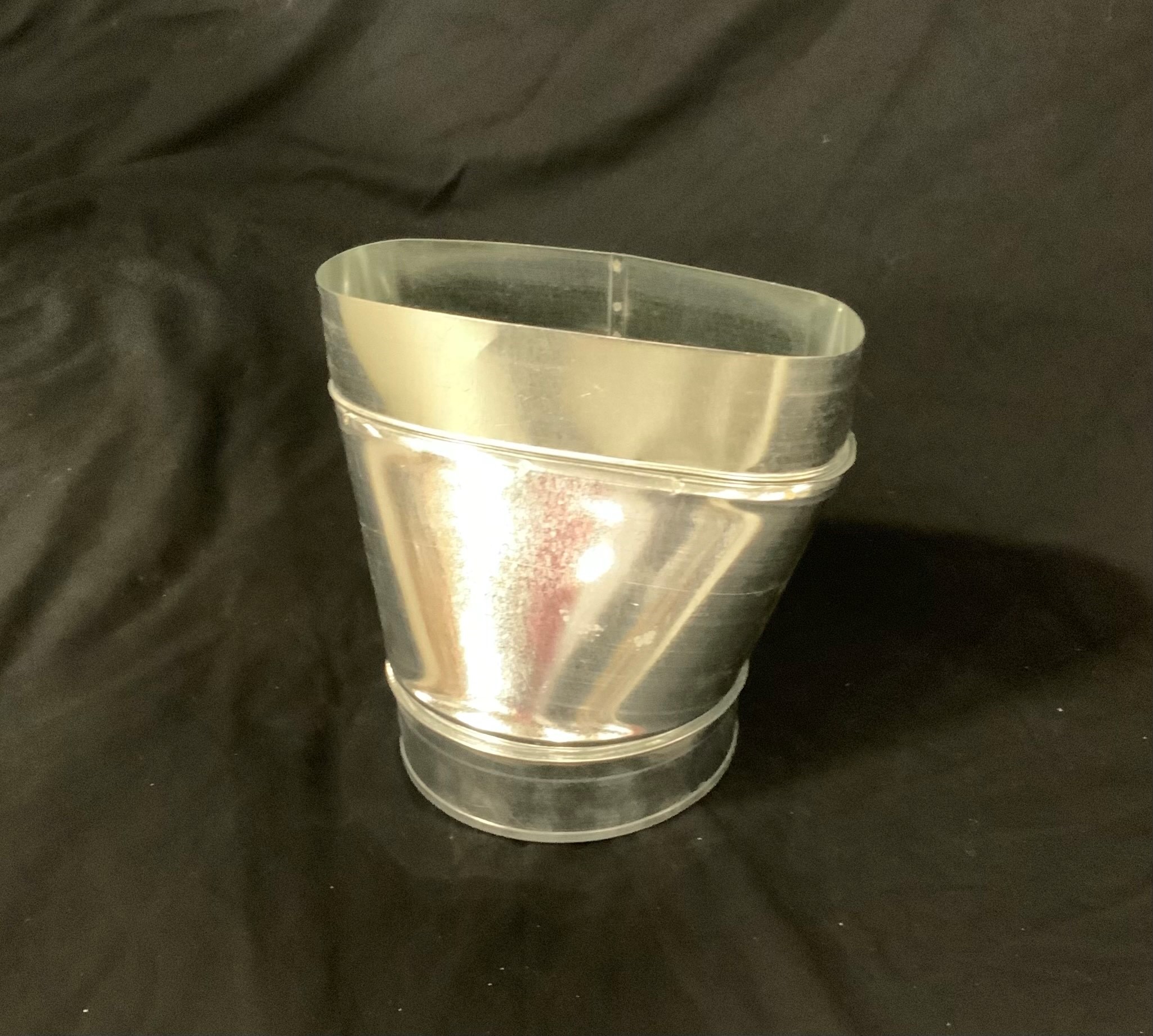 Tapered Round
to Oval Straight
(Round Size to Oval Size)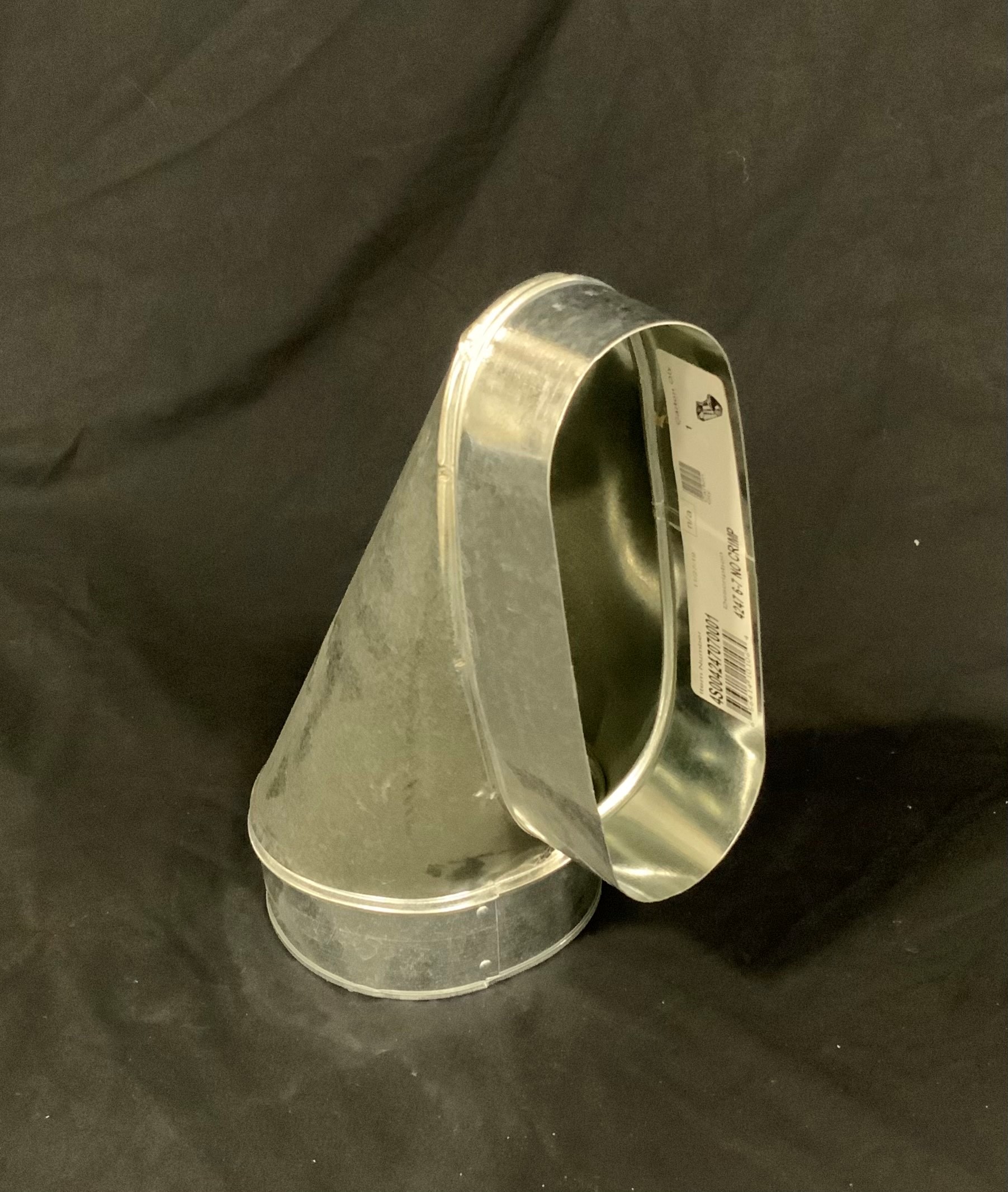 Tapered Round
to Oval End
(Round Size to Oval Size)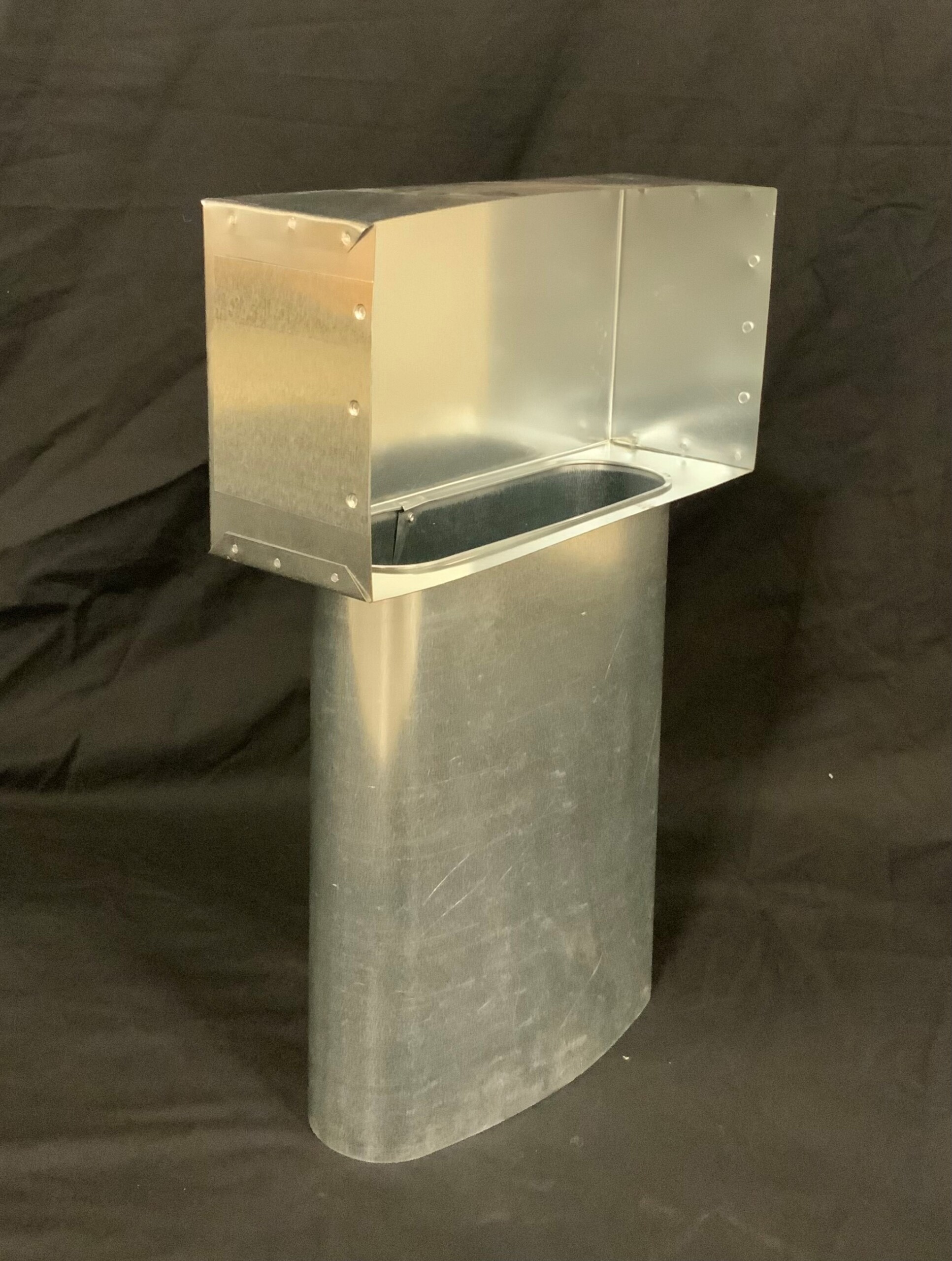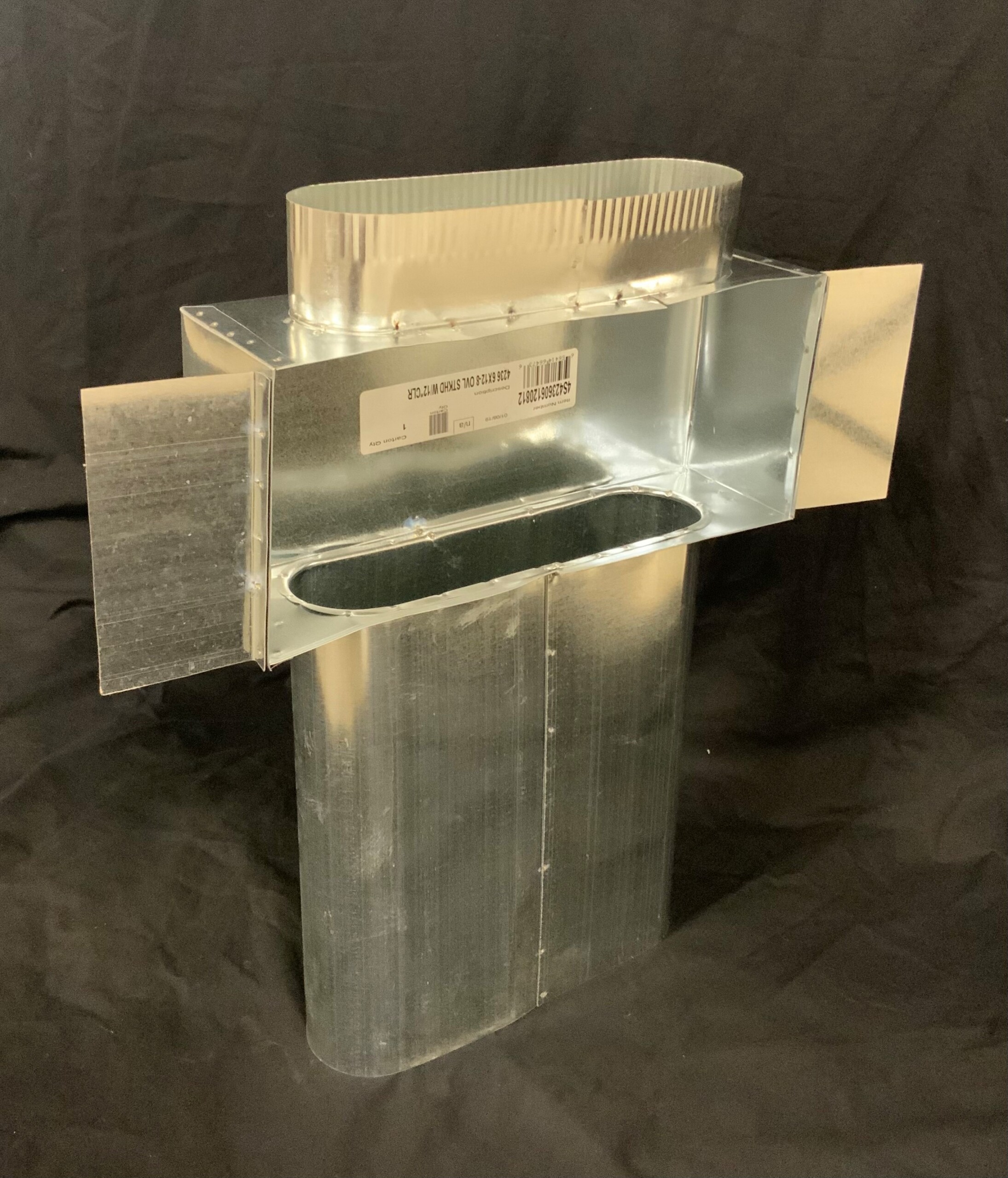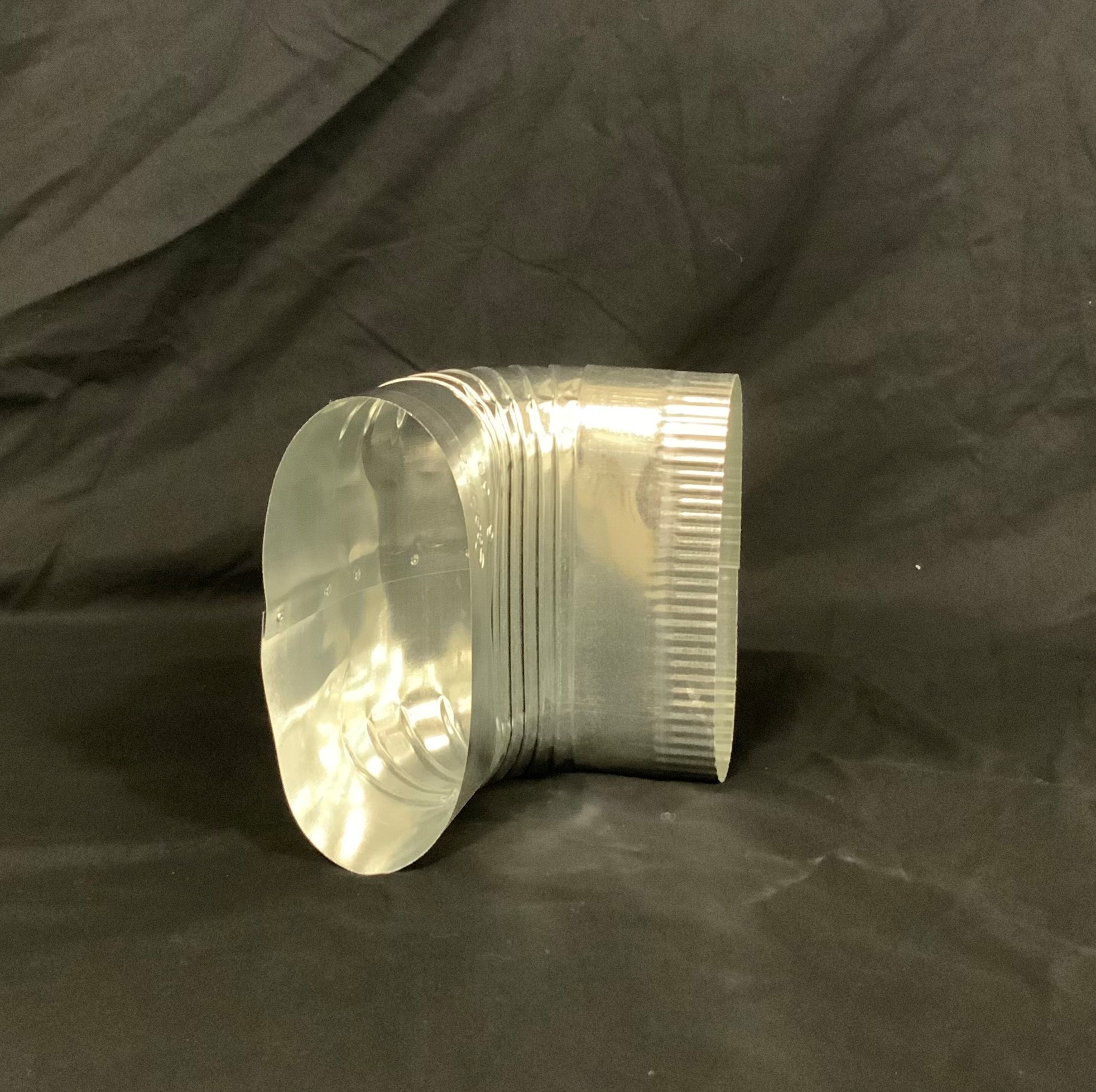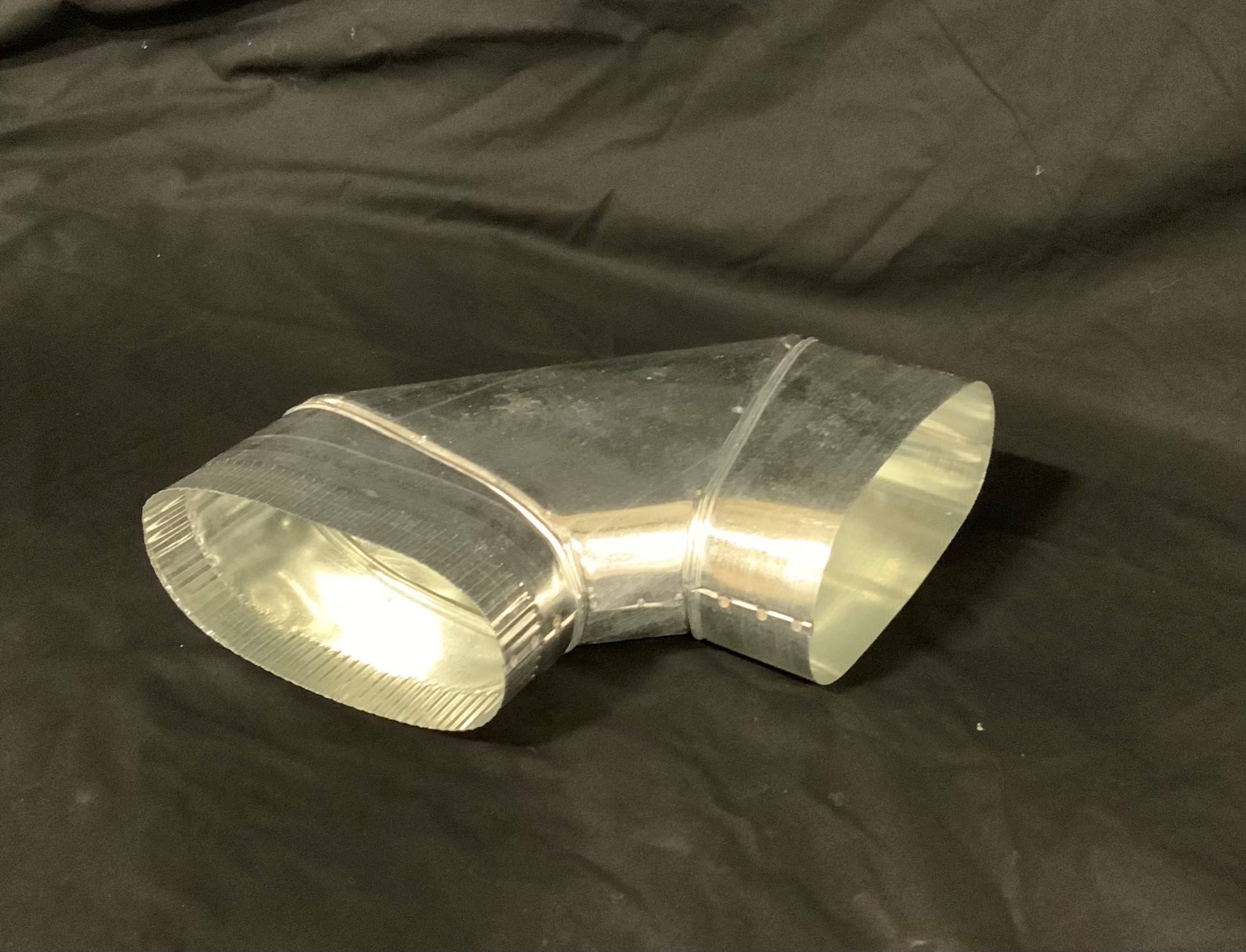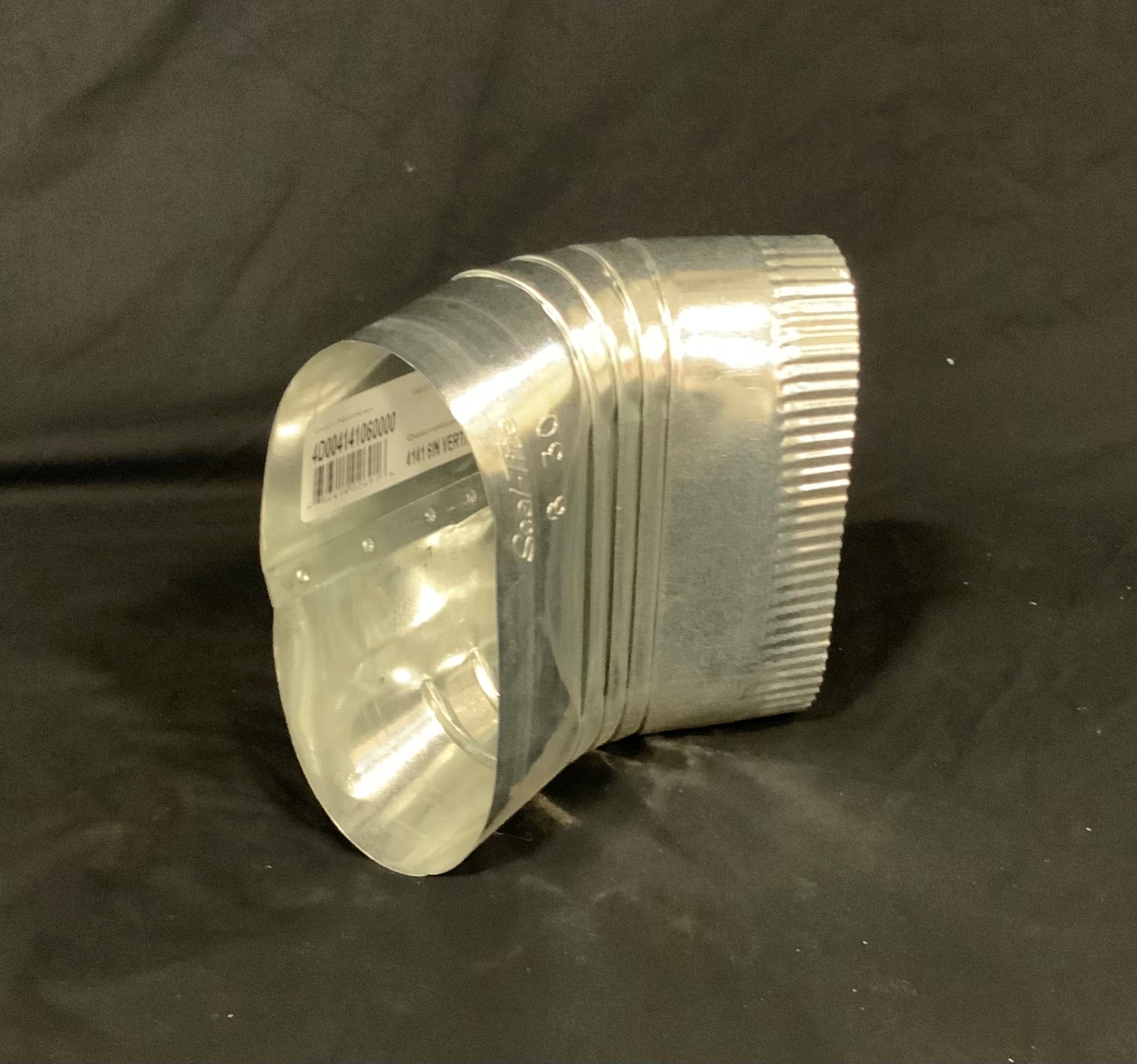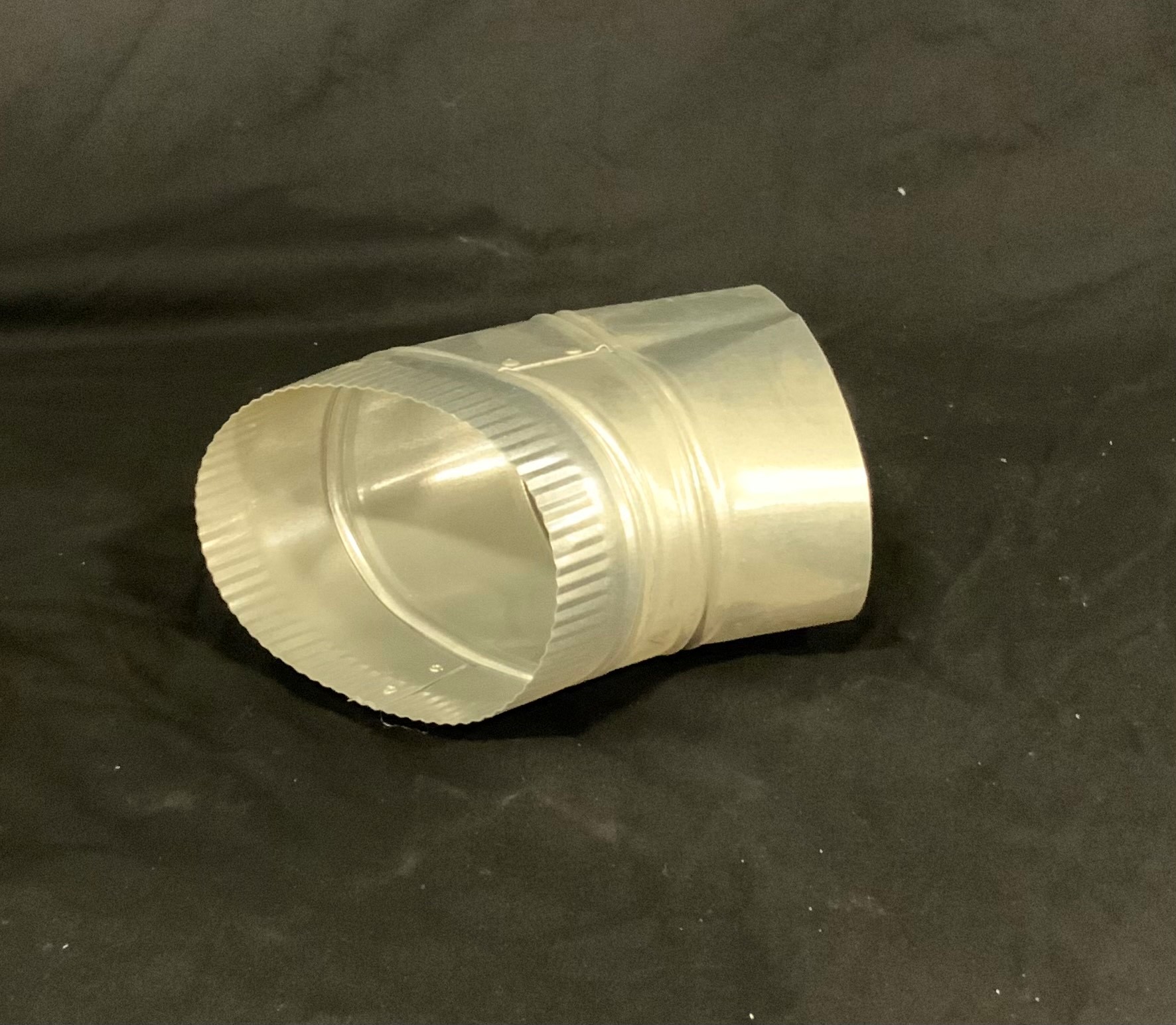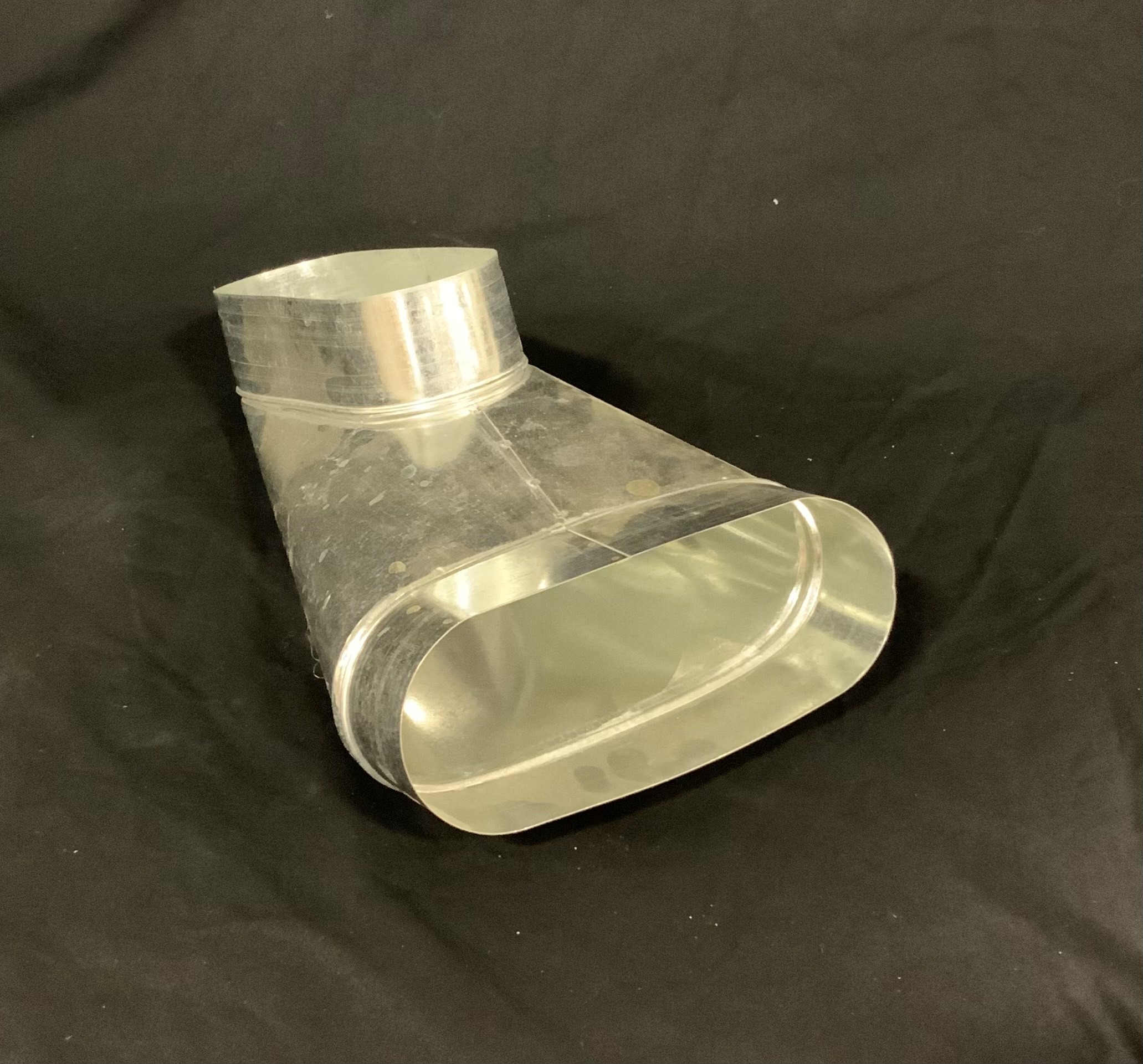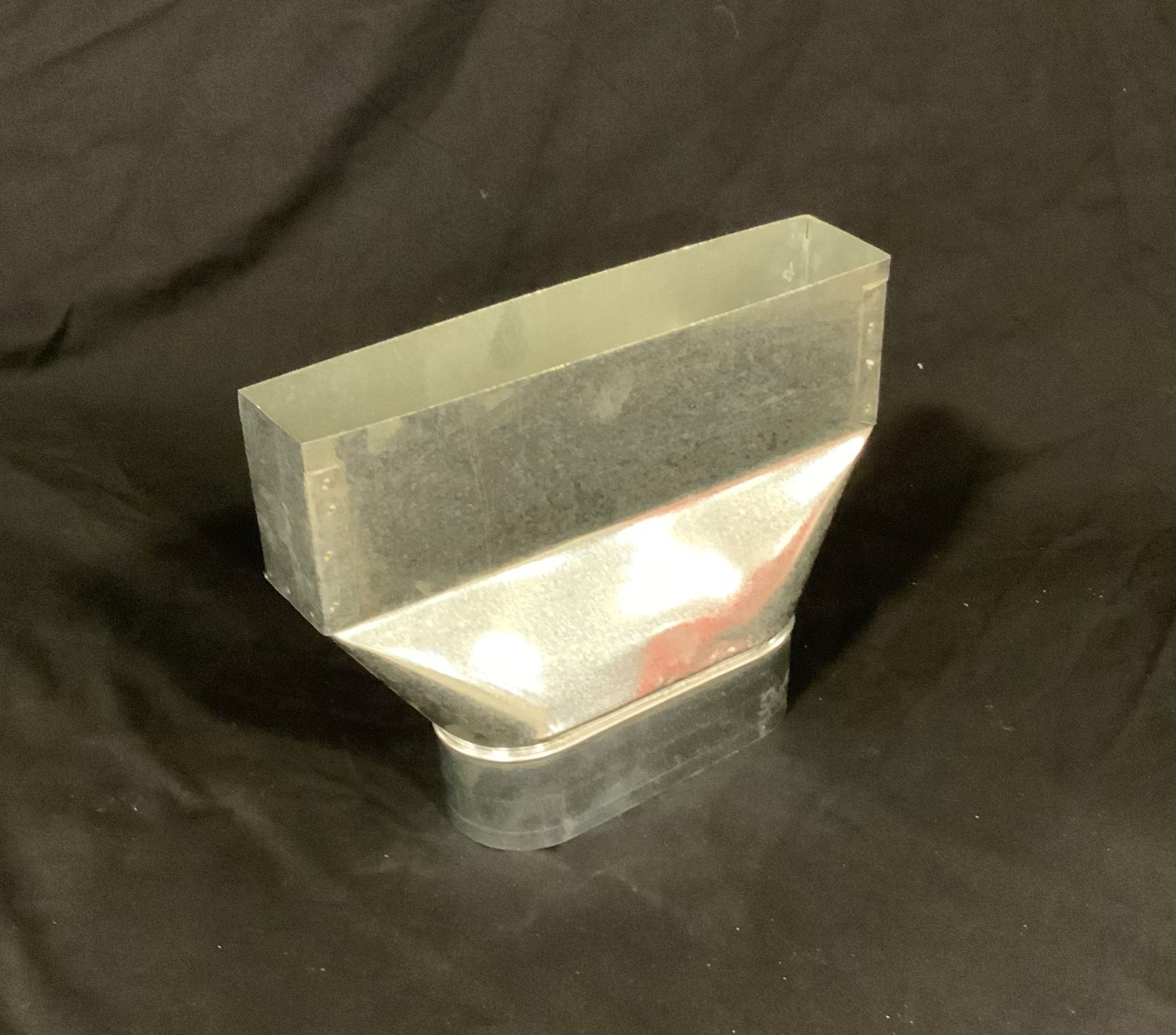 Register Boot
Oval Straight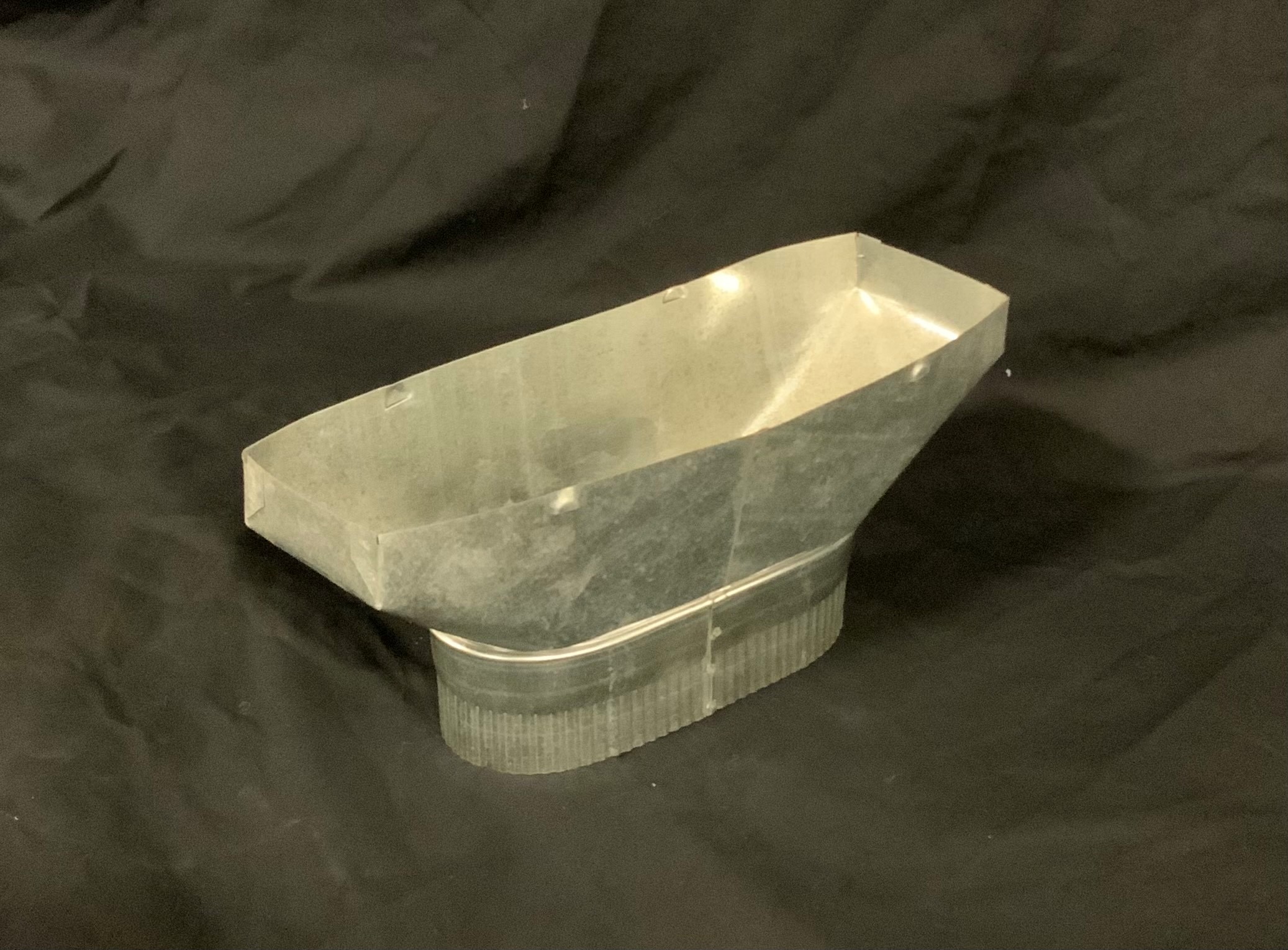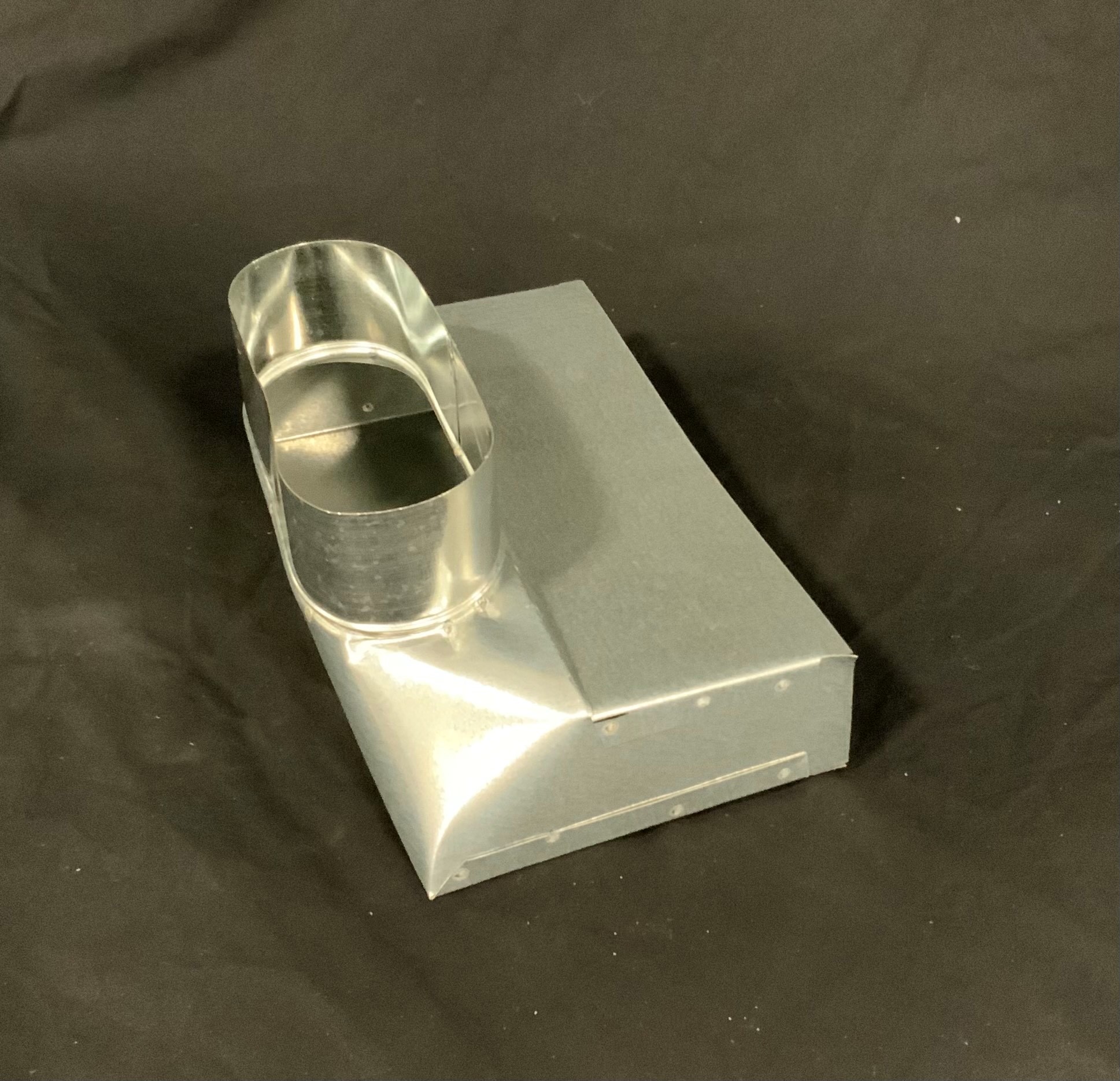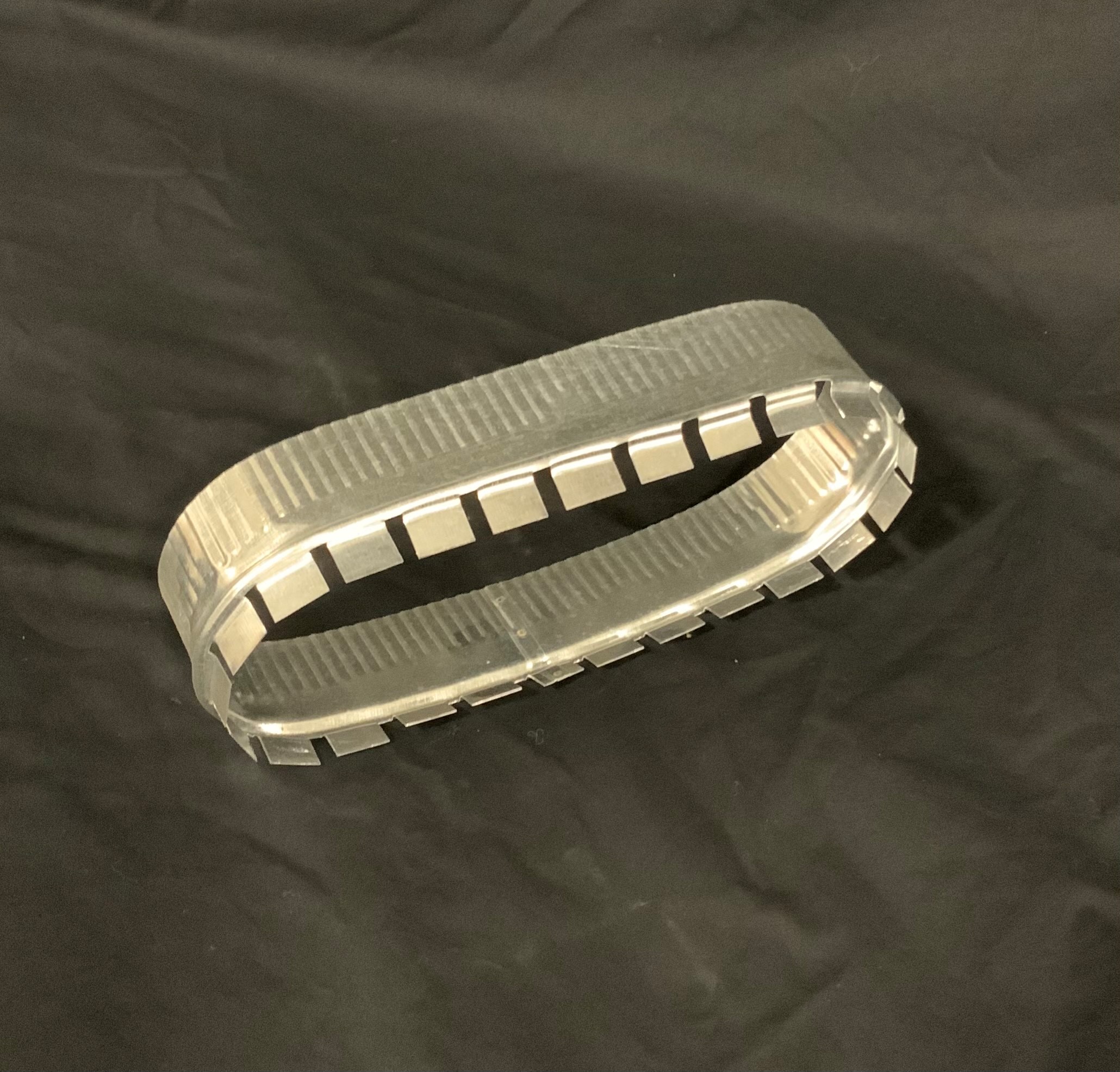 Benefits of Our HVAC Pipe and Fittings
Hennemuth Metal Fabricators is a one-stop shop for HVAC solutions. We'll manufacture the exact pieces you need for efficiency in your industry. Since we custom-make pipe and fittings for your needs, you can guarantee your orders will fit together.
Design HVAC systems from the ground up with zero obstacles. Our friendly and helpful sales team can further explain our capabilities when you reach out by phone. Ask us for recommendations for your efforts, and we'll be glad to assist. Our solutions are crafted with the highest-quality stainless steel materials for your peace of mind. Know the products we create are built to last to reduce the need for maintenance down the road.
Why Work With Hennemuth Metal Fabricators?
Hennemuth Metal Fabricators offers a long list of supplies for residential and commercial contractors operating near the Pittsburgh, Pennsylvania, area. In fact, we service a 200-mile radius surrounding Pittsburgh, so you can get the pipe and fittings you need even if you work outside the city.
It's our mission to fabricate HVAC system pieces to meet nearly any project requirement. Spend far less time sifting through the parts you have on hand to find a compatible fit. We fulfill orders quickly, and our sales team goes the extra mile to provide you with an accurate estimate for the cost of materials and labor before we begin your assignment. Other reasons to choose us for stainless steel spiral pipe and duct fittings include:
We're a family-owned and operated business.
Our team has more than 100 years of combined industry experience.
We pride ourselves on quick order turnarounds and incredible attention to detail.
Hennemuth Metal Fabricators works with both residential and commercial contractors.
Get a Quote From Hennemuth Metal Fabricators Today